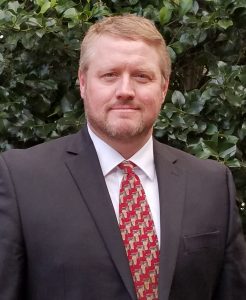 Having the right real estate agent means having an agent who is committed to helping you buy or sell your home with the highest level of expertise in your local market. This also means helping you understand each step of the buying or selling process. This commitment to clients' success has helped me build a remarkable track record of delivering results.
Whether you are an experienced investor or a first-time buyer, I will help you find the property of your dreams. Contact me today to get started on making those dreams become a reality.
Areas of Expertise:
Research and development of real estate development opportunities.
Experience with traditional and non-traditional marketing methods including print and video advertising, digital and web-based marketing, events, clientele programs, social networking, public relations, and community outreach.
Real Estate sales and development, industry association partner relations, and general management of client marketing strategies.
Face-to-face, email, and phone developed sales opportunities to achieve clients real estate goals.
Creating and capitalizing on local real estate opportunities, partnerships, and community involvement.