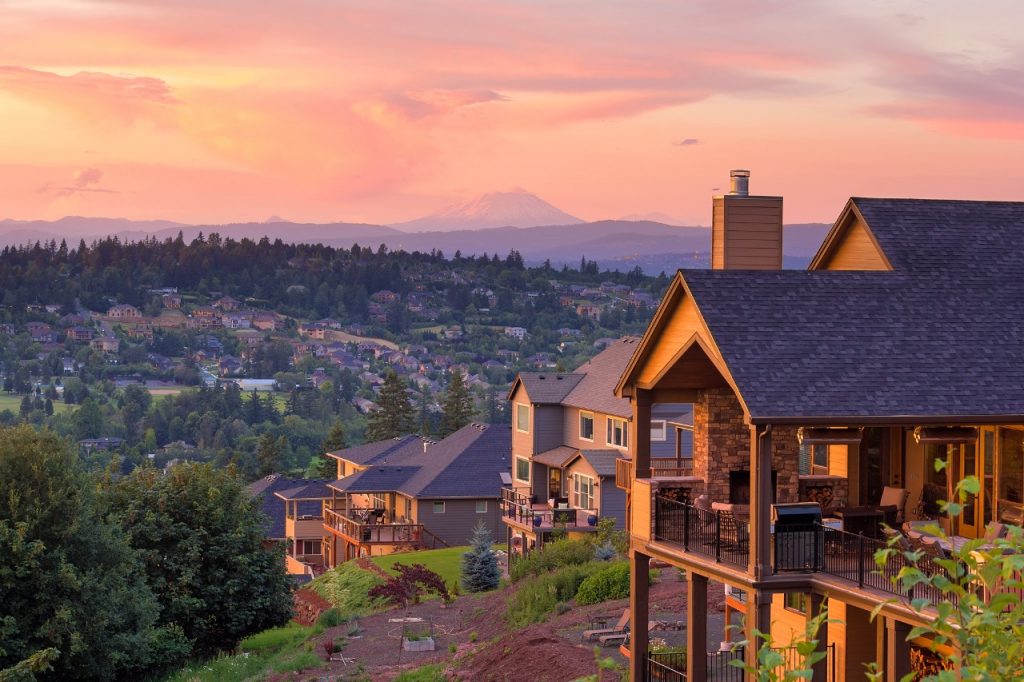 Happy Valley
Happy Valley is a city in Clackamas County, Oregon, United States. Happy Valley was originally called Christilla Valley, named after the first residents, Christian and Matilda Deardorff. They arrived in 1851 and claimed 640 acres (2.6 km2) on the floor of the valley. The city was officially incorporated in 1965 and remained a small community until the late 1990s, when it was one of the fastest-growing cities in Oregon.
The city has a mayor, Lori DeRemer, along with four other city council members. There is also a planning commission, as well as a Park Advisory/Urban Forestry Commission and Citizen Traffic and Public Safety Committee. Happy Valley is part of the North Clackamas School District. Clackamas High School, Happy Valley Middle School, and Rock Creek Middle School serve the student population.
Content courtesy of Wikipedia.org
Clackamas
Clackamas is an unincorporated community and former census-designated place (CDP) in Clackamas County, Oregon, United States. It is a suburb of Portland. Clackamas has Camp Withycombe, a military base, and a branch of the Kaiser Permanente Hospital. Clackamas is served by Clackamas High School, one of three high schools in the North Clackamas School District.
Content courtesy of Wikipedia.org