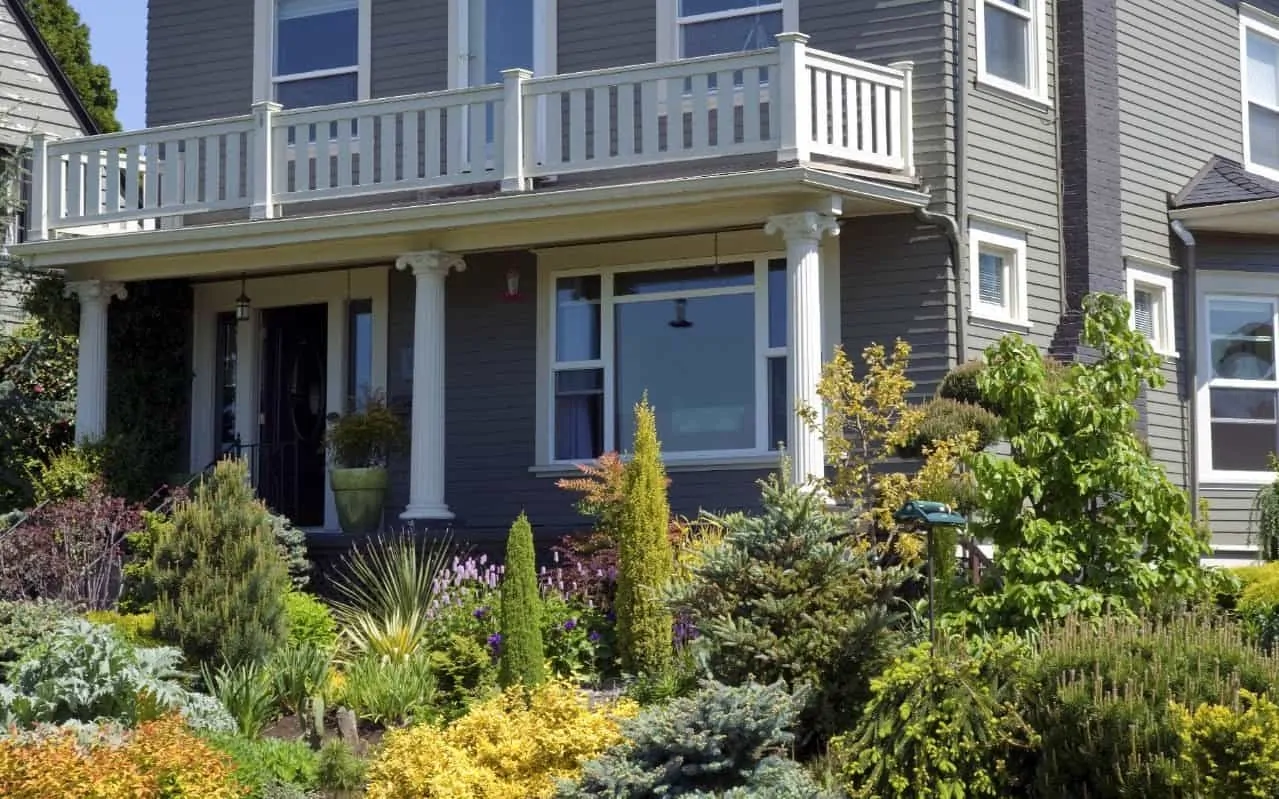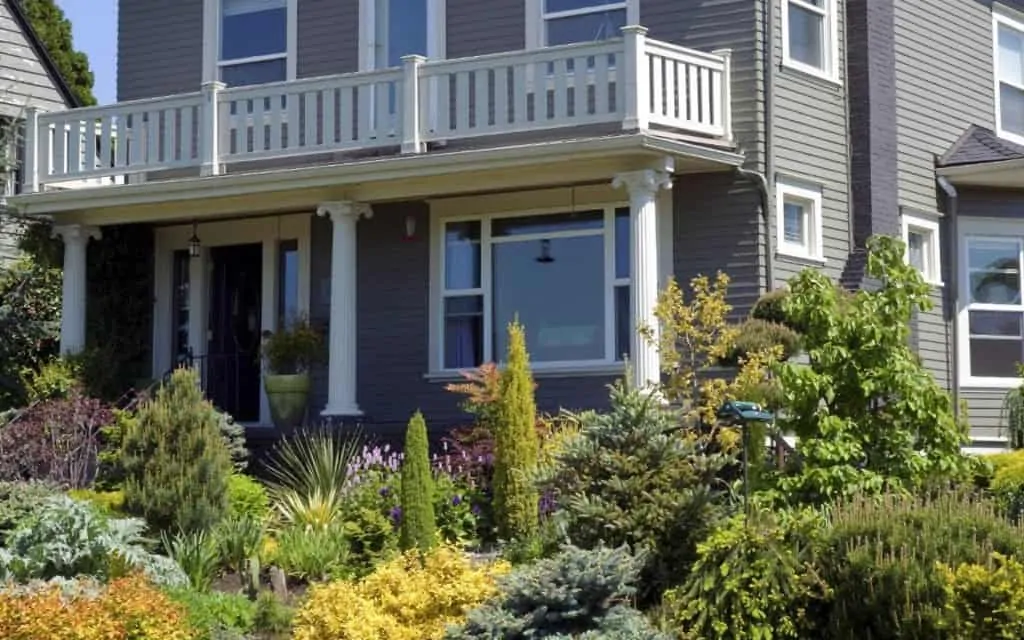 Northeast Portland contains a diverse collection of neighborhoods. For example, while Irvington and the Alameda Ridge feature some of the oldest and most expensive homes in Portland, nearby King is a more working-class neighborhood. Because it is so large, Northeast Portland can essentially be divided ethnically, culturally, and geographically into inner and outer sections. The inner Northeast neighborhoods that surround Martin Luther King Jr. Blvd. were once predominantly African American, resembling typical urban inner-city environments found in most major U.S. cities. However, the demographics are now changing due to the process of gentrification. In 2010, the King neighborhood was 25.9% Black or African-American, a 41.3% decrease since 2000. Inner Northeast includes several shopping areas, such as the Lloyd District, Alberta Arts District (Portland, Oregon) and Hollywood, and part of the affluent Irvington, Alameda, Grant Park and Laurelhurst neighborhoods and nearby developments. The city plan targets Lloyd District as another mixed-use area, with high-density residential development.
Straddling the base of the borders of North and Northeast is the Rose Quarter. It is named after the Rose Garden, home of the Portland Trail Blazers (now named the Moda Center), and also includes the Blazers' former home, the Memorial Coliseum. The Coliseum is the home to Portland's hockey team, the Portland Winter Hawks, of the Western Hockey League, though they often play at the Moda Center. The newest Rose Quarter tenants are the LumberJax of the National Lacrosse League. The city still holds the lease to the land and owns the Coliseum, but the Moda Center and other buildings were owned by private business interests until they went into receivership.[citation needed] The area is quite active during the teams' home games, and the city hopes to extend the activity by promoting a major increase in residential units in the quarter using zoning and tax incentives.[citation needed]
At the base of Northeast where its border meets Southeast, an area near the Burnside Bridge has been redeveloped into a bustling nightlife and entertainment district. The area features bars like The Chesterfield and music venues like The Doug Fir Lounge. In 2006, the area was established enough to get its own nickname: LoBU.
Content courtesy of Wikipedia.org