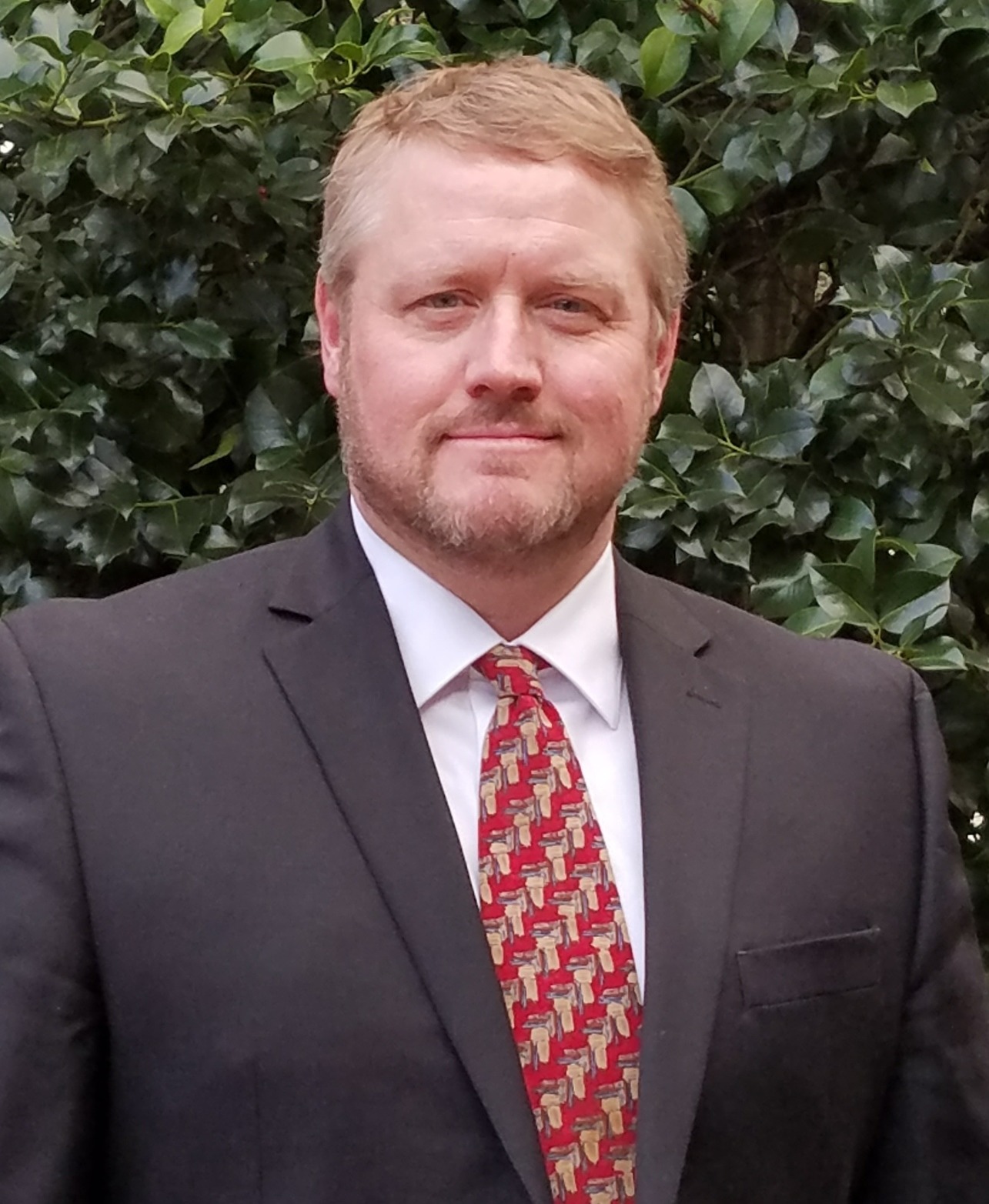 Sean Besso first became an Oregon resident in 1985 and a Portland homeowner in 1996. His father's work in food service management lead his family to vastly different areas of the country: Oahu, North Carolina, Montana, and Tillamook, Oregon. His first job was in the family restaurant at the Crust and Kettle in Montana. When the recession hit in 1985, the family moved to Tillamook, where his father opened the first Edward Jones office. Sean moved to Eugene after high school to attend the University of Oregon, where he majored in Sociology and Political Science, with a minor in Japanese studies. University of Oregon is also a significant stop in Sean's life, where he met his wife, now a Portland school teacher.
Other work experience includes: Enterprise Rent-A-Car in San Francisco, West Coast Event Productions as an event manager, American Show Management producing IT trade shows in California and the southwest, and Contractor Project Manager for Phoenix Redevelopment. This job was his first exposure to real estate. He learned valuable lessons about buying homes, fixing them up, reselling them, and contractor dos and don'ts.
Why Real Estate?
A conversation with his father-in-law inspired Sean to become a real estate broker. He counted working for himself as a plus. And after all, his mother had been a broker in Billings, so he was familiar with the work ethics of unconventional hours, navigating a competitive climate, and importance of client care. In the meantime, he attended classes at Portland State University in the Urban and Regional Planning School. Bartending during the day, he took classes at night to obtain his real estate license.
Once he obtained his broker's license, he sought out a company that was not of the traditional "hard sell" school of sales. ABC is more about "Always Be Caring" than "Always Be Closing" for Sean. He counts having the experience with the development group and buying his first home as pivotal learning points. He knows from personal experience how important it is to have a broker who is your advocate, is knowledgeable, and is not going to be that slimy, unqualified salesperson pushing a quota agenda.
Personal Real Estate Experience
His former landlord, who had recently gotten his real estate license, sold them their first house. It was his landlord's first and last real estate transaction. A few years after the sale, Sean discovered the roof had multiple layers, where only two layers are allowed. In fact, the fascia popped off when the roof was replaced, because the weight of all the roofing layers had been lifted. They experienced a sewer line and furnace failure within the first two years of ownership. These were not just nightmares, but real circumstances they could have planned for or even negotiated, had they had competent representation. Sean shares these experiences to help clients understand the importance of advocacy and guide them through the inspection process.
Credentials and Continuing Education
As the market changes, it is crucial to stay on top of rules and regulations, while keeping current with continuing education. See the blog post about 2019 real estate contract changes. Thirty-three credits of continuing education are required every two years for brokers. From 2017-2018, Sean achieved 86 credits, including obtaining his Principal Broker's License. Other certifications include:
Graduate, REALTOR® Institute (GRI), which includes additional ethics and advocacy training
ABR® – Accredited Buyer's Representative
SRS – Seller Representative Specialist
Short Sales and Foreclosure Resource (SFR®)
Earth Advantage Broker
ADU Specialist (Earth Advantage)
Community Involvement
Sean's volunteer activities include:
Neighborhood Emergency Team
Kiwanis Doernbecher Children's Cancer Program Golf Tournament Volunteer Board
Surfrider Foundation
Oregon Food Bank
SOLVE Beach Cleanups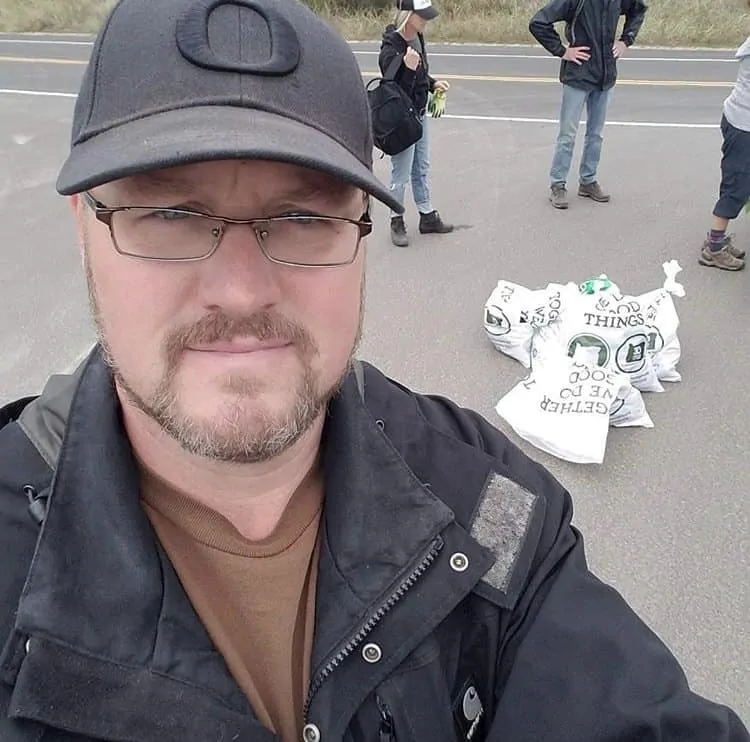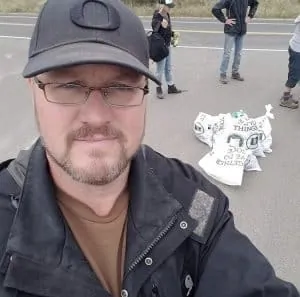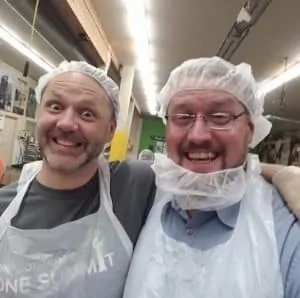 Books, Movies, Life
Sean's favorite books and movies are:
Jonathan Livingston Seagull
Adventures of a Reluctant Messiah
The Hobbit
Razor's Edge
Great Waldo Pepper
Seven Samurai
Jeremiah Johnson
The story of Jeremiah Johnson is especially poignant for Sean. Ask about how his grandfather knew him in "The Old West" of Montana.
The best advice he's received? Do unto others as you would have them do unto you.
Next travel destination? Italy or Japan. He'd love to learn more about the Italian side of his family. He is drawn to Japan to embark upon a Shinto pilgrimage. He has always felt an inexplicably close connection with Japanese culture.