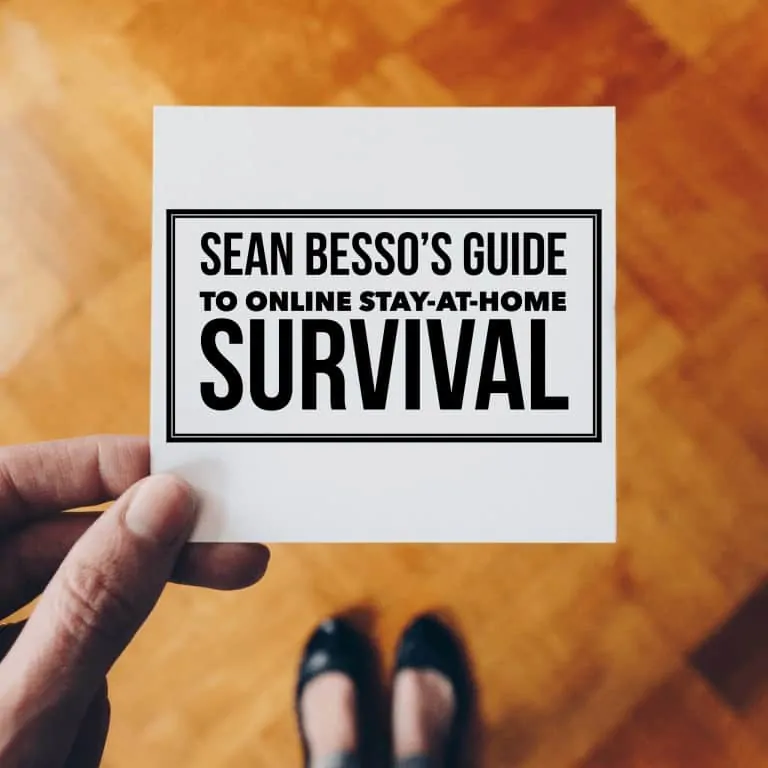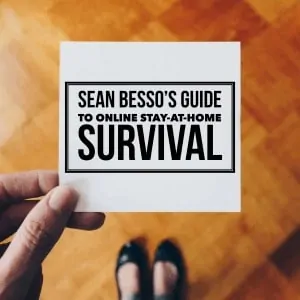 With the advent of Oregon Governor Kate Brown's Stay-At-Home Order, we turn to the mighty internet for satisfying our immediate need for distraction, including news consumption. We don't know when the order will be lifted, so to help with the challenge of keeping a positive mindset (which contributes to strengthened immune systems), be sure to get out and get some fresh air and exercise. Be mindful of employing physical distancing: maintain six feet away from others not in your household. You will want to keep 20 feet away from others in your household. Just kidding about that – but I'm sure there are new at-home dynamics at work.
One outcome of the pandemic crisis will be what people look for in a home. The way people look at a prospective home will take shelter-in-place in consideration. Does the home have: ample storage, private spaces within the floor plan regardless of square footage, freezer/refrigeration capacity, water supply storage, can an uninterruptible power supply be incorporated, and much more. If there are any modifications that can be made in this regard, now might be the time to make those improvements. In the meantime, please enjoy the list of free resources I've compiled for you and your family (special thanks to PDX COVID-19 Mutual Aid Network). If you have any new discoveries you'd like to share, please comment below.
CREATIVE
Portland Art Museum's YouTube channel allows you to take a virtual walk-through of exhibit, Volcano! Mount St. Helens in Art, explore their online collections, learn about art conservation, experience artist talks, and more.
10 free university art classes via artsy.com.
Courses.com
Enjoy several free courses in architecture, drawing, and even guitar. Explore other disciplines for free, too.
Minimoog Model D App
"The Minimoog Model D App is a mobile transmutation of the world's first portable synthesizer, the Minimoog Model D®. Optimized for use on all 64-bit iOS devices, anyone can jump in and play with over 160 included presets or lay fingers to the controls and begin exploring vast magical realms of creative potential." Download the app here.
WELLNESS
Guided meditation series
With Open Sky Wilderness
Addiction recovery
OregonRecoveryNetwork.org
Entertainment
Get free unlimited smartphone data from all four major service providers (Verizon, Sprint, T-Mobile, AT&T) thanks to the FCC'S recent "Keep Americans Connected Pledge" which also includes: not terminating service due to an inability to pay, waiving late fees, providing WiFi hotspots.
60 days of free Comcast Internet for low-income households, the elderly, and veterans – continued service not required, can be cancelled at anytime.
Kanopy, which also has kids-only TV. Library card required.
Free access to nightly streaming from the Metropolitan Opera
EDUCATION
20 days free access to Scholastic Learn at Home (up to 3 hours per day)
Free science lessons from Mystery Science (K-5th)
Gigantic list of free education resources.
This Free Virtual Field Trip List, a Google doc.
You can find a variety of free ebooks from:
     Early Bird Books
     Book Bub
     Free Booksy
     FreeEbooks.net
Oregon/Portland area specific resources:
Portland Area Student Meal Pickup Sites
The Multnomah Library system is an incredibly underrated gem with a ton of programs. Explore their website here: https://multcolib.org/