November 22, 2019
'Tis the season for giving and gratitude! I'm honored and humbled to have participated in the following charities this past year. If you're preparing your house with a "winter clean" in anticipation of guests (or the new year for that tax write-off) and are looking for places to donate clothing and household goods, please see my suggested charities. Feel free to post charities of your choice as well—always good to expand the list!
Charity Roundup
Children's Cancer Association Wonderball While this year's figures are not yet available, CCA raised $1.2 Million at last year's Wonderball. My wife and I were proud to attend and contribute in association with Mark Aalto of Advantage Mortgage and his wife who hosted our table.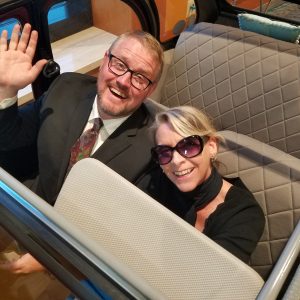 SOLVE Beach Cleanup has become a family tradition. This year's efforts were the result of over 4,900 volunteers collecting and removing an estimated 21,000 pounds of litter. Sign up with me for 2020: https://www.solveoregon.org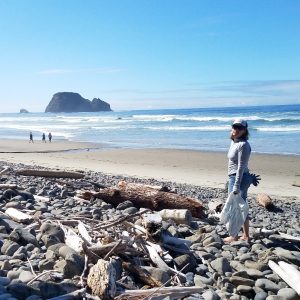 22KILL – Veterans suicide prevention through mental wellness and empowerment programs. This organization is especially important to me since my dad was a veteran of the Vietnam War. I have donated to and participated in golf tournaments benefiting 22KILL. Please visit their website for more info.
Cat Adoption Team Not only have I donated to CAT, but we have adopted cat family members from this great organization. They also accept donations at their charity thrift store, so please check out what they accept before donating.
We have also donated to and adopted cat family members from Oregon Humane Society – https://www.oregonhumane.org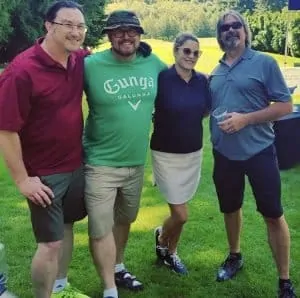 Kiwanis Doernbecher Children's Cancer Program Portland Golf Tournament I've been a volunteer organizer and hosted two golf teams for this event for the last four years.
Friends of Outdoor School I was an Outdoor School counselor at Camp Meriwether when I was a Junior and Senior at Tillamook High School, so donating to this charity is close to my roots.
Friends of the Columbia Gorge I have donated to and volunteered at FCG since the Eagle Creek Fire in 2017. My wife and I have also purchased Timbers/Thorns scarves representing Columbia River and Multnomah Falls. Those purchases have helped fund efforts to restore the area.
Donation Guide
If you would like to donate to a local charity, below are some organizations to consider. Always check with the charity for donation guidelines prior to donating. Some of these organizations offer to pick up your items for a small fee.
Community Warehouse
William Temple House
Schoolhouse Supplies
Mainspring
Transition Projects