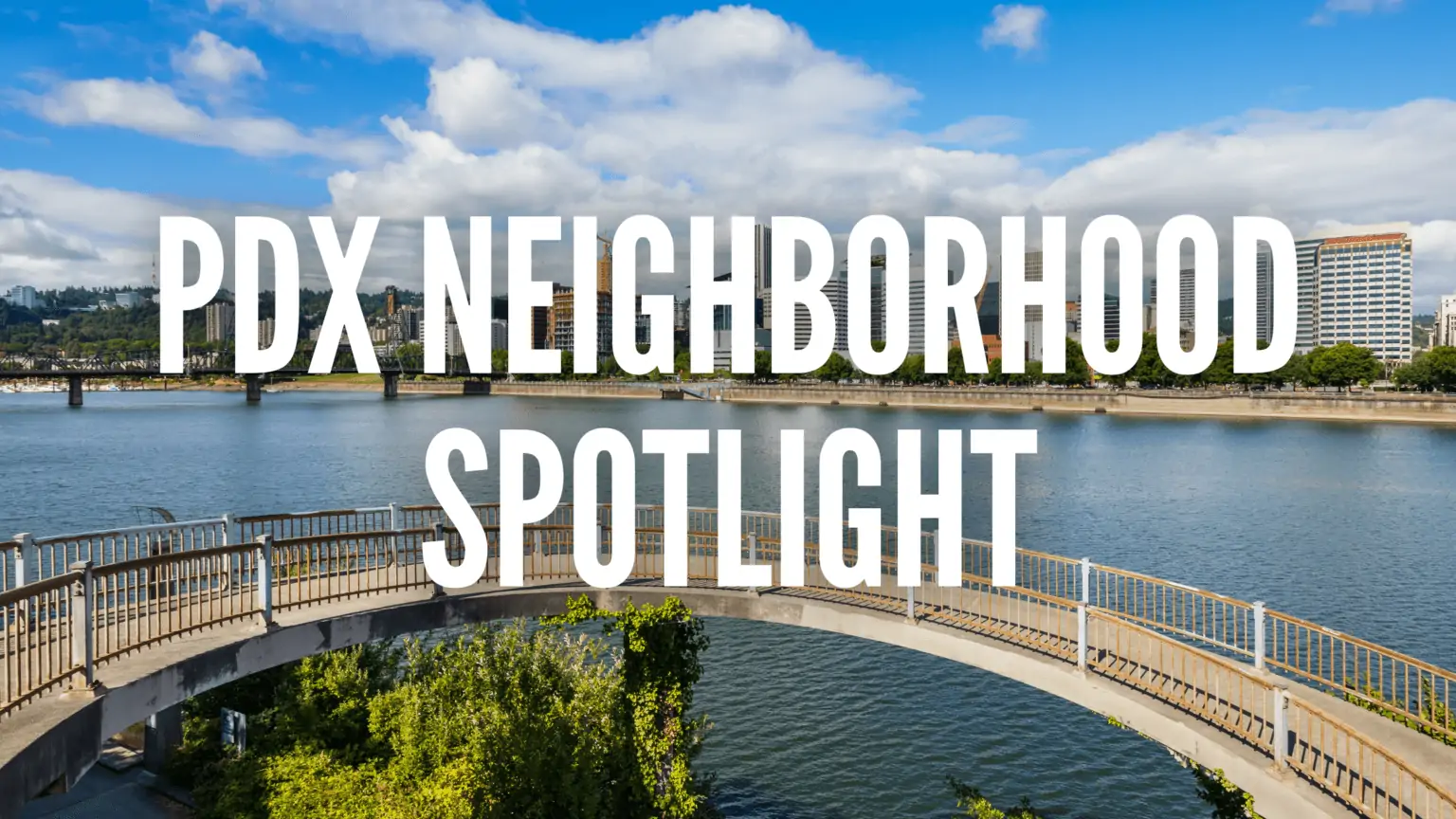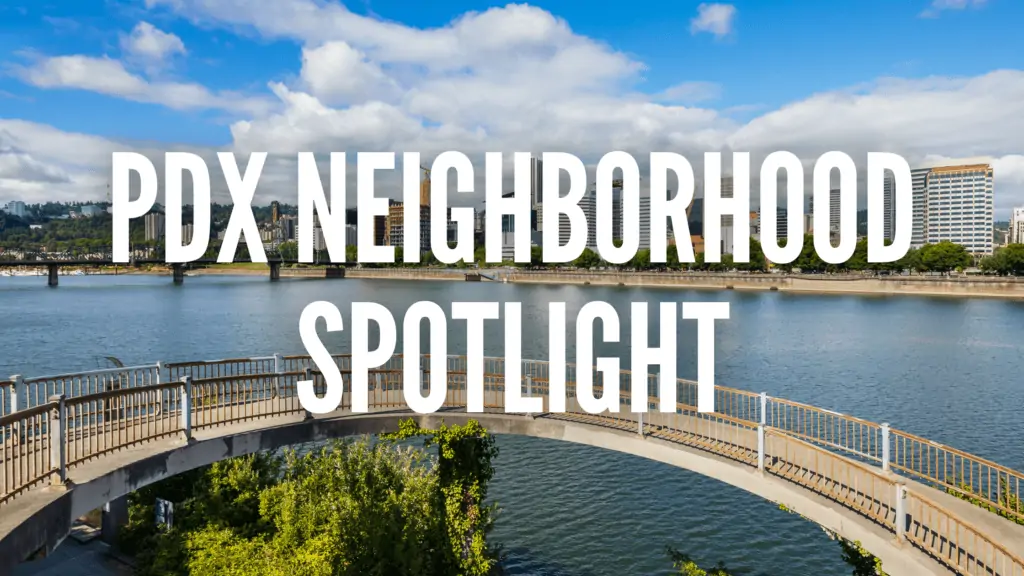 For this month's PDX Neighborhood Spotlight, I'll be highlighting Foster-Powell.
About Foster-Powell
Full of character, Foster-Powell is a neighborhood in SE Portland. The triangular neighborhood is bounded by three major transit arteries: Powell Boulevard, Foster Road, and 82nd Avenue. Foster-Powell is known for being very bike and pedestrian friendly and has been dubbed with the nickname "FoPo". It's believed that the neighborhood started around the same time as the construction of the Portland Streetcar in the 1890s.
Parks
Foster-Powell is home to three parks: Laurelwood Park, Kern Park, and Essex Park. Laurelwood Park was recently renovated and is largely complete. Kern Park's amenities include a playground area, a softball field, and a basketball court.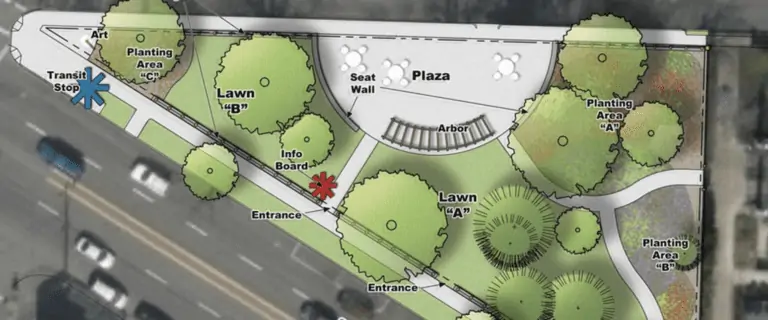 Food/Drink
Bar Carlo – Delicious Mexican-American brunch. Try the MIGAS and the Chilaquiles Verde.
An Xuyen Bakery – Perfect Pan-Asian bakery for steamed buns, bahn mi-style sandwiches, and macarons.
Bar Maven – A Mediterranean gastro-pub great for Happy Hour! The grilled kebabs and sumac sweet potato fries are a must!
Portland Mercado – With more than 16 businesses, this public market is sure to have something for everyone.
Starday Tavern – They call themselves "The Most OKest Bar" which really means that you feel like a regular once you walk in. Dog friendly, tasty pub food, and movie/game nights… what more could you want?!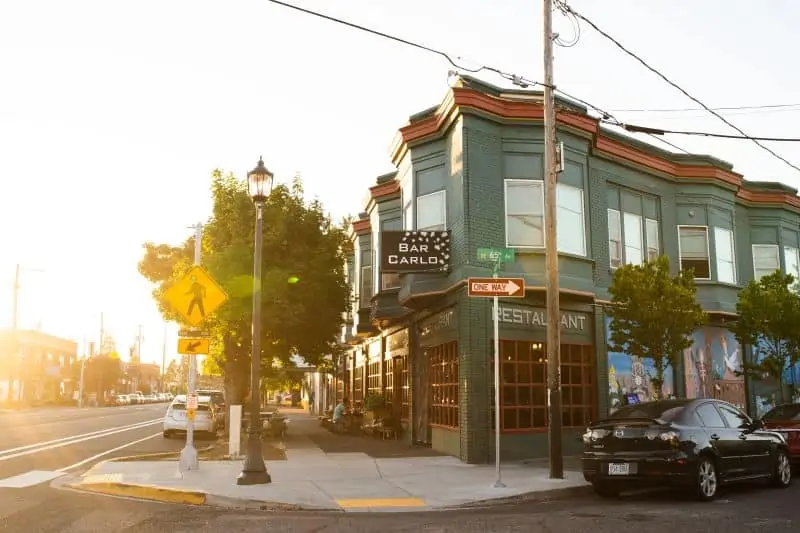 Shops
Foster Outdoor – Local outdoor shop for all your outdoor equipment needs.
Glasshaus Gardens – Popular indoor plant shop that also carries pottery and gifts. Their knowledge of plants and plant care is insane!
Hammer & Jacks – An independent mother-owned toy store with books and toys for all ages and interests.
Bread & Roses Market – Locally owned organic grocery store. Quality produce and a very friendly staff!
Market Stats
Right now, the median sales price of a home in the Foster-Powell area is approximately $450,000 with over 58.3% of homes selling over asking price. Click here for a free home valuation.
References: Wikipedia & TravelPortland.com