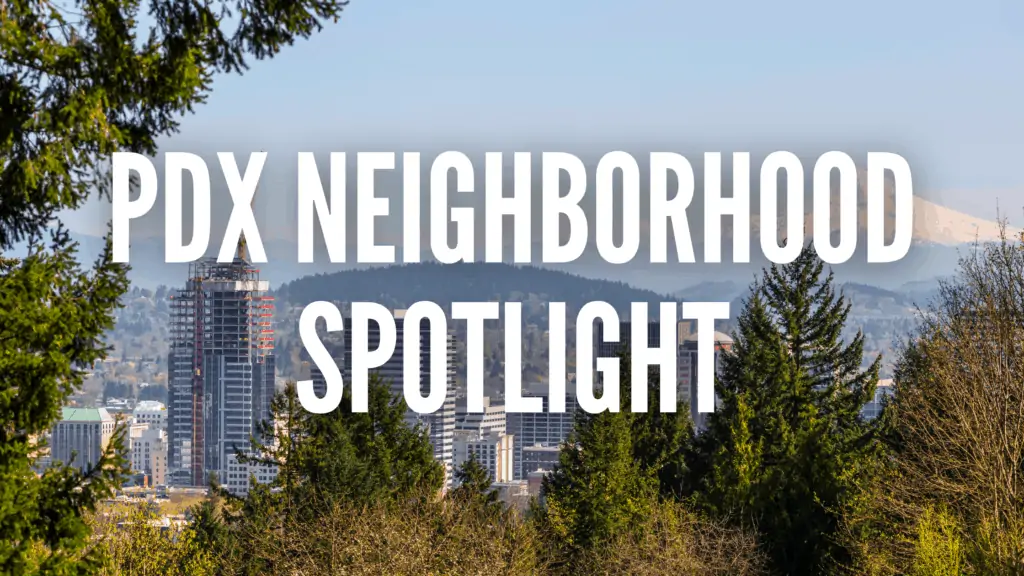 For this month's PDX Neighborhood Spotlight, I'll be highlighting Montavilla in SE Portland.
About Montavilla
Montavilla is a neighborhood in the Northeast & Southeast sections of Portland, Oregon. Montavilla started as a small farming community named Mount Tabor Village. After the completion of the Morrison Bridge in 1887, East Portland became more accessible and the streetcar began to service the area. The Mount Tabor Village streetcar destination sign was abbreviated to "Mt. Ta. Villa" and the name stuck! The P5 marker, a Baseline Mile markers from the 1850's for the original Baseline Road, (now SE Stark Street, see my blog post "Surveying Portland, One Marker at a Time") is at the corner of 78th and Stark.
Parks
Montavilla is home to Montavilla Park, a 9.46 acre park established in 1921. The park includes a Portland Timbers sponsored futsal field, dedicated in August 2014. Montavilla also includes Berrydale Park, Harrison Park, and Montavilla Community Center. Vestal Community Garden is located near Vestal school.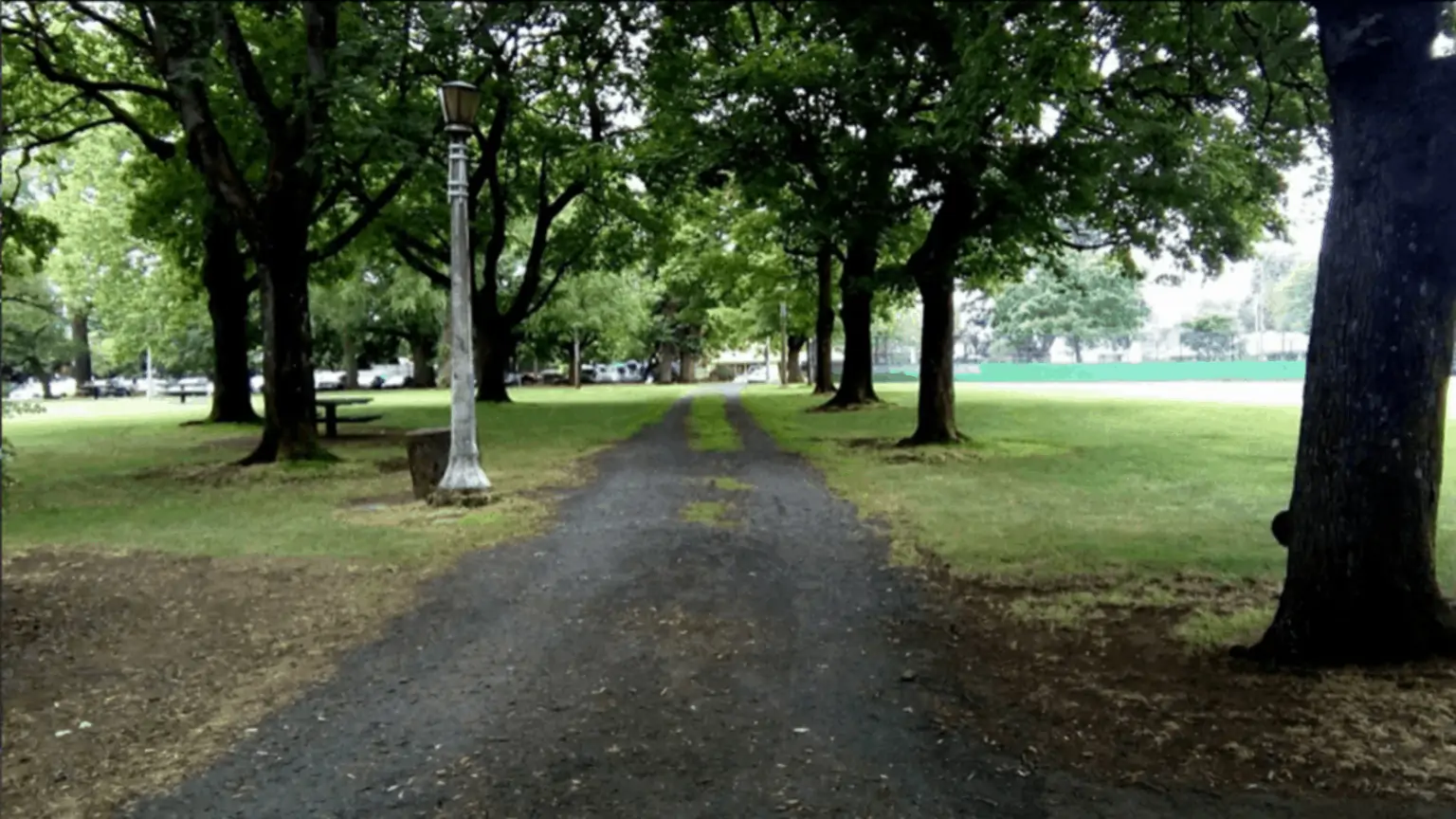 Montavilla Farmers Market & Montavilla Street Fair
Montavilla Farmers Market is open year round on Sunday's from 10am – 2pm at 7700 SE Stark St. You can find more information about the farmers market here. Every year, the neighborhood hosts "Montavilla Street Fair" (prior to COVID restrictions) and normally includes live music, 120+ vendors, a children's area, and a plethora of places to eat, drink, and play. Unfortunately, the street fair has been postponed the this year and last, but here's hoping for 2022!
Food/Drink
Bipartisan Cafe – Community based cafe where you can get a hot drink and a homemade pie.
Ya Hala – One of Portland's most beloved Middle Eastern restaurants, Ya Hala is a must try.
Hungry Heart Bakery – Bustling family friendly bakery serving up delicious brunch and coffee.
Vintage Cocktail Lounge – Laidback watering hole featuring contemporary cocktails and outdoor seating. Try the Vieux Carre or ask for a custom cocktail!
Roscoe's – Lowkey tavern with a pool table. The hush puppies, chicken and waffles, and gumbo are a favorite.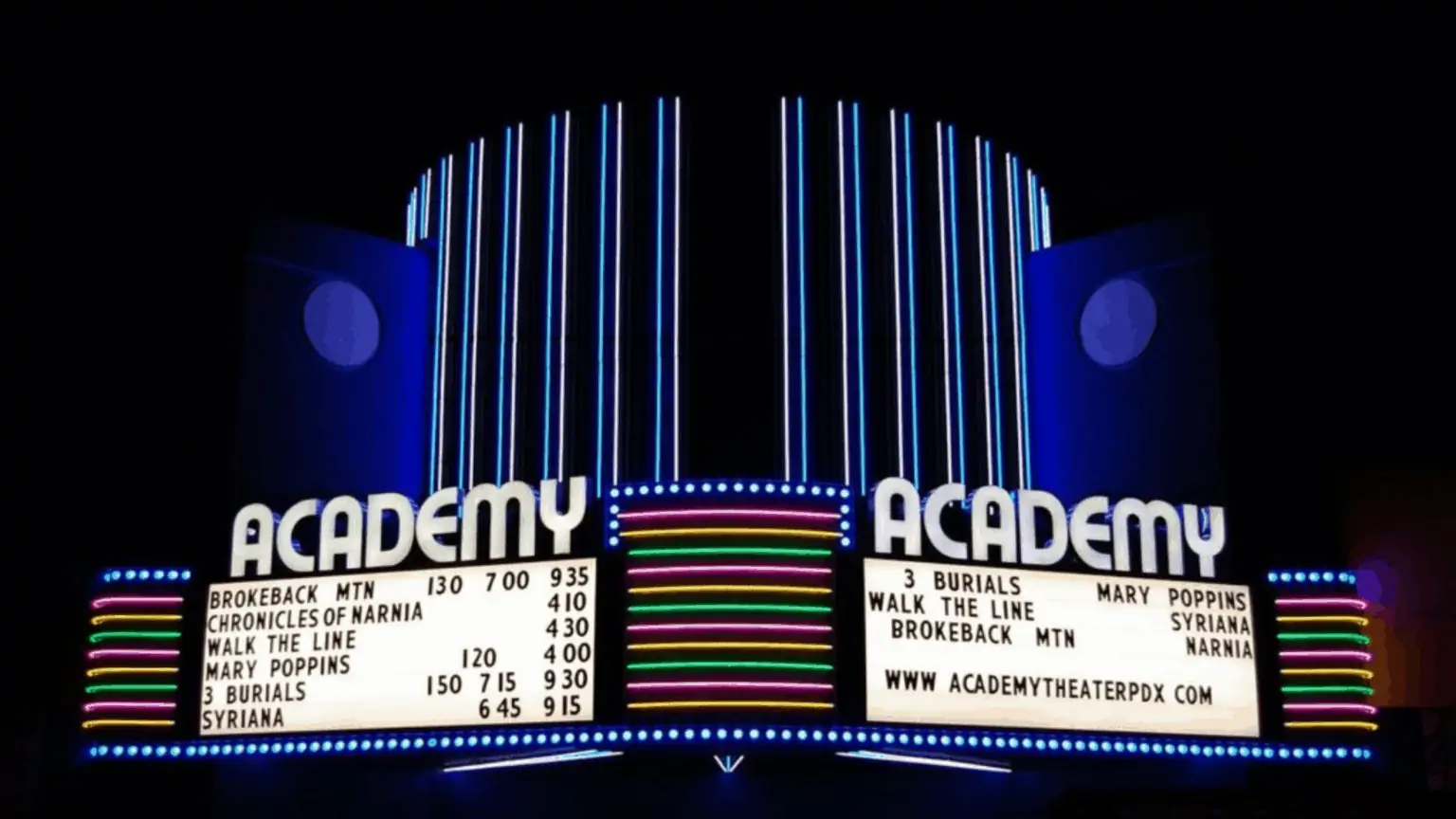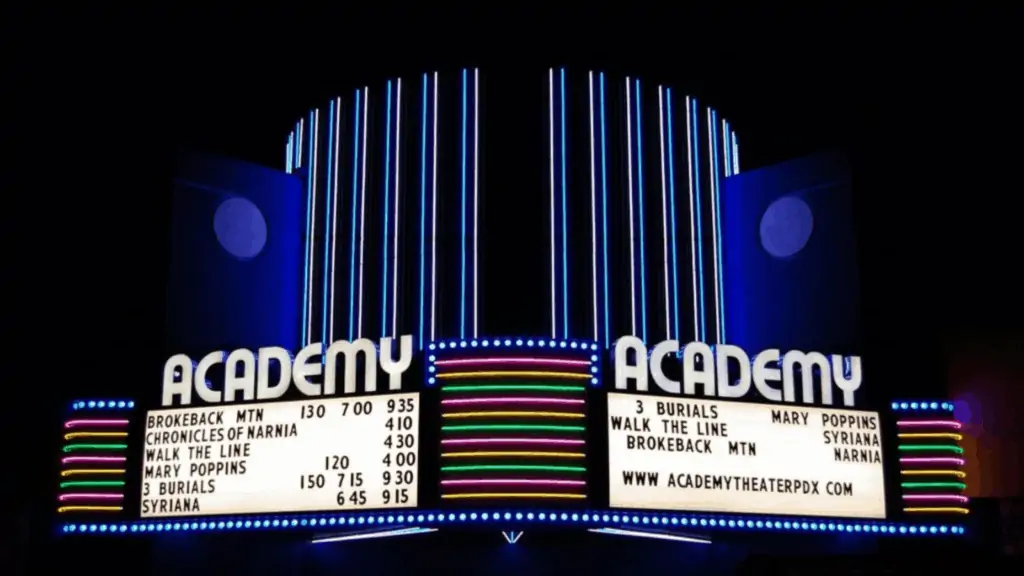 Shops
Cactus Records & Vintage – Eclectic shop filled with vintage clothing, vinyls, jewelry, and artwork.
Union Rose – Popular boutique for locally designed clothing, accessories, and gifts.
Beanstalk – Perfect place for the kiddos! You can shop in-store or online for childern's quality resale items.
Wink Vintage – Fairly priced vintage shop with an incredibly friendly staff.
Market Stats
Right now, the median sales price of a home in Montavilla is approximately $500,000 with over 75.7% of homes selling over asking price. It's a hot market, but the Montavilla neighborhood is well worth it! Click here for a free home valuation.
References: Wikipedia & TravelPortland.com