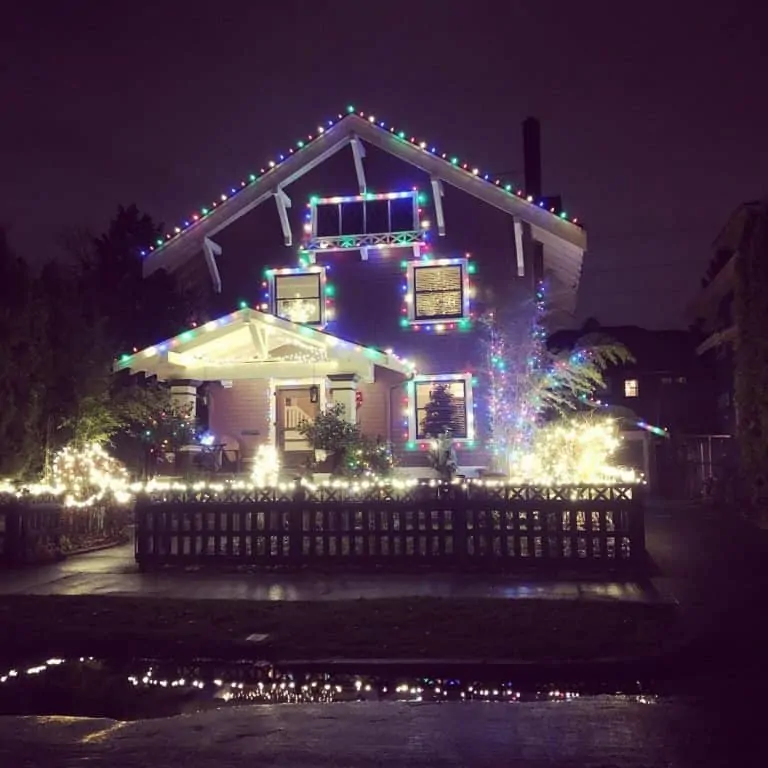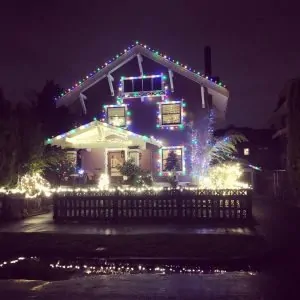 There is a misperception that because Oregon is rainy in the winter, house hunting should happen between March and August. Sure, most new homes come onto the market then, but it is also the most competitive time to buy. You can often expect bids over asking price with multiple-offer situations, depending on the home's price, condition, and location. Contrary to popular belief, for those who have not lived in Oregon, everything is dry in the summer. So if you're looking in the fall/winter, you'll be able to detect:
If the roof leaks
How well gutters drain
Standing water issues
If the basement leaks
These issues could indicate a bigger problem such as mold, which could require expensive remediation. They may also contribute to reducing the purchase price and/or ensuring repairs are completed prior to closing.
More advantages to a home search in the winter, aside from walking in the rain:
Sellers in winter months may have a home that was either overpriced, had condition issues, or is in not as a desirable location. These factors can cause their home to sit on the market.
There could be personal reasons driving the desire to sell in off-season, such as a job change.
Sellers are more motivated on price and repairs.
Motivation to sell before the holidays could be about getting the family settled quickly into a new home and having a budget to buy family presents.
Perhaps there's a tax reason for trying to sell before the close of the year.
If you are hesitant to start your home search now, I hope this information helps with a different perspective on timing your search. I'd be happy to show you around Portland. Just drop me a line.