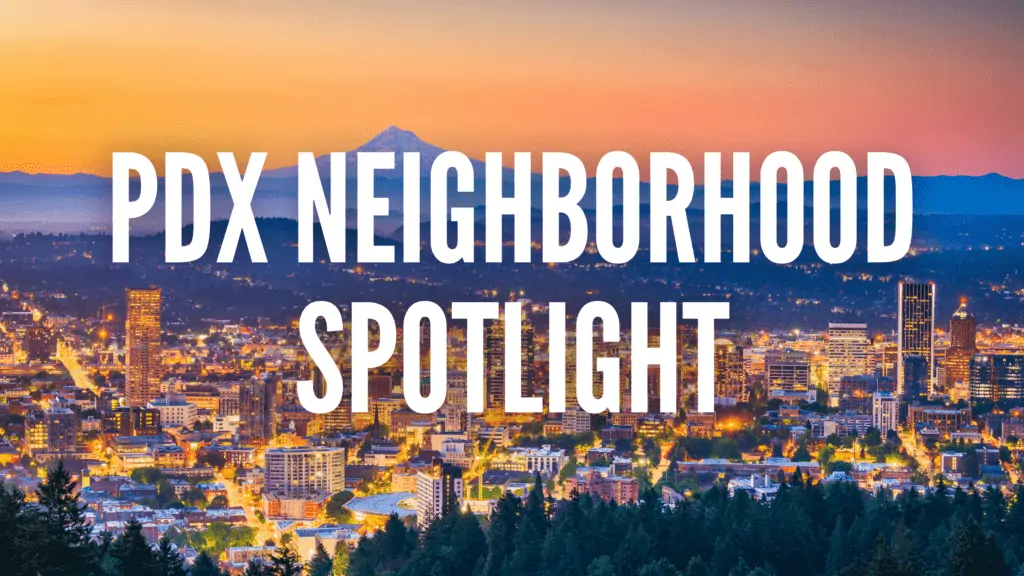 Love live music, local art, and good food? If you haven't already, you have to check out the Alberta Arts District.
About Alberta Arts District
Did you know that Alberta Arts District is named after Princess Alberta? Princess Alberta was the sixth child and fourth daughter of Queen Victoria and Prince Albert. Alberta Arts District connects the Concordia, King, and Vernon neighborhoods in the Northeast quadrant of Portland. It's lined with art galleries, restaurants, clothing boutiques and gift shops. The main street in Alberta Arts District is Alberta Street, which held its first art walk in 1997 – now known as "Last Thursday".
Last Thursday
This lively street fair attracts independent artists, performers, local bands, troupes of acrobats, buskers, makers and more to celebrate their art on Northeast Alberta Street. Happening on the last Thursday of each month, this arts and culture experience shouldn't be missed. This month's Last Thursday is January 27th, 2022 from 6pm – 9pm.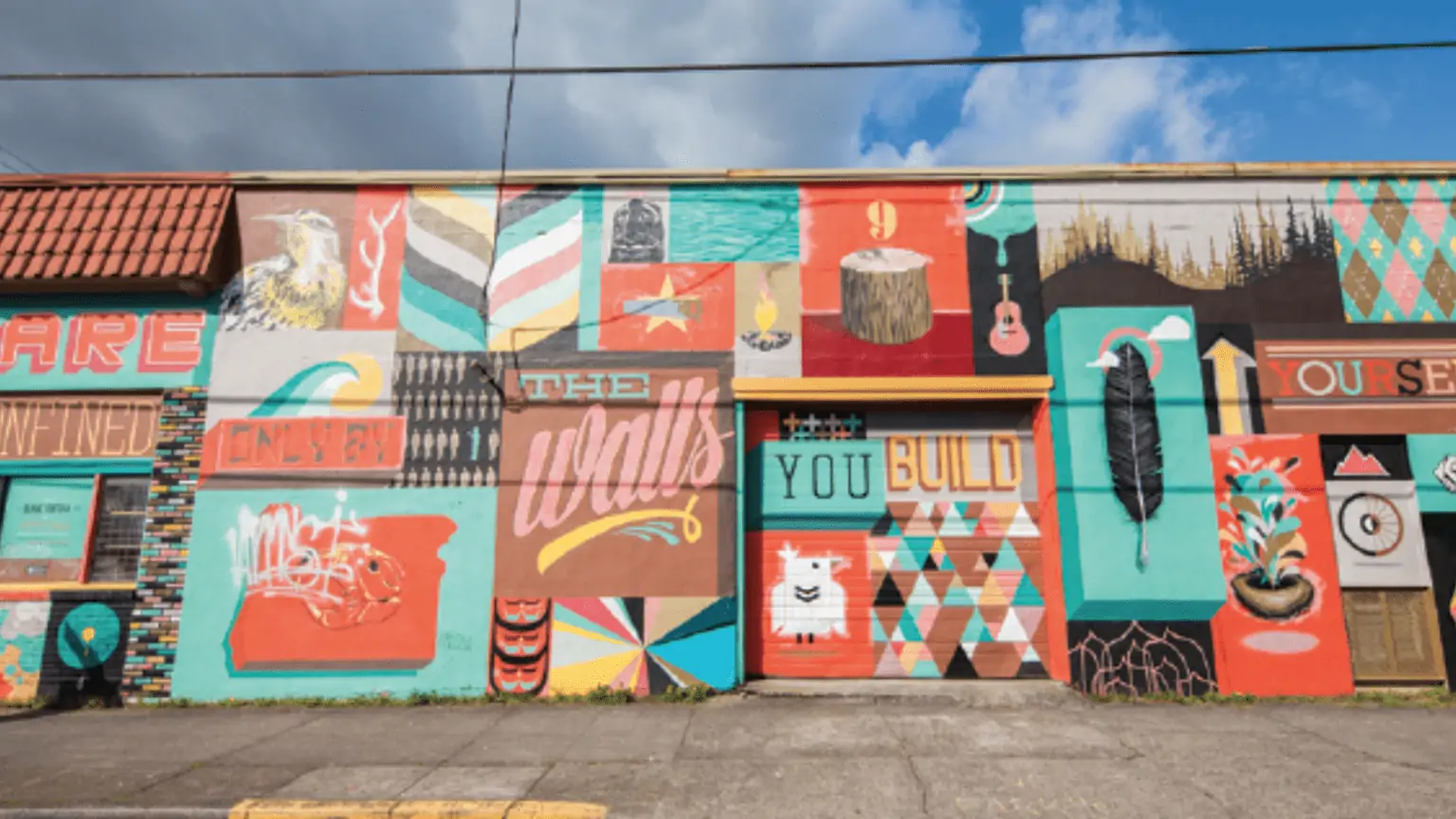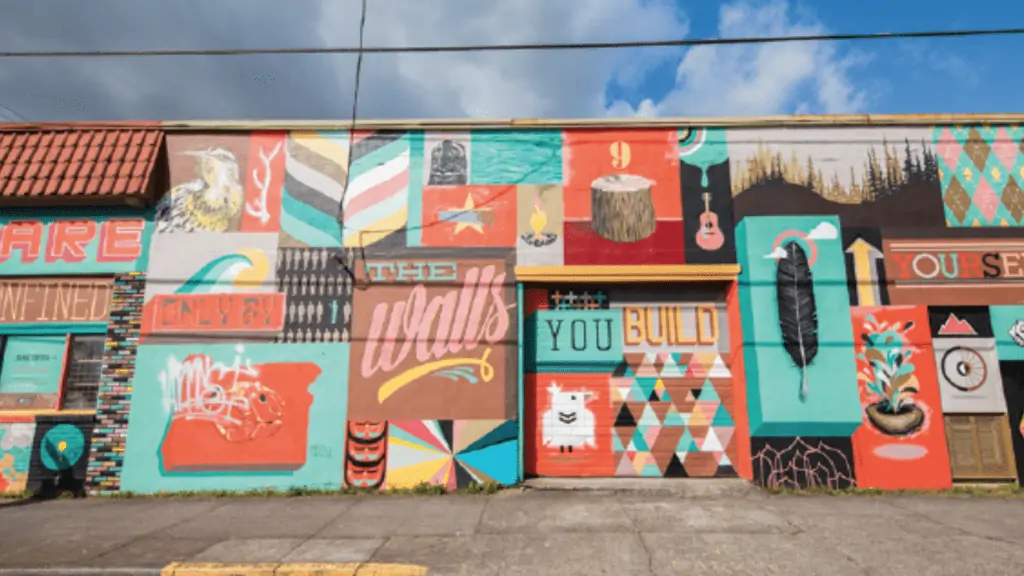 Food/Drink
Tin Shed – One of Portland's most popular (and most dog-friendly) brunch spots, Tin Shed was also featured on the Food Network Channel's "Comfort and Soul". I recommend the Everything Naughty or Everything Nice platters depending on how you are feeling that day. 😉
The Bye and Bye – Known for their vegan comfort food, The Bye and Bye also has an array of delicious cocktails.
Urdaneta – Due to rising COVID-19 cases, Urdaneta is currently only doing takeout, but an excellent option if you are craving tapas from the comfort of your own home.
Expatriate – The American Standard burger plate is everything you want in a backyard burger and more.
Bollywood Theater – Like it's counterpart on Division St., Bollywood Theater serves up authentic Indian street food like Kati Rolls, Paneer, and Paratha.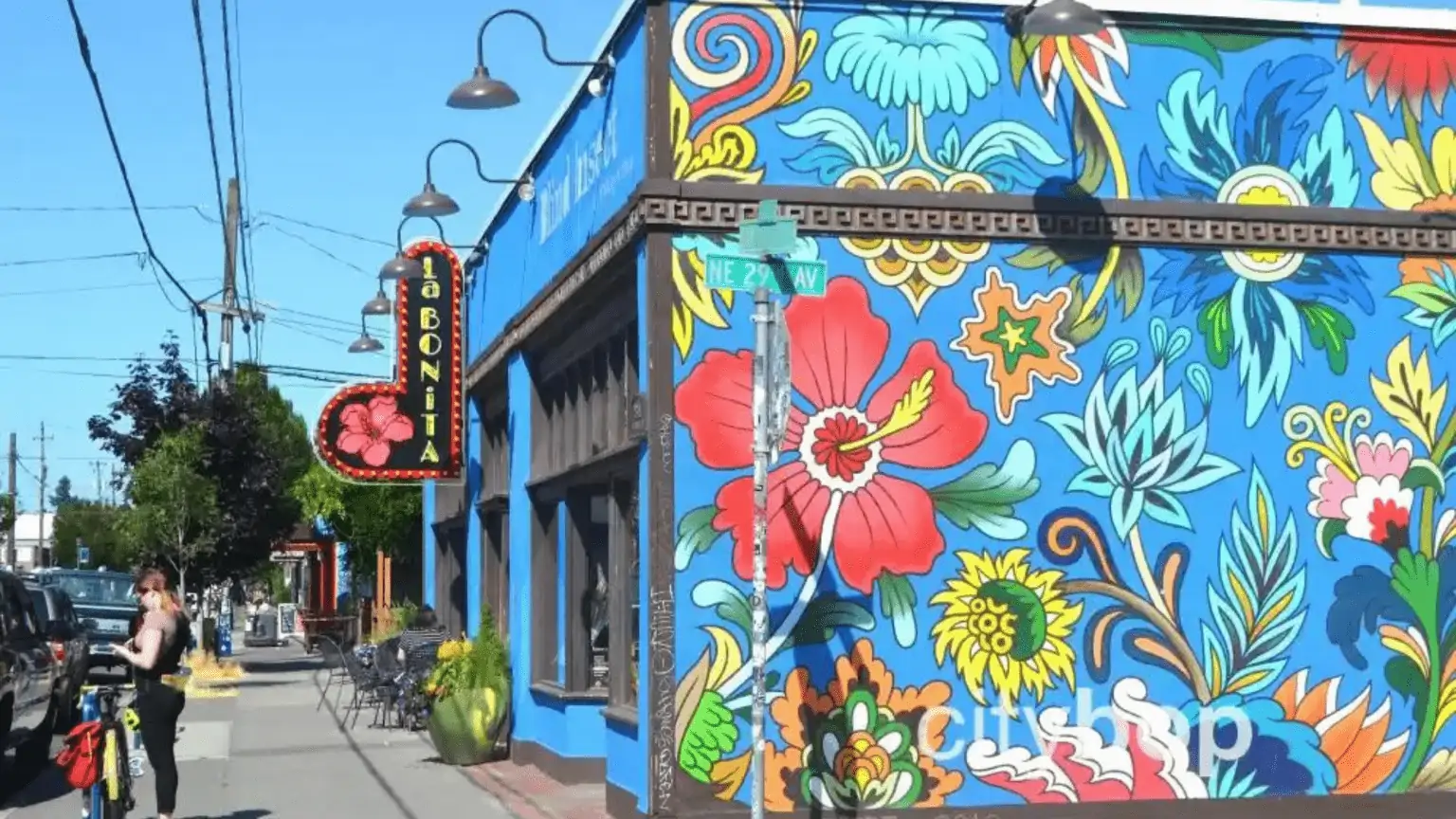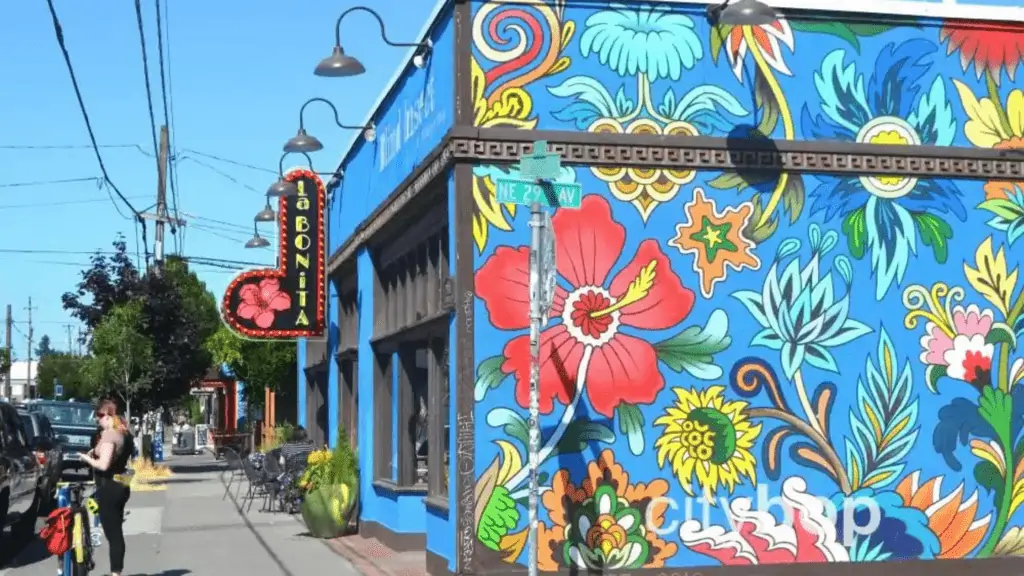 Shops
ECOVIBE – ECOVIBE has everything from plants and planters to home decor and apparel.
Collage – A well-stocked art supply store that has everything you need for your creative urges.
Demimonde – A boutique featuring trendy jewelry made by Portland designers, plus select vintage items.
Grasshopper – Grasshopper is a children's emporium specializing in organic & American-made apparel, non-toxic toys, books & decor.
Market Stats
Because it's such a sought after neighborhood, the Alberta Arts District market is very competitive. Last month, the average sale price of a home in Alberta Arts District is approximately $758,000 with 2.9% of homes selling over asking price. Click here for a free home valuation.
References: Wikipedia & TravelPortland.com