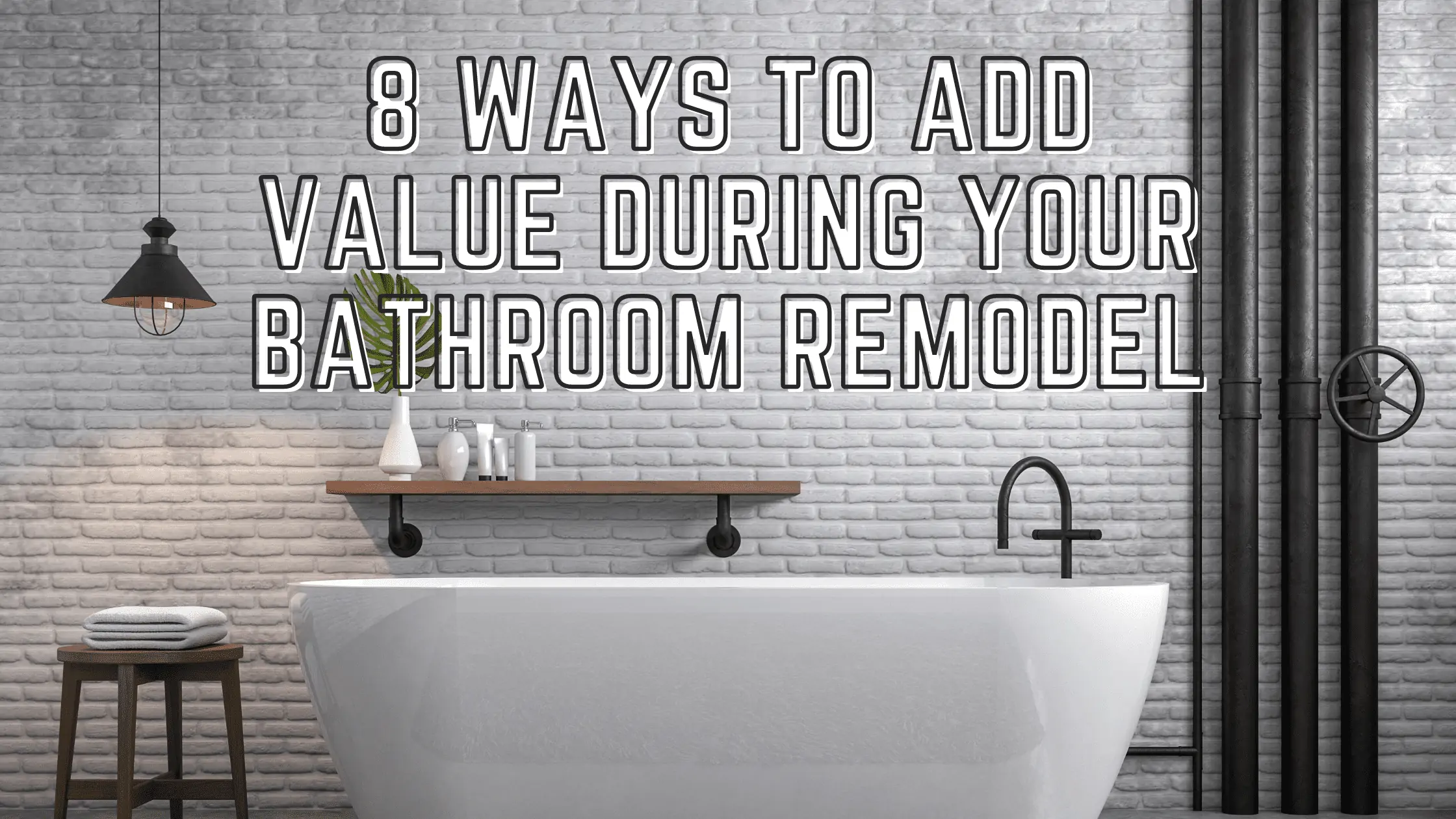 When remodeling any room in your house, it's always important to carefully think about where to spend and where to save (unless you are lucky enough to have an endless budget 😉). The following is a list of bathroom upgrades that design experts believe are worth the extra expenses because they still make a significant difference to the look and functionality of your bathroom, all while adding value to your home. 
1. Custom Cabinetry
Custom cabinetry can add so much to a bathroom. Spending a little more on custom cabinetry means perfect fit cabinetry that is completely tailored to fit your needs.
2. Mirrored Cabinet
This upgrade doesn't have to be an expensive one. Consider switching out your bathroom mirror for a mirrored cabinet. Mirrored cabinets can either be partially-recessed into the wall or wall-mounted and save a ton of countertop space.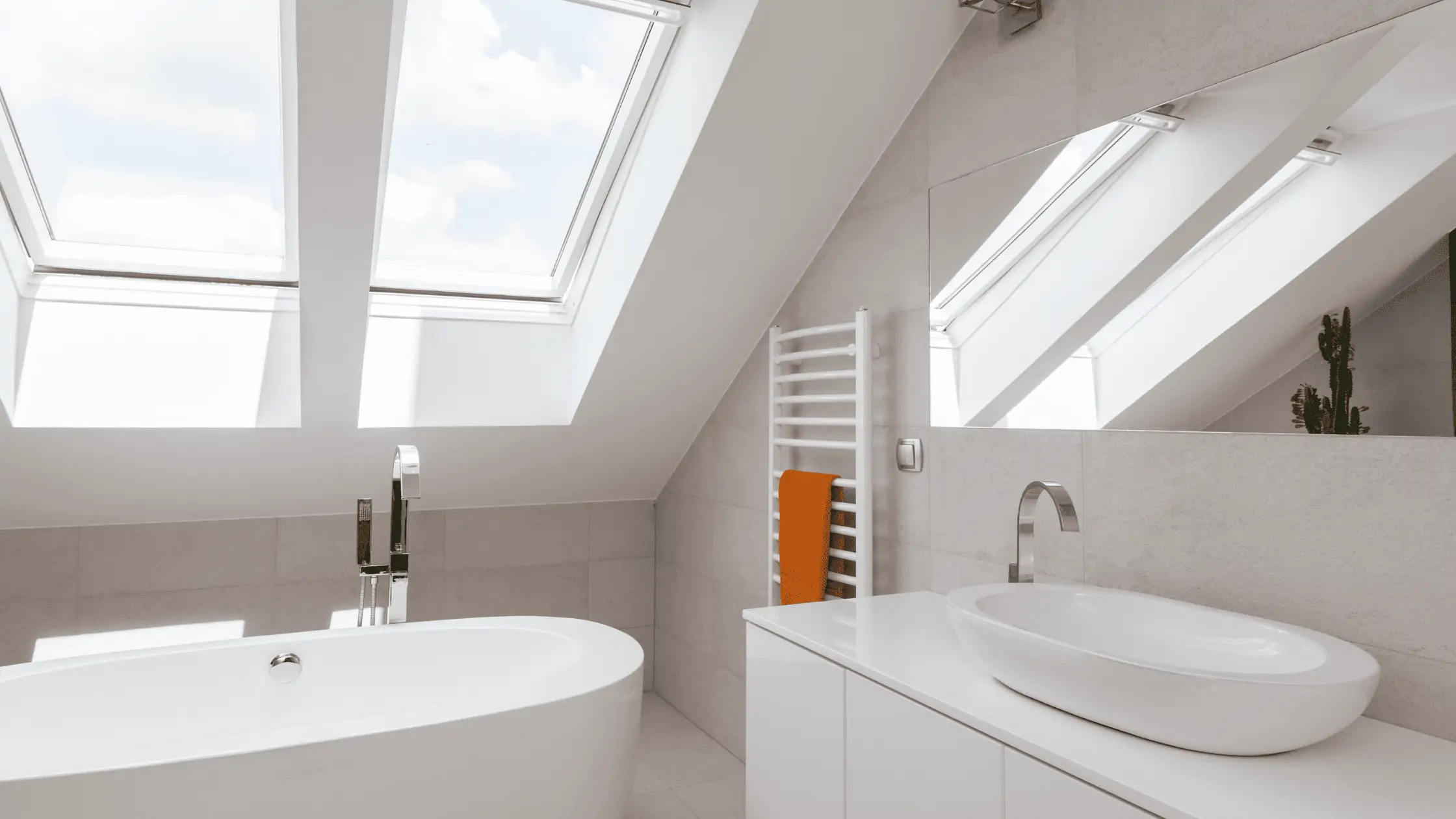 3. Skylight
Who wouldn't want natural sunlight streaming in their bathroom? Skylights are one of the most effective upgrades you can make to your bathroom because of the serene spa-like feel they give. If you are installing a skylight to an existing home, be sure to have a builder or contractor to assess for obstructions in the roof space before starting this project.
4. Exhaust Fan
Mold is no joke in the Pacific Northwest. It's important to think about upgrading your exhaust fan while you are remodeling to ensure proper air circulation and removal of excess moisture – you wouldn't want all of your hard work to go to waste because of mold. If noise is a concern, check the labeling and choose an exhaust fan with a lower decibel rating.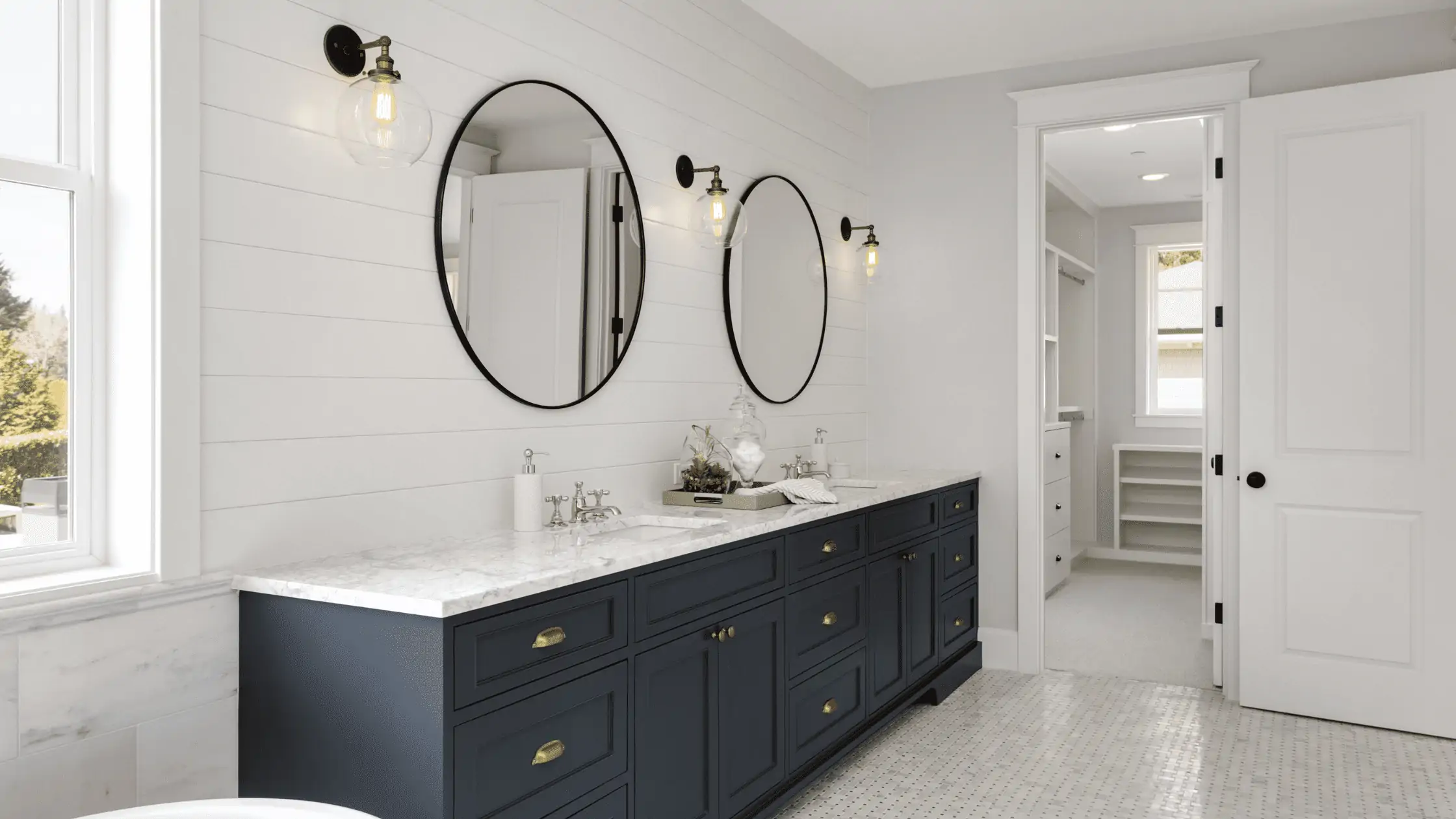 5. Drawer Storage
Upgrading a vanity with cupboard doors to a vanity with drawers is worth the extra outlay because of how much additional and functional storage you get in return. Another plus – drawers are easier to clean because you don't have to awkwardly reach to the back of cupboards.
6. Integrated Electrical Outlets
This is a big one! When electrical outlets are installed in drawers or cabinets, not only do they hide everyday cords from electronic toothbrushes and rechargeable shavers, they also clear your countertops of mess and clutter.
7. Shower Niche
This might be my favorite bathroom remodel upgrade. Get rid of your shower shelves and opt for a shower niche instead. Giving off a more sophisticated and streamlined look, shower niches provide a neat and practical spot to store your shampoo, soap, etc. and they don't encroach on your standing space.
8. Underfloor Heating
With these last few weeks of winter chill in the air, stepping onto a warm bathroom floor sounds like a dream! This upgrade is definitely recommended to anyone remodeling an ensuite bathroom.