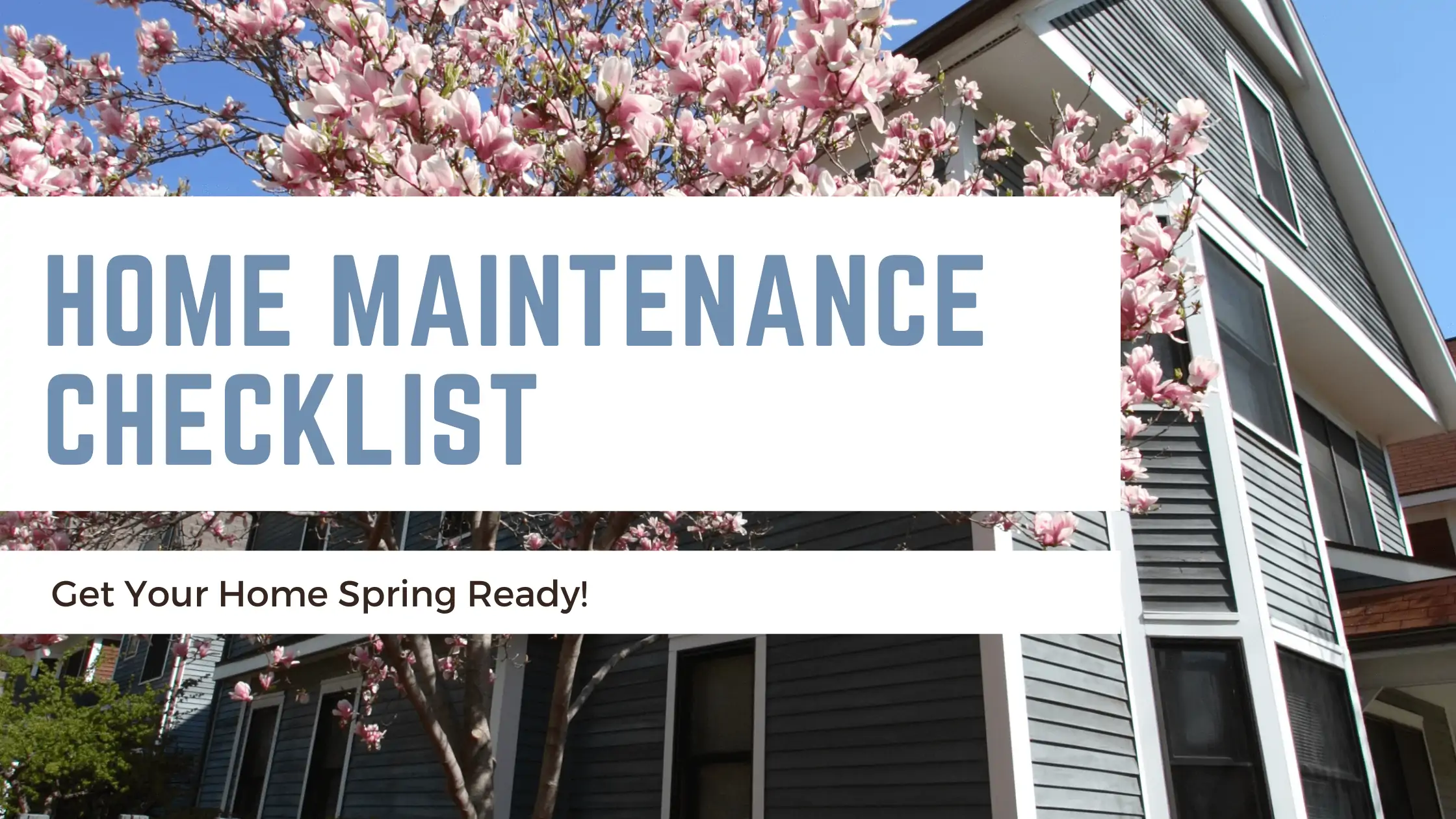 Nice weather is on its way! Welcome Spring with a little gardening and some spring cleaning.
1. Remove Winter Layers
Time to swap out your heavy winter bedding for lighter covers and quilts. Consider changing deep-pile rugs for flat-weave or natural-fiber versions for the warmer months.
2. Make Mirrors and Table Lamps Shine
Remove dust from table lamps with a duster or soft rag and wipe down mirrors with a damp microfiber cloth. Doing this will enhance the light throughout your space.
3. Simplify the Table
Go through your cupboards and let go of any mismatched or chipped dishes and donate any sets you no longer have love for. Keep a basket of fresh cloth napkins within easy reach of the table to make it more convenient than grabbing paper napkins, and invest in a living centerpiece that will stay fresh and green with little maintenance, such as potted succulent plants.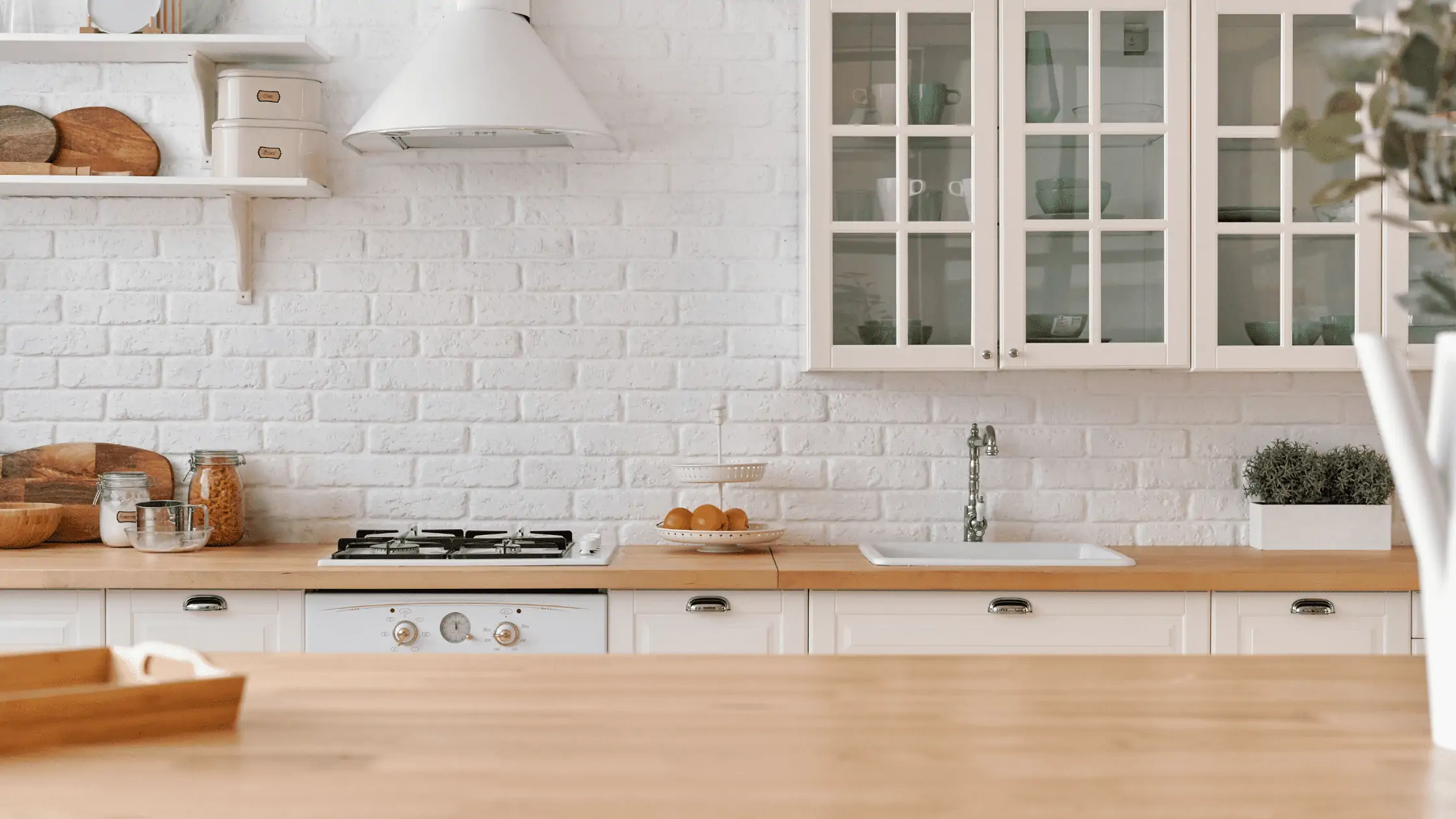 4. Spring Clean the Kitchen
Give your kitchen a fresh start this spring by cleanings items and areas normally missed during your day-to-day cleaning. Start with your smaller appliances, clean out grease and grime from your rangehood, clean the backsplash, dust light fixtures, and vacuum those hard to reach places like behind the fridge and under the stove.
5. Clean Slipcovers and Soft Furnishings
Smaller slipcovers and washable rugs can be washed at home, but drop off larger pieces with the professionals. If you are washing anything at home, be sure to carefully read the washing instructions and err on the side of caution.
6. Dust High Corners and Baseboards
Use a vacuum attachment or a duster to dust and remove cobwebs from the low and high spots we often miss during routine cleaning.
7. Refresh the Entryway
With winter gone, it's nice to give your entryway a refresh. Start by either cleaning or replacing your doormat. Clear out or organize your coat closet or anything you have on hooks. Don't forget to put out your umbrella holder for our PNW spring showers.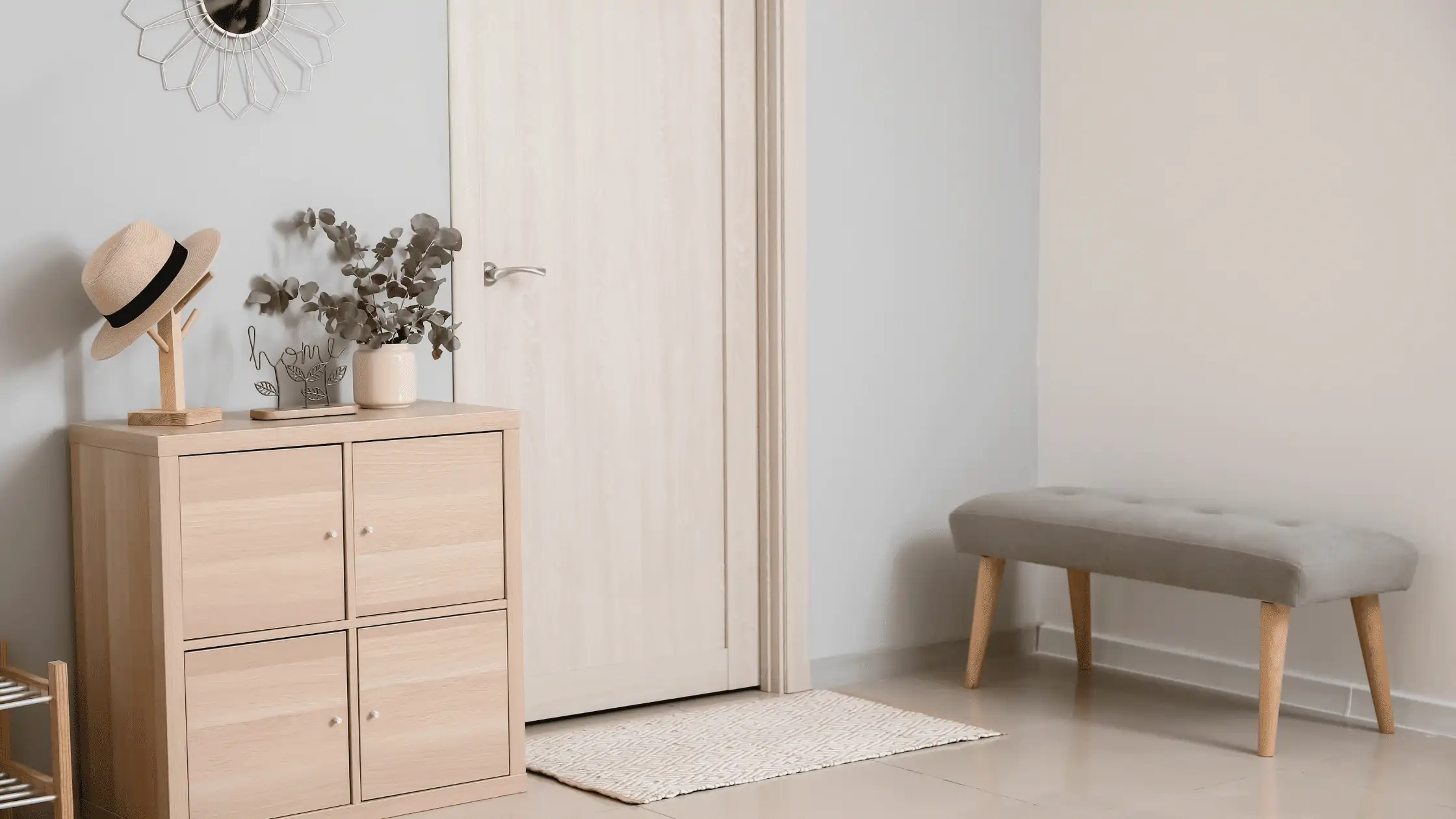 8. Clean Up Patio Furniture
Winter can take a toll on your outdoor furniture if not stored or covered properly. Be sure to give everything a good scrub before you start using your patio furniture in the warmer months. Wash any washable cushion covers and replace worn-out items if needed.
9. Tune Up Lawn and Garden Tools
Sharp tools get the job done! Take your lawn mower and clippers in for a sharpening and tune up before you begin work in your garden.
10. Make a Garden Plan
There is still time to get your garden growing! Sketch out a plan, jot down some ideas for this season's plants, and pick up some seeds or seedlings. Also consider making changes to the hardscape of your garden. Maybe a new path or new fencing?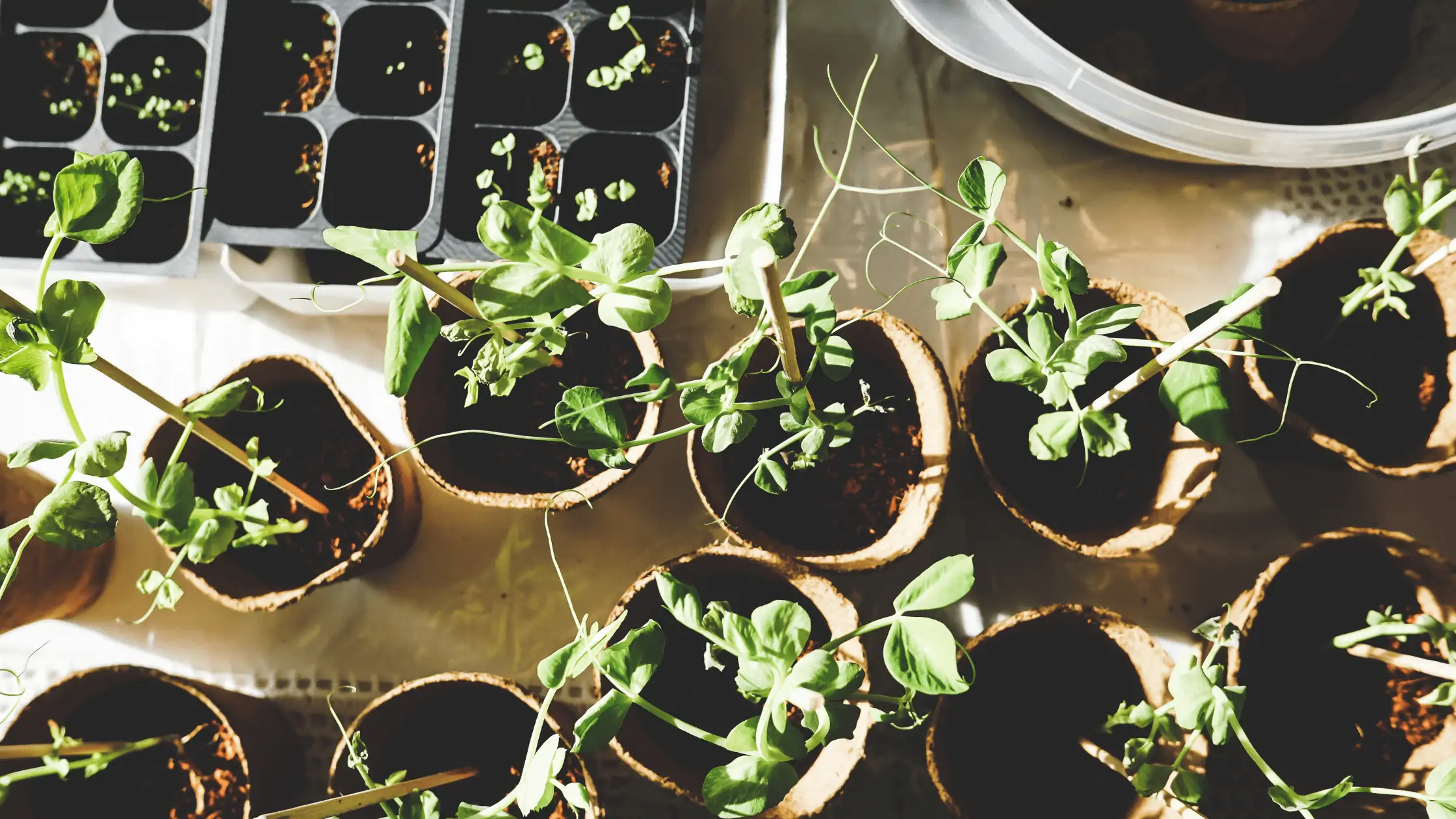 Lastly, another great home maintenance tip for this spring would be to inspect your home's exterior for winter damage and make repairs as needed.
Hope you all have a wonderful Spring Season. Until next month!
Resource: https://www.houzz.com/