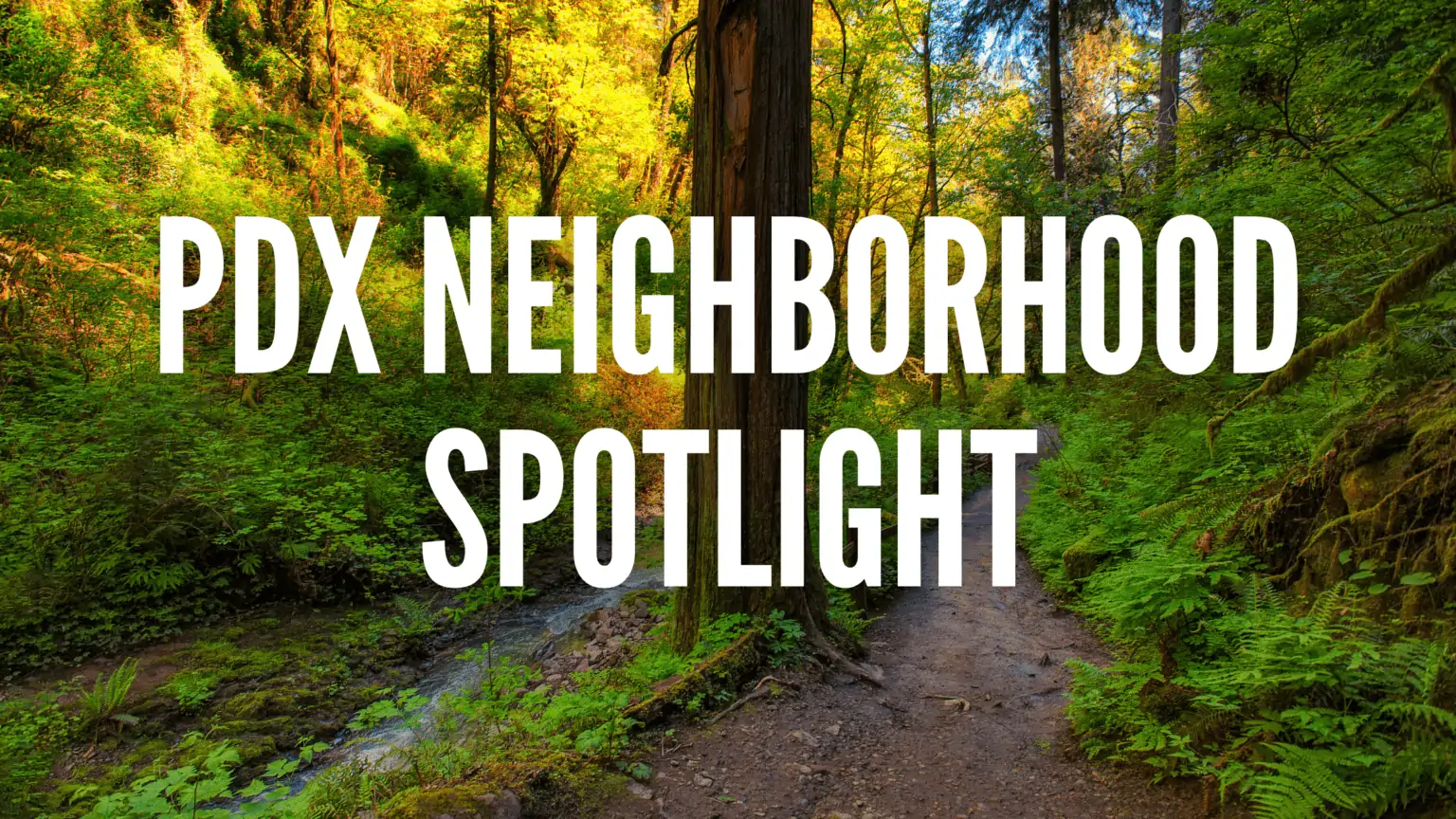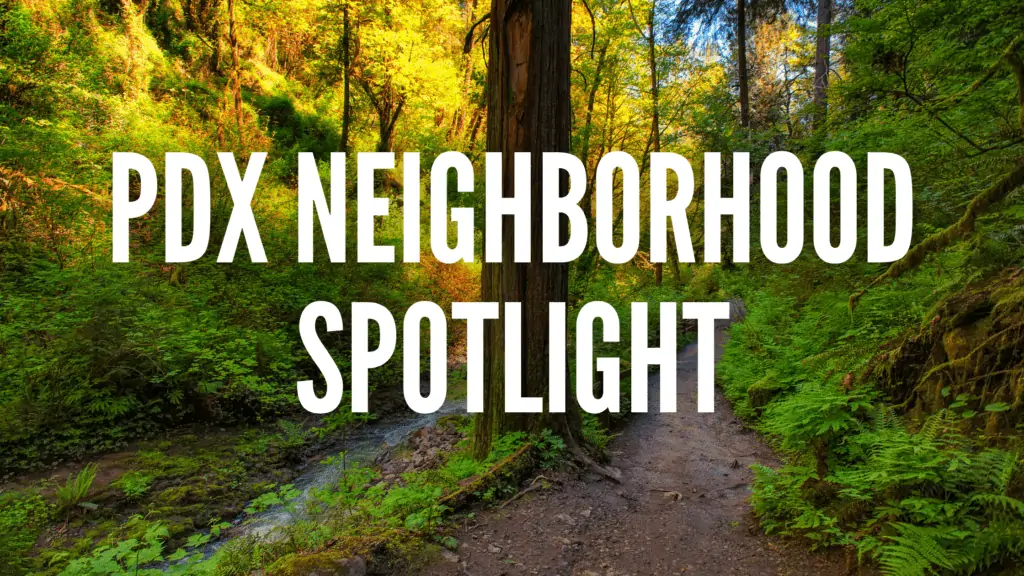 Filled with restaurants, boutiques, and historic Victorian homes, Northwest/Nob Hill oozes Old Portland charm. Not only is it a very walkable neighborhood, it is also very close to downtown, Forest Park, and the Pearl District.
About Northwest/Nob Hill
Northwest/Nob Hill is such a densely populated retail and residential neighborhood and you don't have to walk far for delicious food or fun activities. Whether you want to hike through Macleay Park or enjoy happy hour at a local watering hole, there is something for everyone in this neighborhood. Love to bird watch? Then you'll definitely enjoy the Chapman Swift Watch. It's a month-long viewing party at Chapman Elementary school where you can watch thousands of birds migrate through Portland. Unfortunately, the Swift Watch has been cancelled due to COVID-19, but hopefully they will be able to resume this year. As far as housing goes, you'll find a sweet mixture of everything – historic homes, Victorians, Craftsman-style, Old Portland-style, grand old apartment buildings, and sleek new condominiums. Northwest has an abundance of homes that are in the National Register of Historic Places. The Architectural Heritage Center often puts on walking tours of various neighborhoods and I highly suggest taking one of their walking tours around Northwest Portland.
Macleay Park
One of Portland's earliest city parks, Macleay Park spans almost 140 acres and is a green oasis close to the city's core. You'll find hiking trails, towering Douglas firs and western red cedars, and the infamous Stone House. The Stone House was built in the mid-1930s by workers with federal relief programs to provide a public restroom within the park. After being damaged by a storm and vandalism, park workers partially dismantled the restroom in the 1960s leaving what is now the "Stone House" or "Witch's Castle". Park trails connect to Forest Park and Audubon Society of Portland wildlife sanctuaries.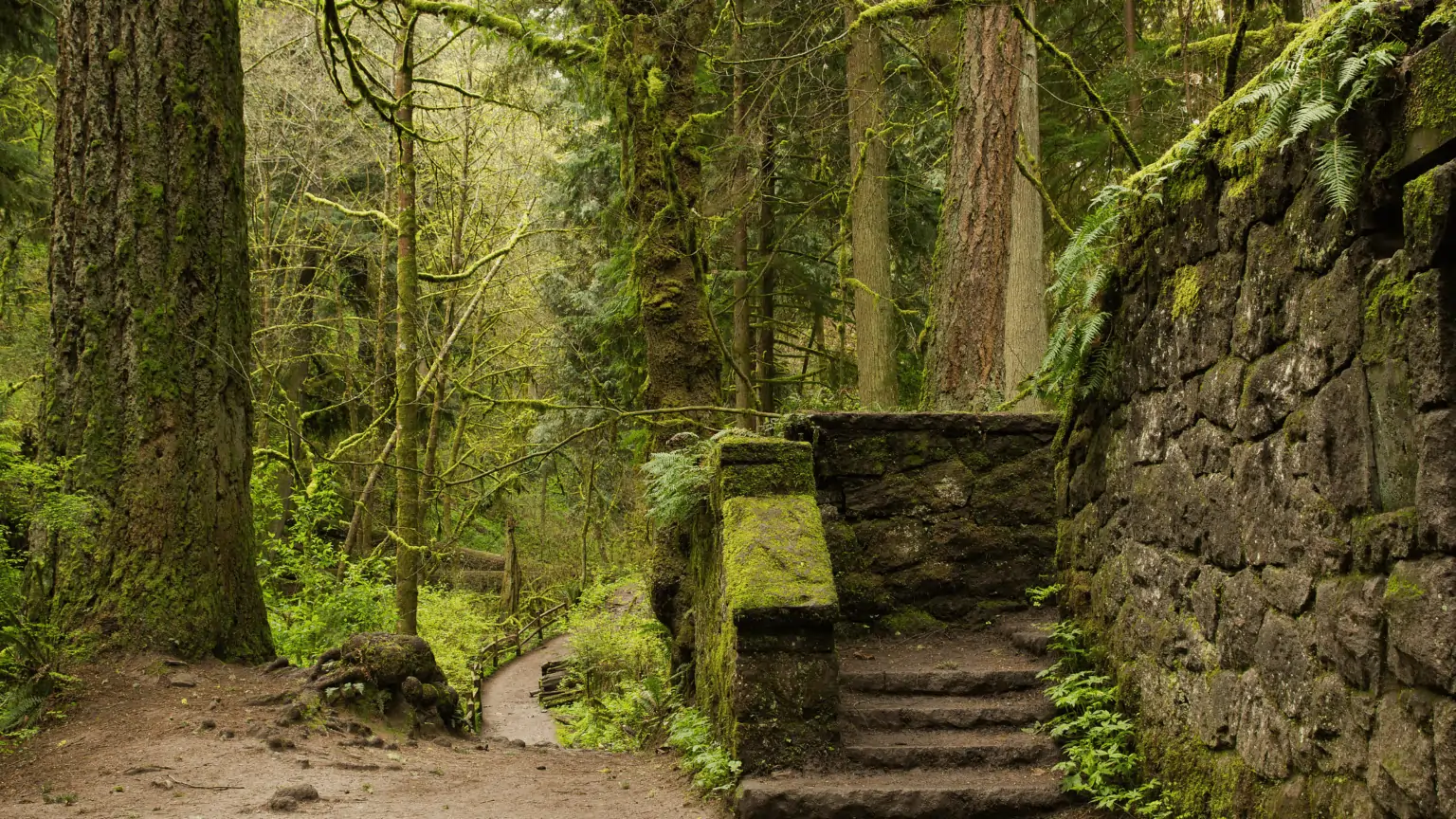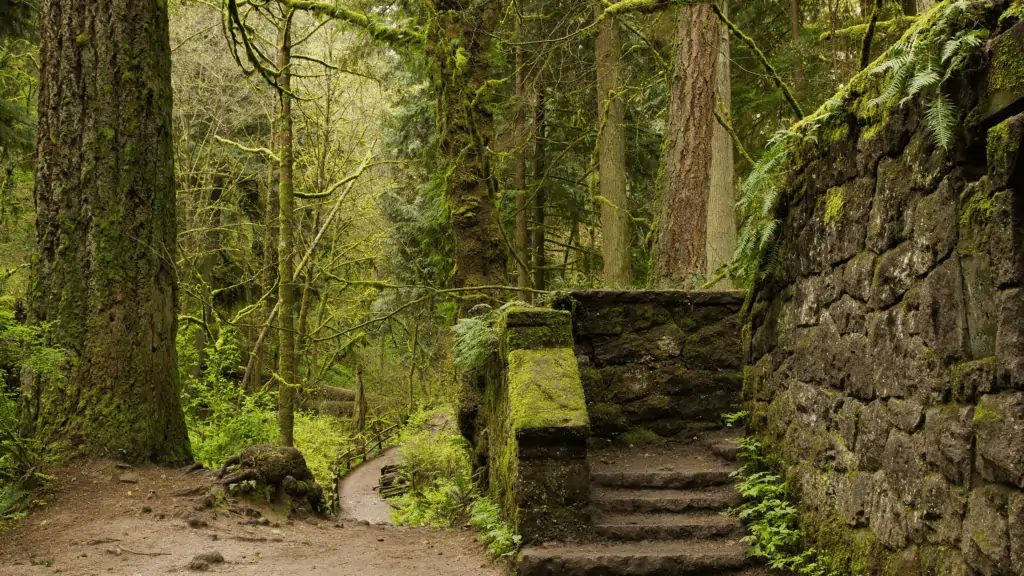 Food/Drink
Caffe Mingo – Warm and welcoming italian restaurant serving the classics with a Northwest touch. Gnocchi is always a good choice 😉 and don't forget dessert!
Nob Hill Bar & Grill – A low-key tavern specializing in burgers. Delicious sliders (only $5!!!) and be sure to stop in on a Friday to try their delicious clam chowder.
G-Love – Dubbed Portland's first ever "Reverse Steakhouse", G-Love offers unique, locally grown produce with proteins playing a supporting role as side dishes. If possible, go for the family style tasting menu so you can try a little bit everything.
Paymaster Lounge – Very laid-back bar with affordable drinks and food. They even have outdoor pool tables to help with social distancing. Their Ginger Hot Toddy is delicious on a rainy day,
Dragonfly Coffee House – Cozy coffee shop on the northeast side of the Alphabet District. Their housemade chai is a must.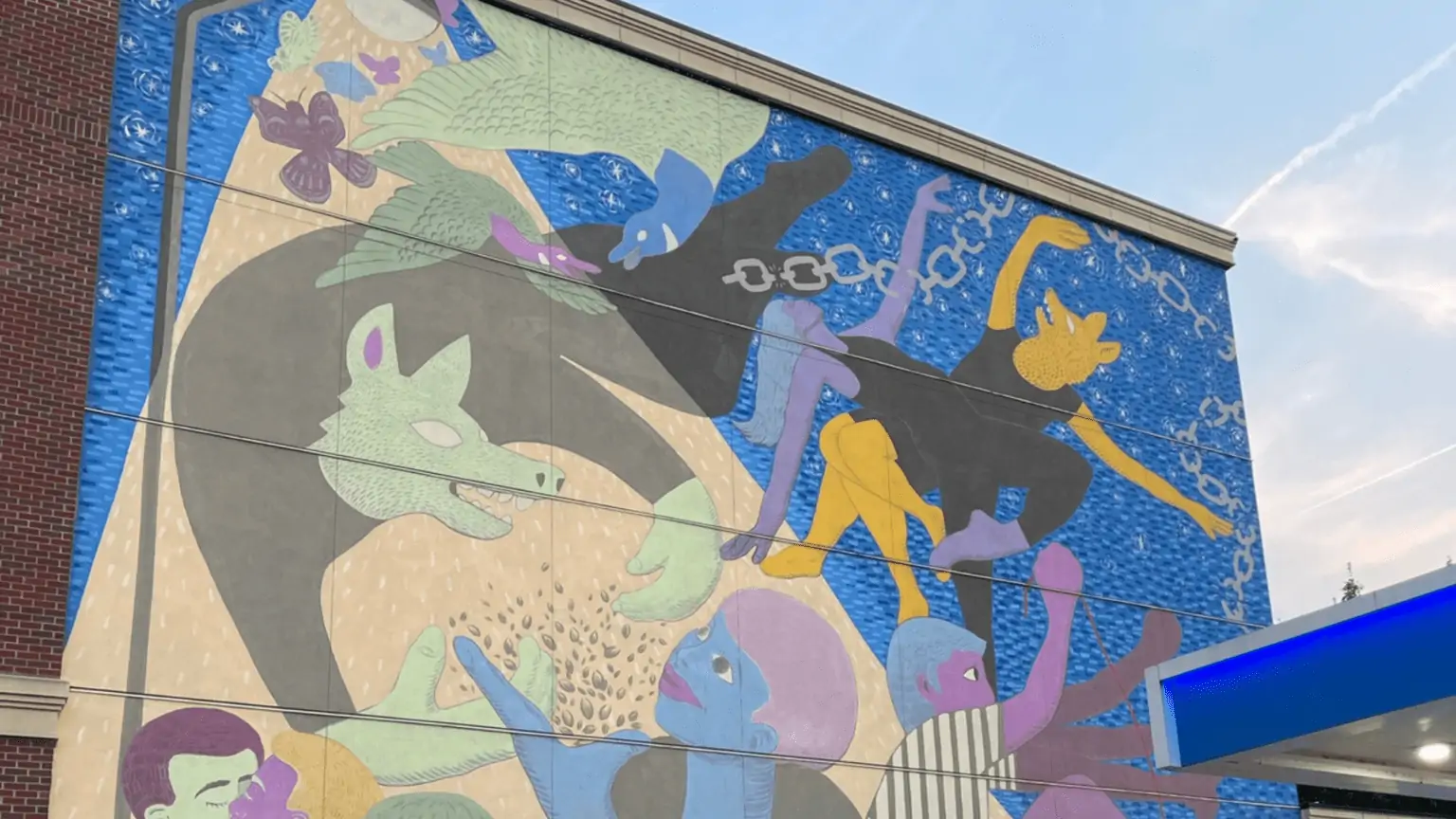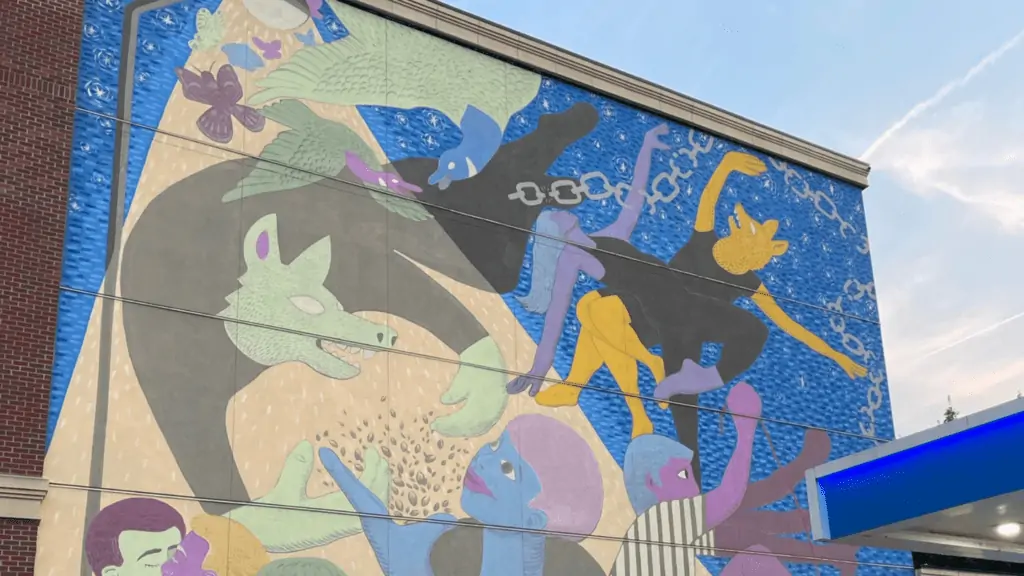 Shops/Things to Do
Freakybuttrue Peculiarium – Truly one-of-a-kind art gallery with interactive art and installations. If you love sci-fi, horror, cryptids, and the mysterious, you definitely have to check it out, but maybe leave the kiddos behind.
betsy & iya – Boutique featuring handmade jewelry and curated goods on NW 24th Ave.
Tender Loving Empire – Tender Loving Empire is a local record label, music store, gallery, and arts collective that does pretty much everything. There you'll find a collection of goods and music from hundreds of independent creators.
Cinema 21 – Specializing in classic, foreign, and art house films, Cinema 21 is a three screen multiplex where you can wine, dine and enjoy a movie in the heart of the Alphabet District.
New Renaissance Bookshop – The oldest metaphysical bookstore in Portland, you can find books, crystals, candles, trinkets, oils and more at New Renaissance.
Market Stats
Over the past few months, Northwest/Nob Hill's market hasn't been very competitive. On average, homes in Northwest District sell after 56 days on the market. Last month, the median sales price of a home in Northwest was approximately $585,000 with 2% of homes selling over asking price. Click here for a free home valuation.
References: Wikipedia & TravelPortland.com