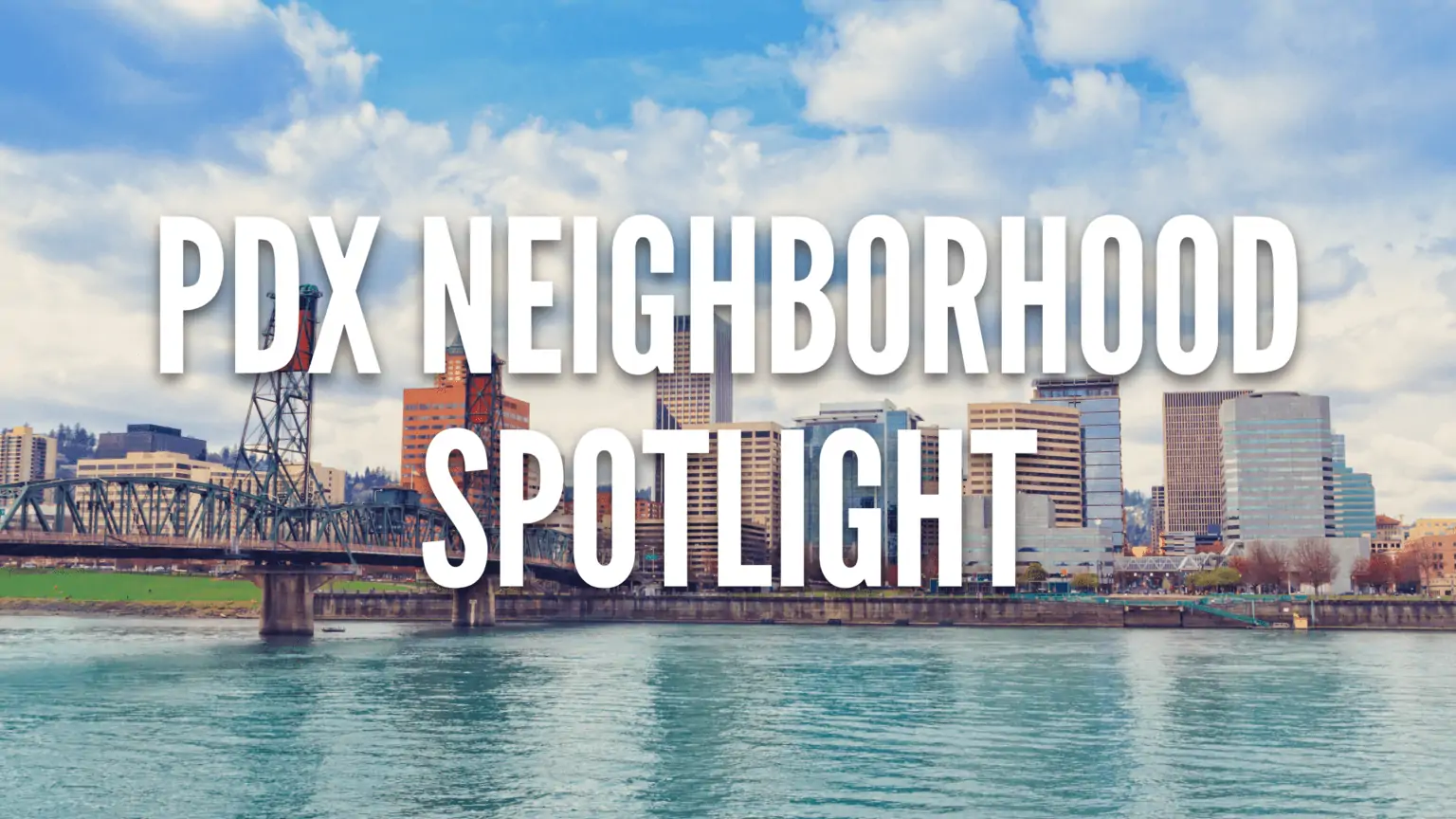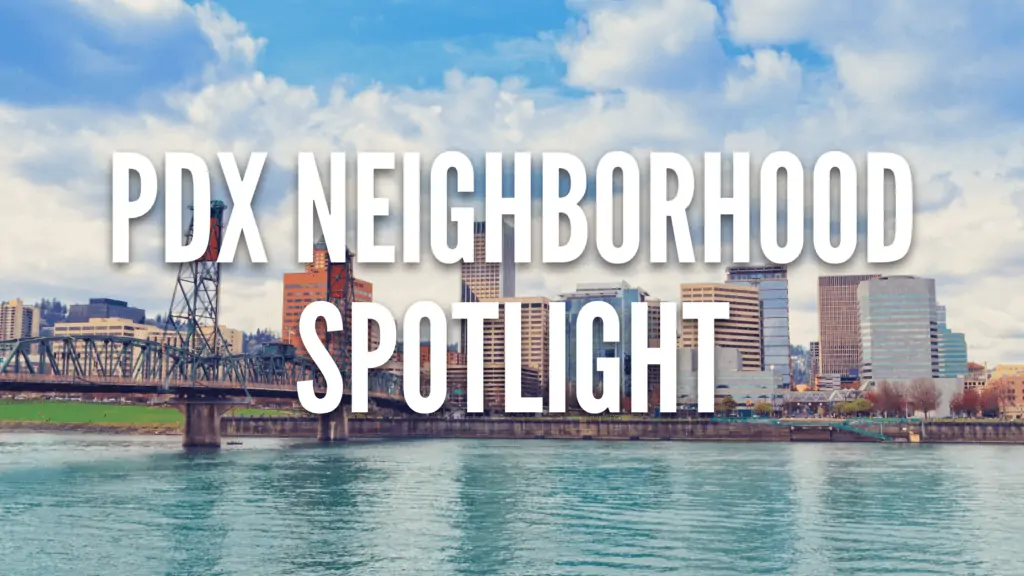 Highlighting a long stretch of restaurants, bars, shops and music venues, Mississippi Avenue is rich with cultural heritage, delicious food, and fun activities.
About Mississippi
This historic Portland neighborhood has undergone quite the transformation over the last few years. Like many inner suburbs, Mississippi experienced a steady decline in residents and businesses beginning in the 1950s. But then something amazing happened – the neighborhood rallied together and formed The Mississippi Avenue Business Association which raised enough money to save the last African American owned building. Today, this tight-knit community is a haven for locally owned eccentric businesses and some of the best food Portland has to offer.
Mississippi Street Fair
Featuring live music on multiple stages, Mississippi Street Fair is one of the city's largest street fairs, bringing in 30,000+ visitors to the close-in North Portland street. The street fair usually occurs on a Saturday the beginning of July on North Mississippi Ave. between North Fremont and Skidmore. The whole street closes down for a day of food, more than 150 local vendors, music, a beer garden and more! There is usually a rib-off competition and a kid zone as well.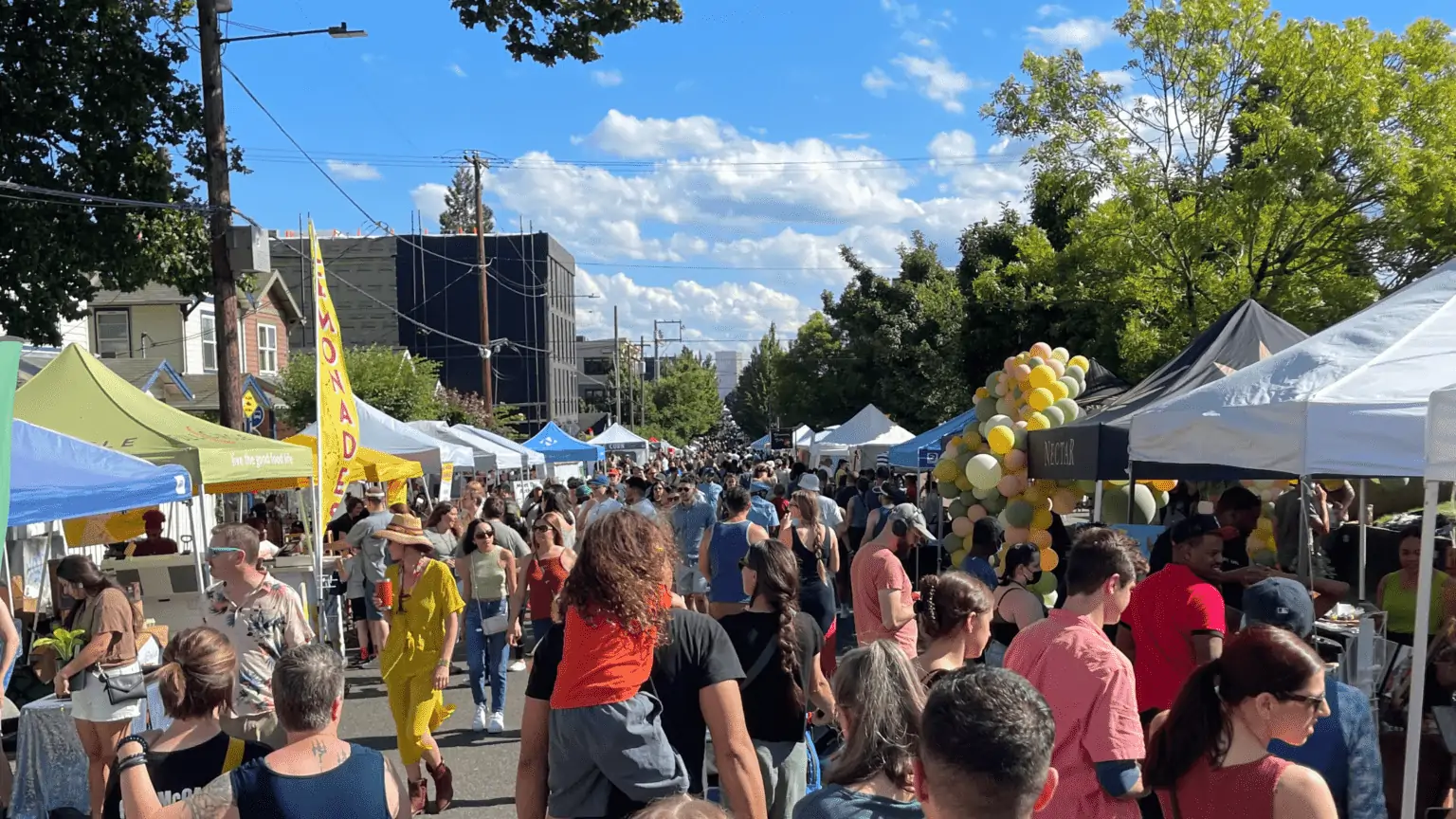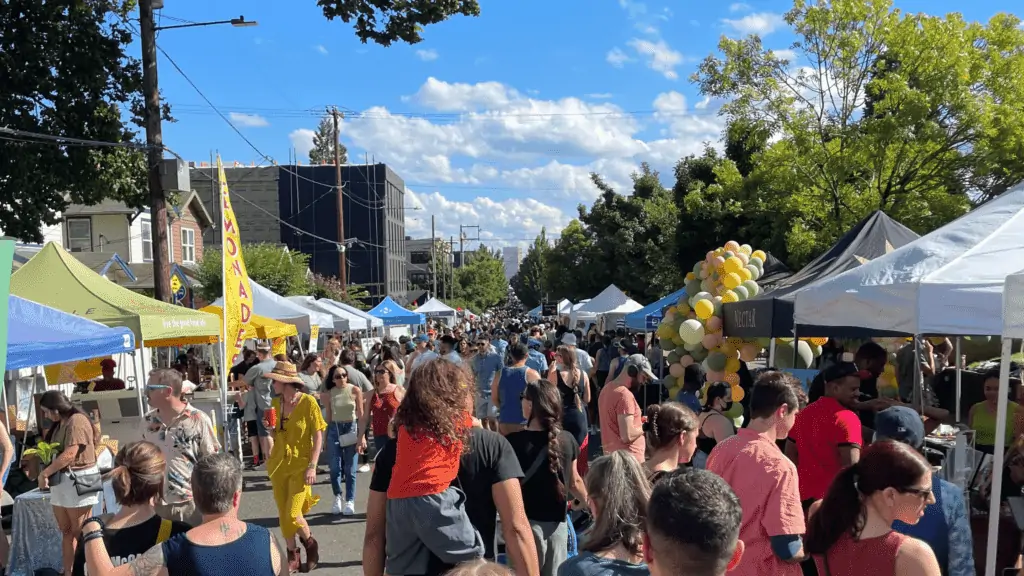 Food/Drink
Mississippi Pizza – One of the district's oldest businesses, you can find delicious slices, karaoke, bingo, trivia, bingo, and live music all at Mississippi Pizza.
Miss Delta – Craving southern soul food? Definitely checkout Miss Delta. Chicken and waffles, crawfish etouffee, and shrimp and grits – you can't go wrong!
The Rambler – Dog friendly and friendly staff! Sit on the outdoor patio with a pint of their Rambler Lager along with their infamous chicken strips and tornado potatoes.
Prost – Inviting neighborhood bar that features authentic German food and beer. It's a great place to gather with friends!
Prost Marketplace – Directly next to Prost the bar is a parking lot filled cart food and cold beverages.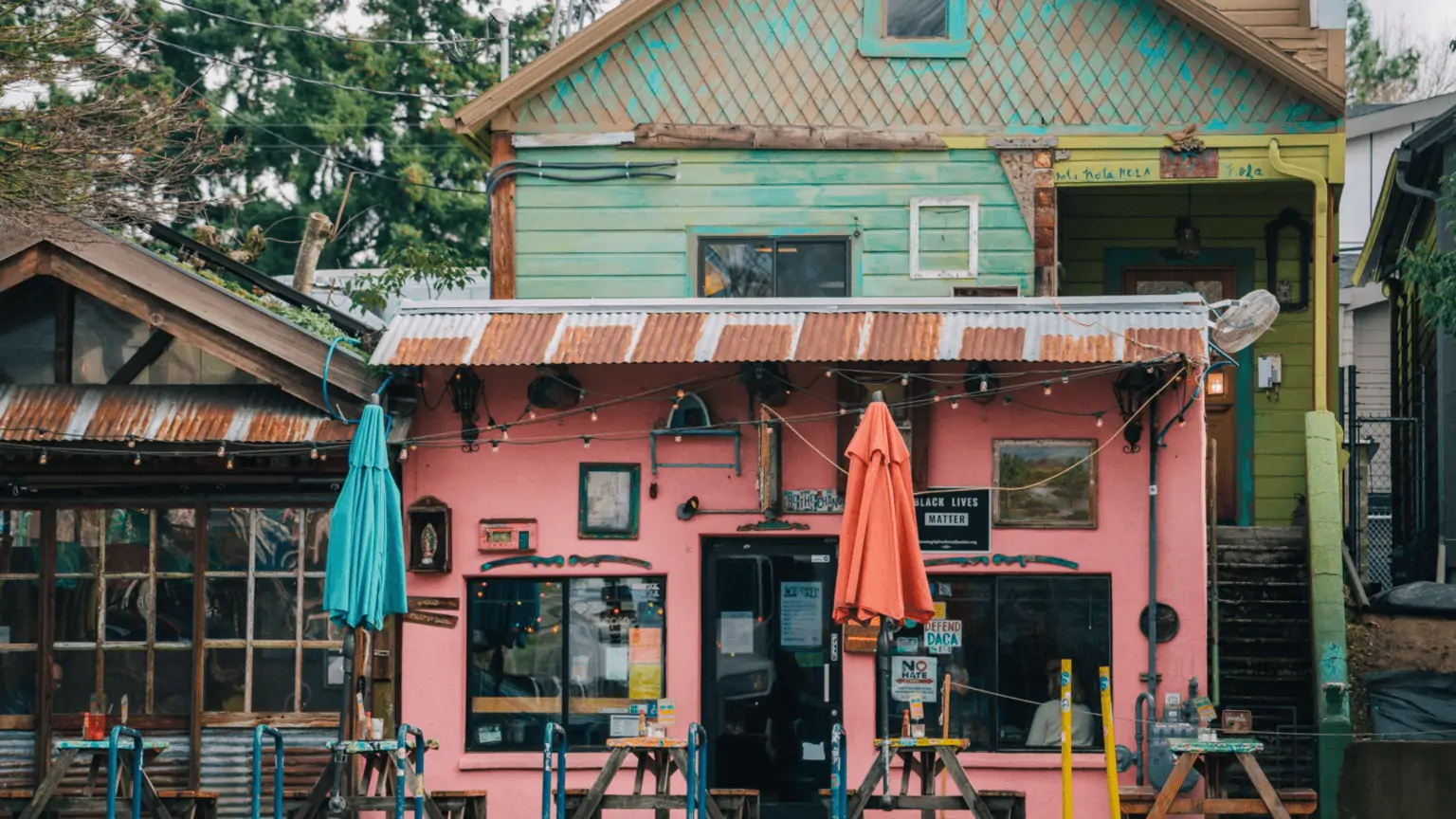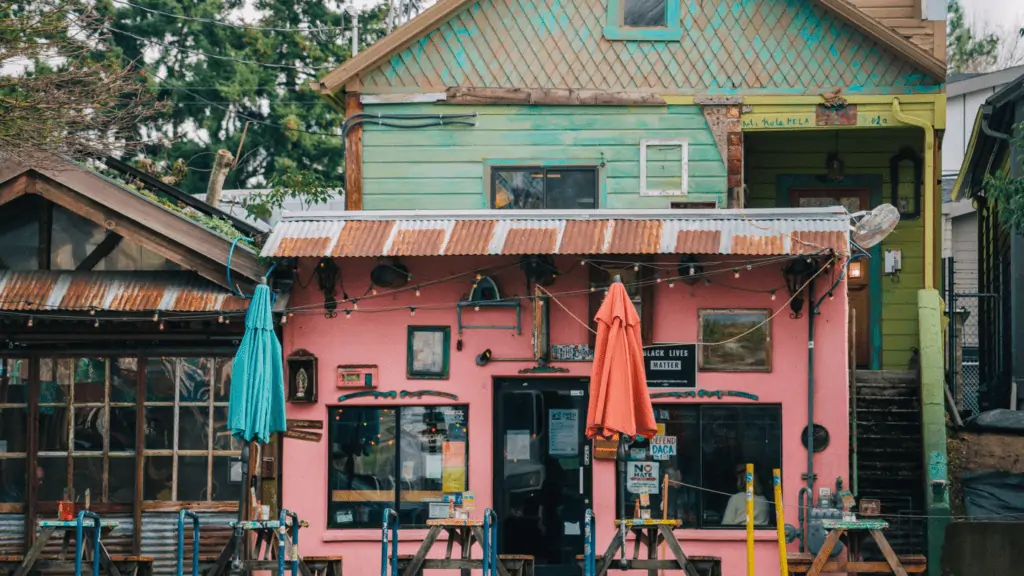 Shops/Things to Do
Mississippi Studios – Formerly a Baptist Church, Mississippi Studios and Bar Bar is an acclaimed music venue and home of great burgers! The venue has a homely feel, but you can find a lot of major acts there on any given night.
Pistils Nursery – This nursery offers a variety of indoor plants, outdoor plants, housemade living art pieces, and homewares.
Paxton Gate – Not only does Paxton Gate offer some of the most eclectic curiosities and oddities, they also offer a variety of classes like insect pinning and terrarium building.
Mississippi Records – This small independent record store features a friendly staff, a listening station, and an excellent range of records.
Rose City Comics – Rose City Comics stores thousands of graphic novels and a huge selection of Portland-based creators. It's fit for the hardcore collector and the casual reader alike.
Market Stats
The Mississippi Ave. area is very competitive! On average, homes go pending in around 14 days or less. Last month, the median sales price of a home near Mississippi Ave. was approximately $652,500 with 3% of homes selling over asking price. Click here for a free home valuation.
References: VenturePortland & TravelPortland.com