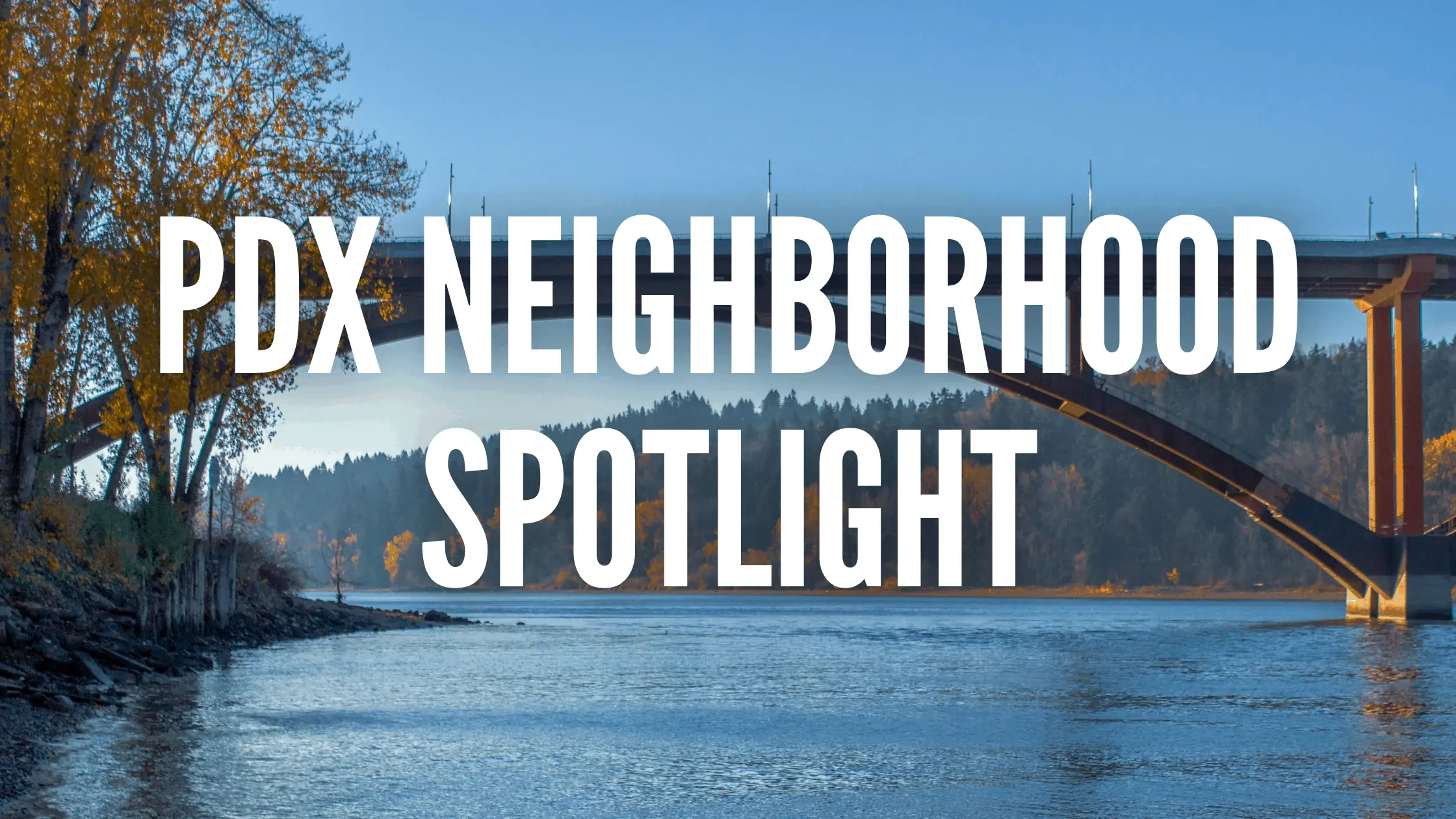 Photo by Laura Kneedler from Getty Images
This PDX Neighborhood Spotlight, let's talk about Sellwood-Moreland!
About Sellwood-Moreland
Sellwood-Moreland is a neighborhood on a bluff overlooking the Willamette River in Southeast Portland, Oregon. The neighborhood is linked to Southwest Portland across the Willamette by the beautiful Sellwood Bridge, Portland's southernmost bridge. Sellwood was originally an independent city and was incorporated by the Oregon Legislative Assembly on February 25th, 1889. It was annexed by the City of Portland in 1893.
Parks
There are many beautiful parks and natural areas in Sellwood-Moreland, including Sellwood Park, Westmoreland Park, Springwater Corridor Trail, and the must-see Crystal Springs Rhododendron Garden.
Sellwood Park features basketball and horseshoes and for a tranquil view of Downtown Portland, visit the riverfront park by the Sellwood Bridge. Sellwood-Moreland is also home to the small, but mighty Oaks Amusement Park, one of the oldest continually operating amusement parks in the country.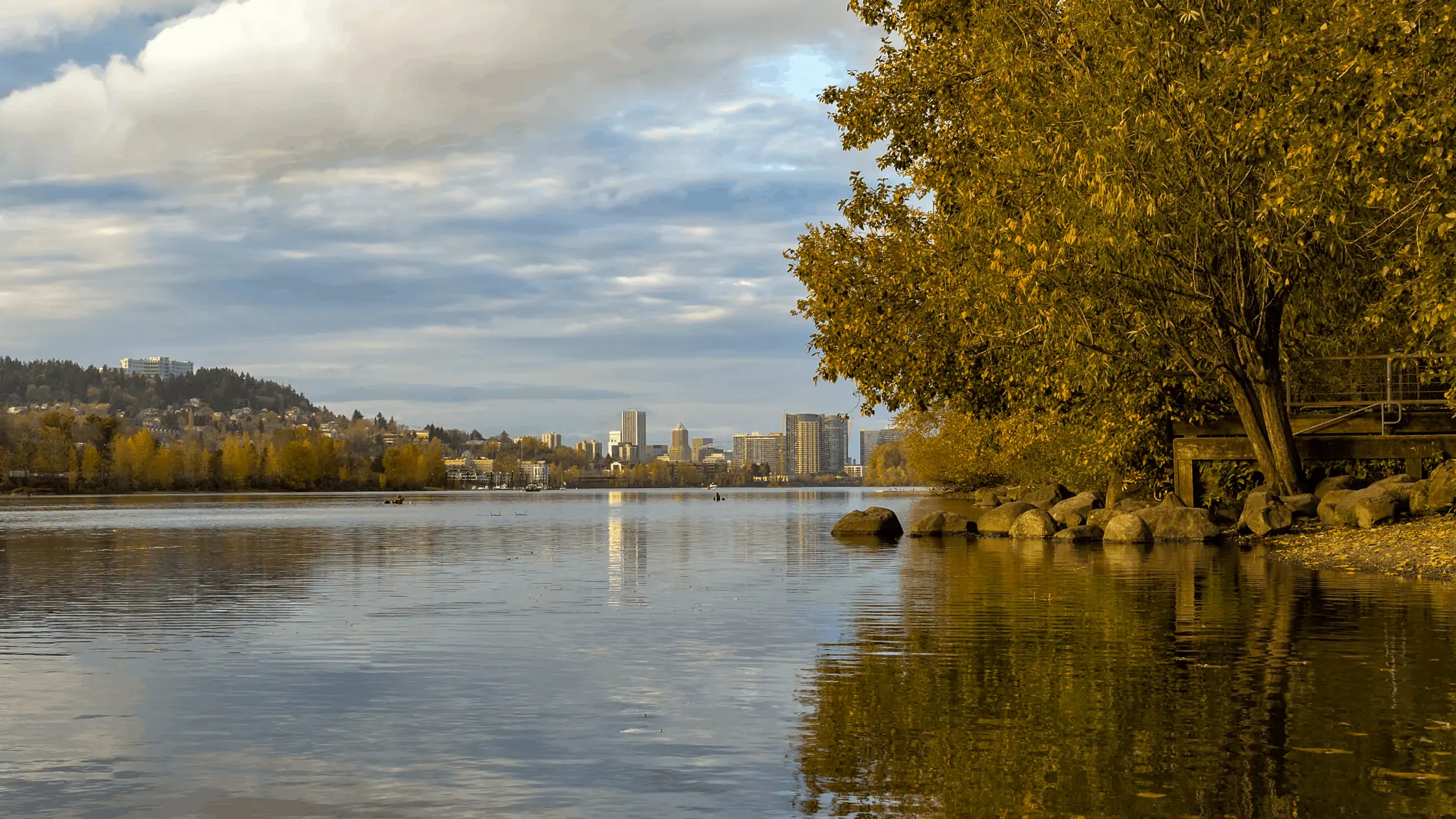 Photo by JPL Designs from Getty Images
Crystal Springs Rhododendron Garden
This highly manicured 9 acre garden is almost completely surrounded by Crystal Springs Lake and features an assortment of rhododendrons and azaleas. It's the perfect place to take the family or to enjoy a nice romantic stroll with a loved one. During the first weekend in April, they host an "Early Show" with several hundred trusses of early-blooming rhododendrons. An even larger display can be seen on Mother's Day.
Food/Drink
Papa Haydn – A Portland brunch favorite!
Jade Bistro & Patisserie – Asian-fusion teahouse featuring delicious french pastries. Try the lemongrass chicken and be sure to take home a pastry for later!
Bible Club – "Speakeasy" style bar with a great atmosphere and outdoor sitting area.
PDX Sliders – Right next door to Bible Club is PDX Sliders. When it's voted "Best Burger in Portland", you have to give it a try! Silver Julep Mobile Bar is also at PDX Sliders so you can sip a tasty cocktail at the same time.
Shops
Sellwood Union – A wonderful consignment store featuring a lot of vintage one-of-a-kind pieces.
Collage – Popular art supply store where you can stock up on all of your crafting materials.
Fuschia – Lovely boutique where you can find great gifts for everyone.
CoCo and Toulouse – Also offers gifts, paper goods, soaps, perfumes, and unique clothing items.
Market Stats
Right now, the average price of a home in Sellwood-Moreland is approximately $700,000 with over 57% of homes selling over asking price. It's a hot market, but the Sellwood-Moreland neighborhood is well worth it! Click here for a free home valuation.
References: Wikipedia & TravelPortland.com