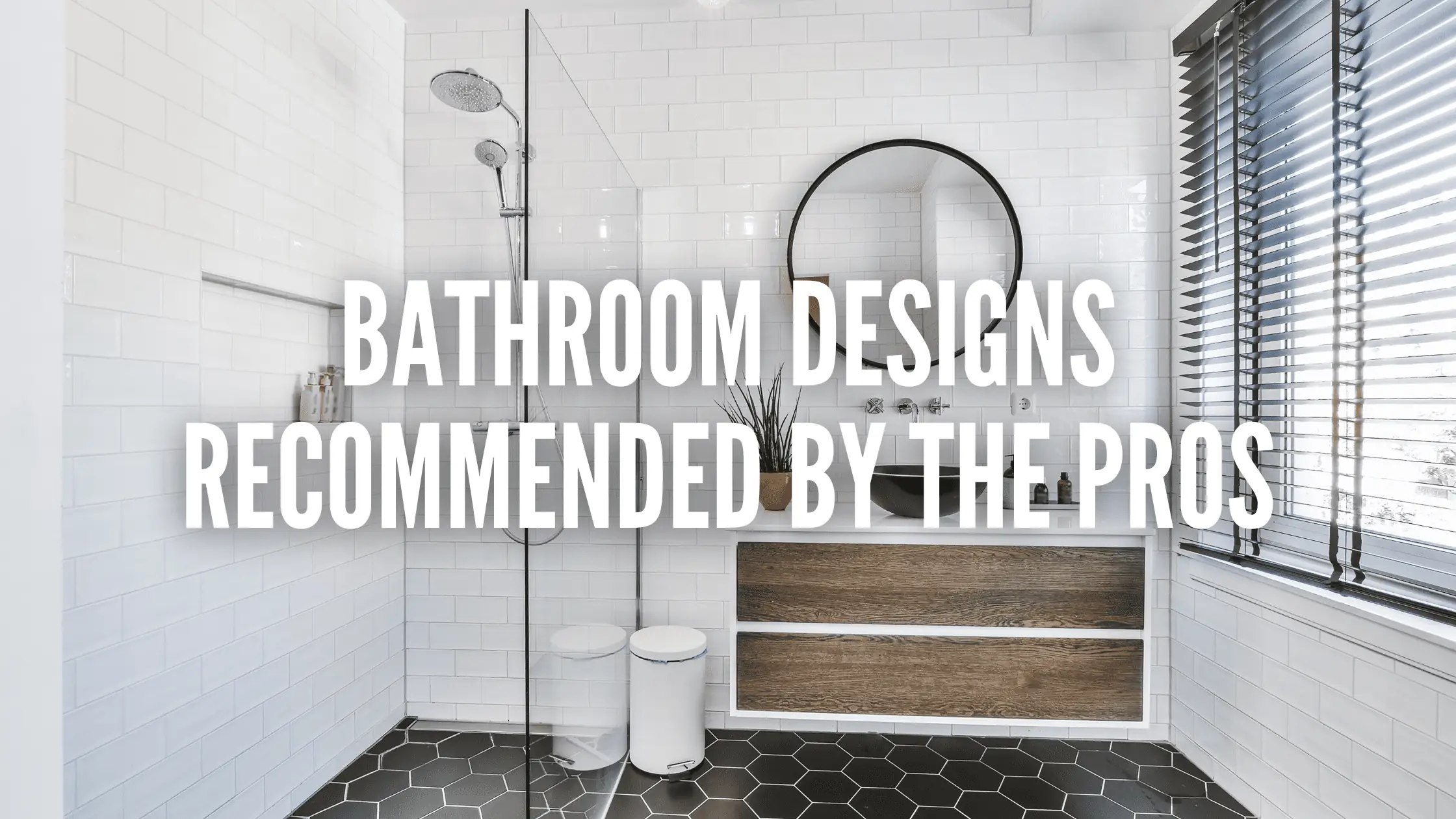 Here are the 10 bathroom details that came up again and again. Use these cherished design elements and you're almost guaranteed to end up with a bathroom you love.
1. The Right Lighting
Attention to lighting is also high on bathroom remodeling pros' recommendation lists. They encourage a layered approach with overhead lights, accent lights like sconces and decorative lighting like chandeliers. If you get up frequently during the night, don't forget to include a nightlight (at the toe kick or underside of a floating vanity are popular areas). If possible, a skylight over the shower, preferably operable for ventilation, is something you'll never regret.
2. Heated Floors
"Most people would assume the must-have bathroom amenity is a giant tiled shower or a freestanding tub," says home builder Stephen Alexander. "We do recommend those, but the one feature that's always overlooked is the cold tile floor that can diminish the spa experience. So we always specify heated floors." Many pros say the feature is relatively inexpensive and easy to install.
3. Shower Niche
Few pros these days design and build showers without dedicated space for shampoo bottles and other products and a niche recessed into a shower wall is by far the most popular solution. Make sure the dimensions can accommodate the height and amount of products you typically keep in the shower, and maybe a little extra room for overflow. A niche also offers an opportunity to introduce some extra style into the shower with a contrasting accent tile or other material.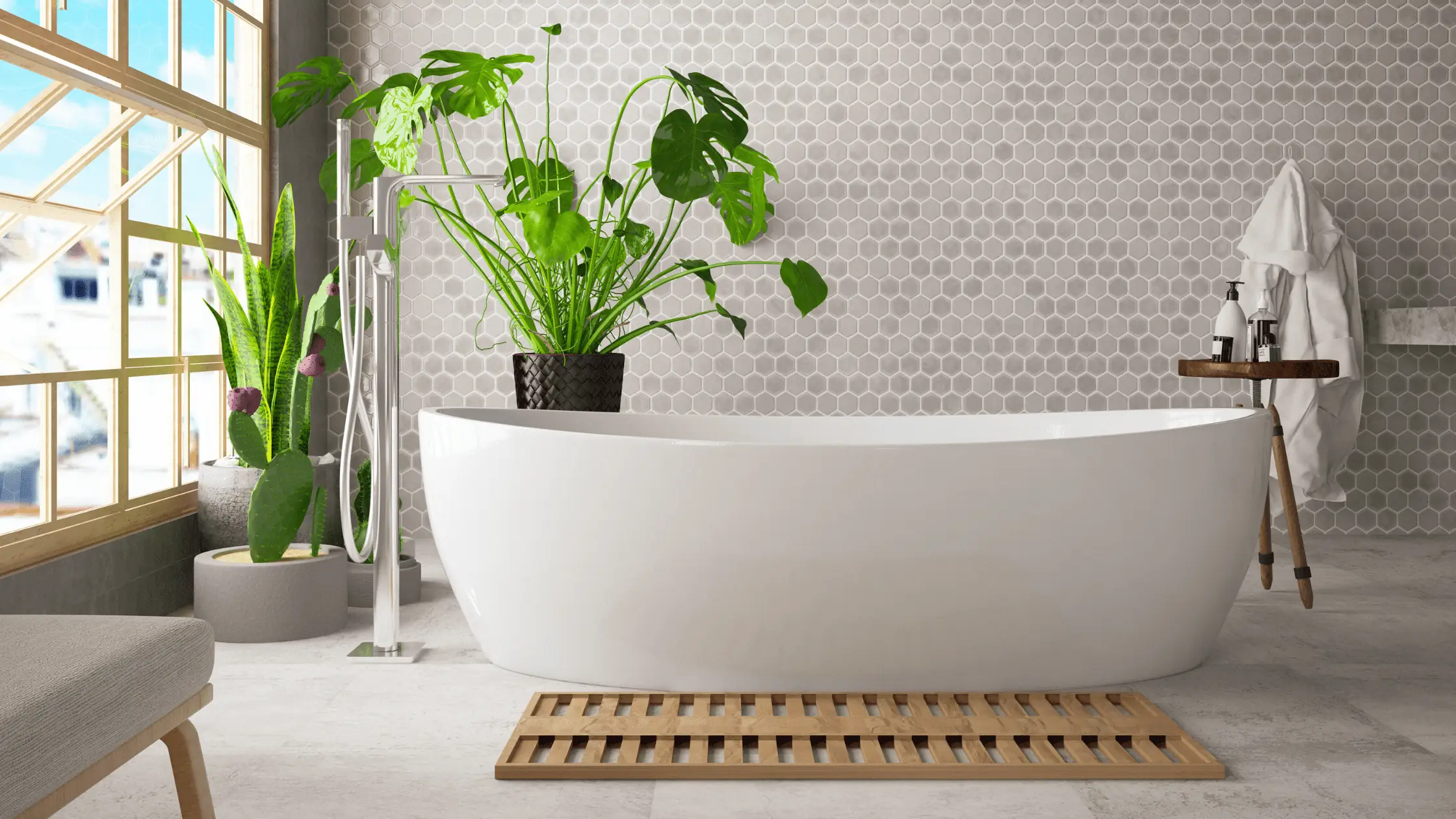 4. In-Drawer Outlets
Most of us use some sort of plug-in gadget in the bathroom. Hiding an outlet in a drawer or cabinet helps keep those hair dryers and other items off the countertop and can prevent them from encountering pooled water and creating a hazard. Pros recommend storage with outlets in it for electric toothbrushes and razors. That way they are off the counter and hidden. It can be a medicine cabinet that has been designed with outlets, or even a plug strip inside a vanity cabinet. This approach also keeps unsightly outlets from diminishing the look of a backsplash or other feature.
5. Natural Materials
Many people feel, either consciously or subconsciously, that natural materials have an inherent quality that's hard to put into words. They provide a feel-good something that seems absent in synthetic materials. Bathrooms can represent rest, relaxation, and self care. Pros recommend using natural materials whenever possible — real stone, wood, plants, etc. The earthy elements balance out the water element, and together they create that spa-like feel that is so nourishing for our mind, body and souls." Consider wood vanities, natural woven elements or, many pros' favorite, marble.
6. Storage, Storage, Storage
A bathroom can't function without proper storage. And most pros recommend a mix of open, closed, drawer, cabinet, niche or any other necessary solutions. "You always need a lot of storage for towels and other bathroom accessories, and there are so many ways to include bathroom storage in a beautiful and functional way with gorgeous cabinetry," says designer Christie Veres of CDV Interiors.
7. Quality Plumbing
Don't judge faucets and other plumbing fixtures on looks alone. The inner components are vital to how these pieces function and how long they will last. Poorly made fixtures often have plastic gaskets and other pieces inside that quickly break down, affecting water flow and other performance features.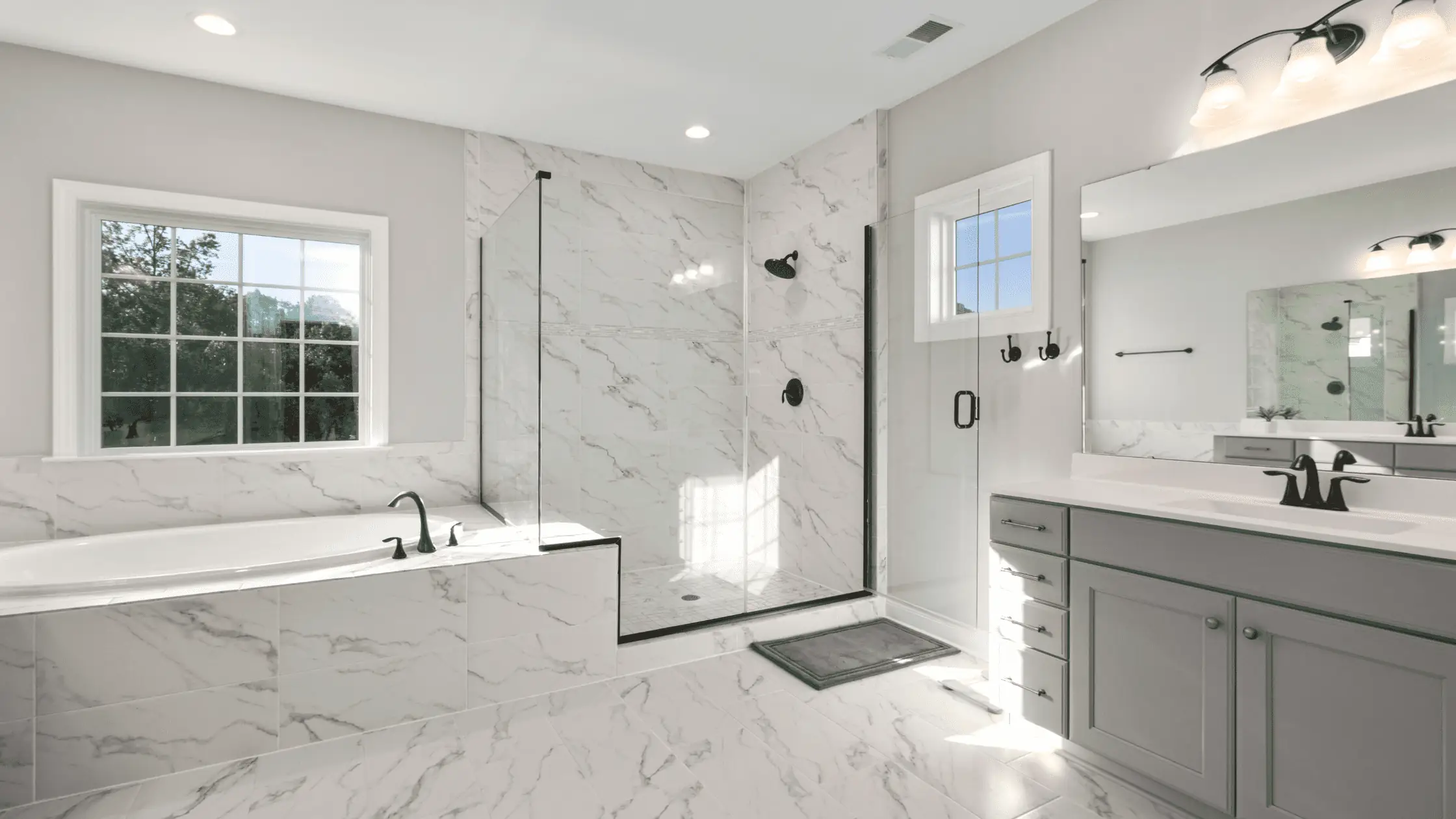 8. Handheld Sprayer
A handheld sprayer might seem like a small detail, but its inclusion can have an enormous effect on the shower experience. They are great for rinsing shaved legs, cleaning shower walls and more. Pros recommend adding a handheld in the shower because it makes cleaning pets, kids or the walls so much easier.
9. Shower Controls Near Entrance
Nobody likes getting sprayed with cold water when reaching in to turn on the shower. Placing the controls on the opposite side of the shower head will add some extra expense to a renovation, but it's a feature you will appreciate every day.
10. A "Wow" Moment
Every space needs a focal point or feature that makes you smile or say "wow" every time you see it. It could be a wall treatment, a decorative light fixture, a graphic floor tile, a standout vanity or anything else that keeps things interesting. Try wallpaper or a funky light fixture. This keeps the room fresh and brings in a little flair.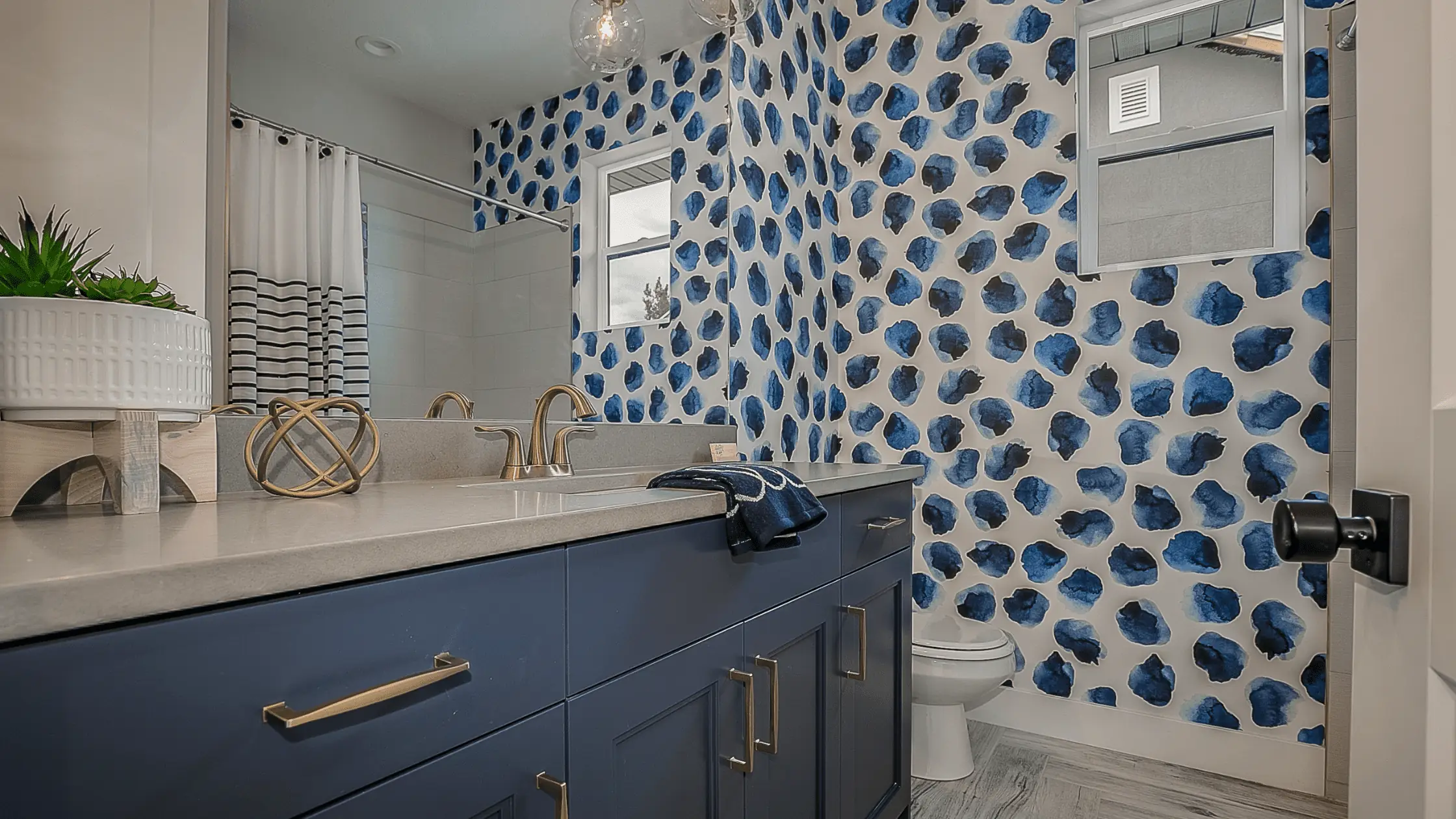 I hope you all have a wonderful rest of your April! Until next month!
Resources: Houzz.com