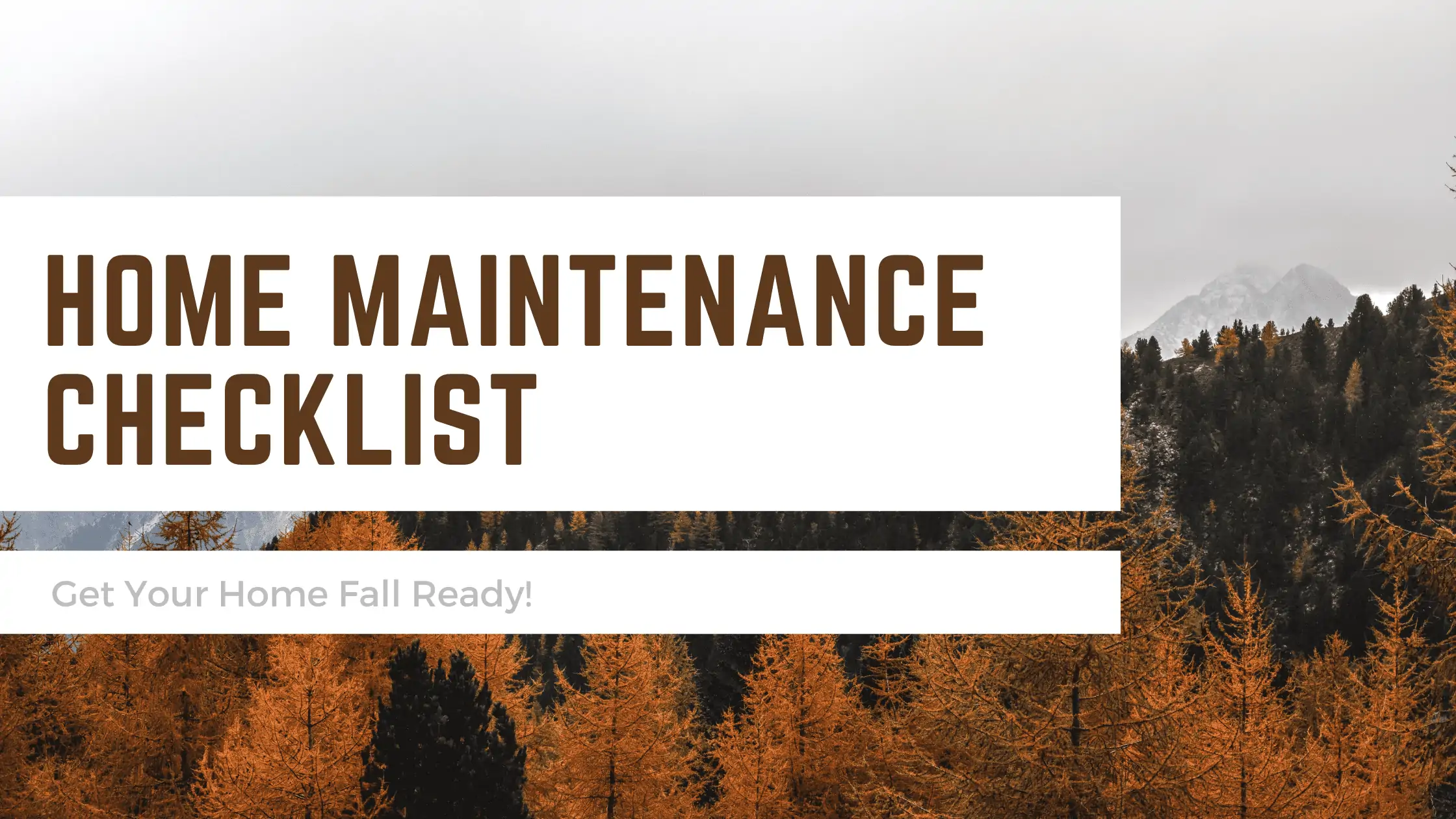 Happy First Day of Fall! Get your home colder weather ready with this list of 10 to-dos.
1. Add Weatherstripping
Have older windows in your home? Inspect them and consider adding weatherstripping to help retain heat and stop drafts. If you've applied weatherstripping to your windows before, inspect the areas where it was previously applied and see if any need replacing.
2. Remove Window A/C Units
Used window air-conditioning units? Now is the time to remove them! Or if they are outside, cover them with protective insulation. Removing the units is the better option because this will allow you to close the windows, minimizing winter heat loss. If you choose to leave them in over the winter, be sure to pick up insulating covers made for this purpose and securely attach them outside.
3. Cozy Up With Warm Layers
Yes, it'll still be in the high 80's this weekend, but now is the time to bust out your warmer bedding, blankets, coats, and shoes. Bring added warmth to the other rooms in your house with throws and pillows in rich fabrics like wool, velvet or faux fur. Thicker area rugs and curtains not only feel cozier, but they also can actually help your home feel warmer — and cut down on your energy bills!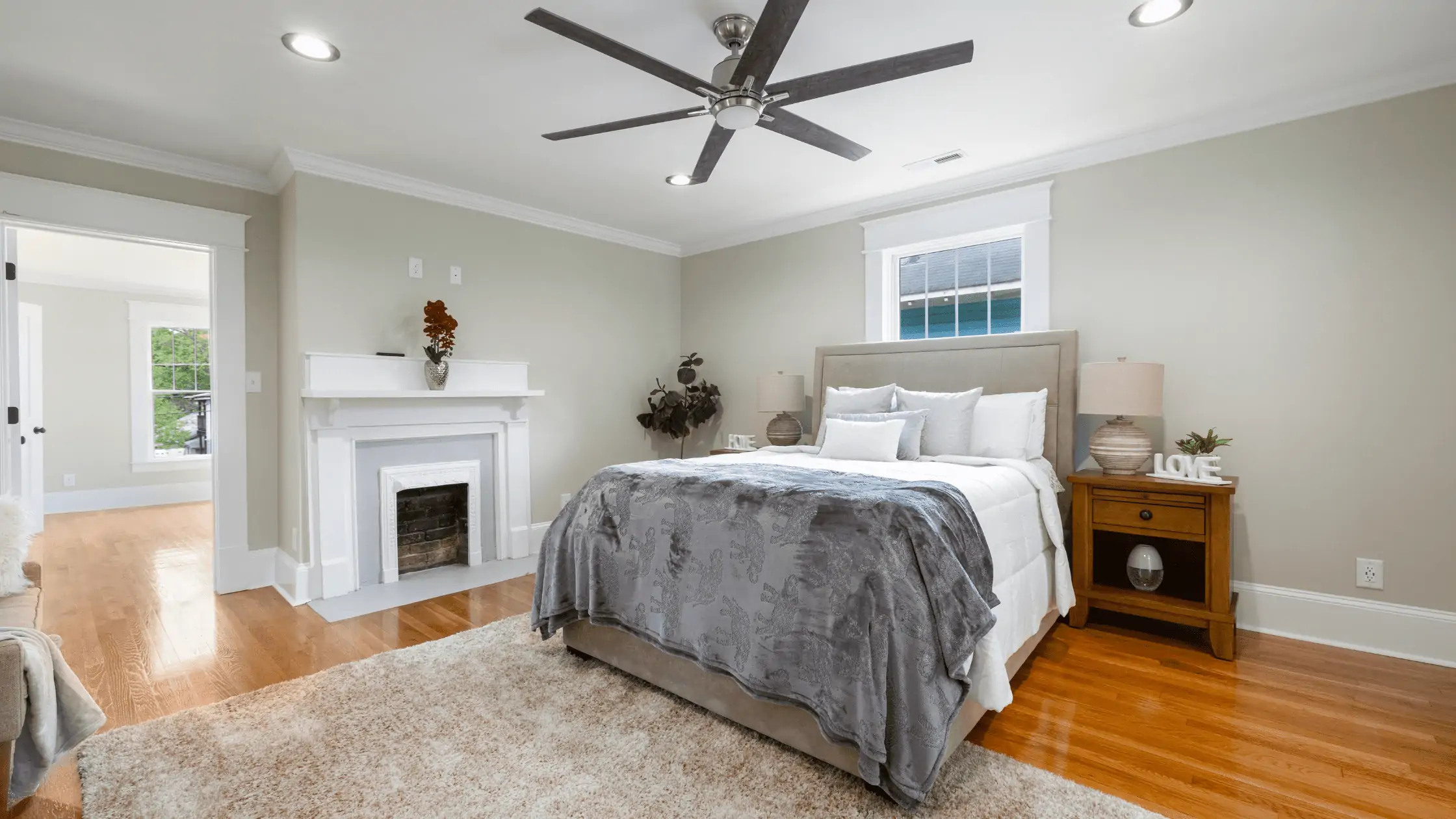 4. Clean Leather Furniture
It's important to know whether your leather furniture has a finish before treating it with any products, so check labels or look up the item on the retailer's or manufacturer's website before you begin. If you have unprotected leather (aniline), wipe it clean with distilled water and a cloth. If you have protected leather (semianiline or pigmented), you can be a little harsher and use a homemade cleaning solution or commercial leather cleaning product. Wipe it clean with a microfiber cloth.
5. Inspect Roof and Gutters
Give your roof and gutters a quick visual inspection. Pull out any sticks, leaves, or other debris blocking your gutters. Make note of any worn out seals around your vent pipes and chimneys.
6. Schedule Chimney and Furnace Maintenance
Speaking of chimneys, make sure your fireplace and heating system are clean, safe and ready to go by having a pro look at them now. Having your chimney cleaned will also ensure that you don't try to start a fire when an animal family (or an old nest) is inside. And if you don't have a chimney cap yet, speak with your chimney sweep about adding a one. The metal cap with screened sides can prevent critters from getting in and helps protect your roof from burning embers.
7. Check Safety Devices
Test those smoke detectors and carbon monoxide detectors! It's also a good idea to check the expiration date on your fire extinguisher and replace if need be.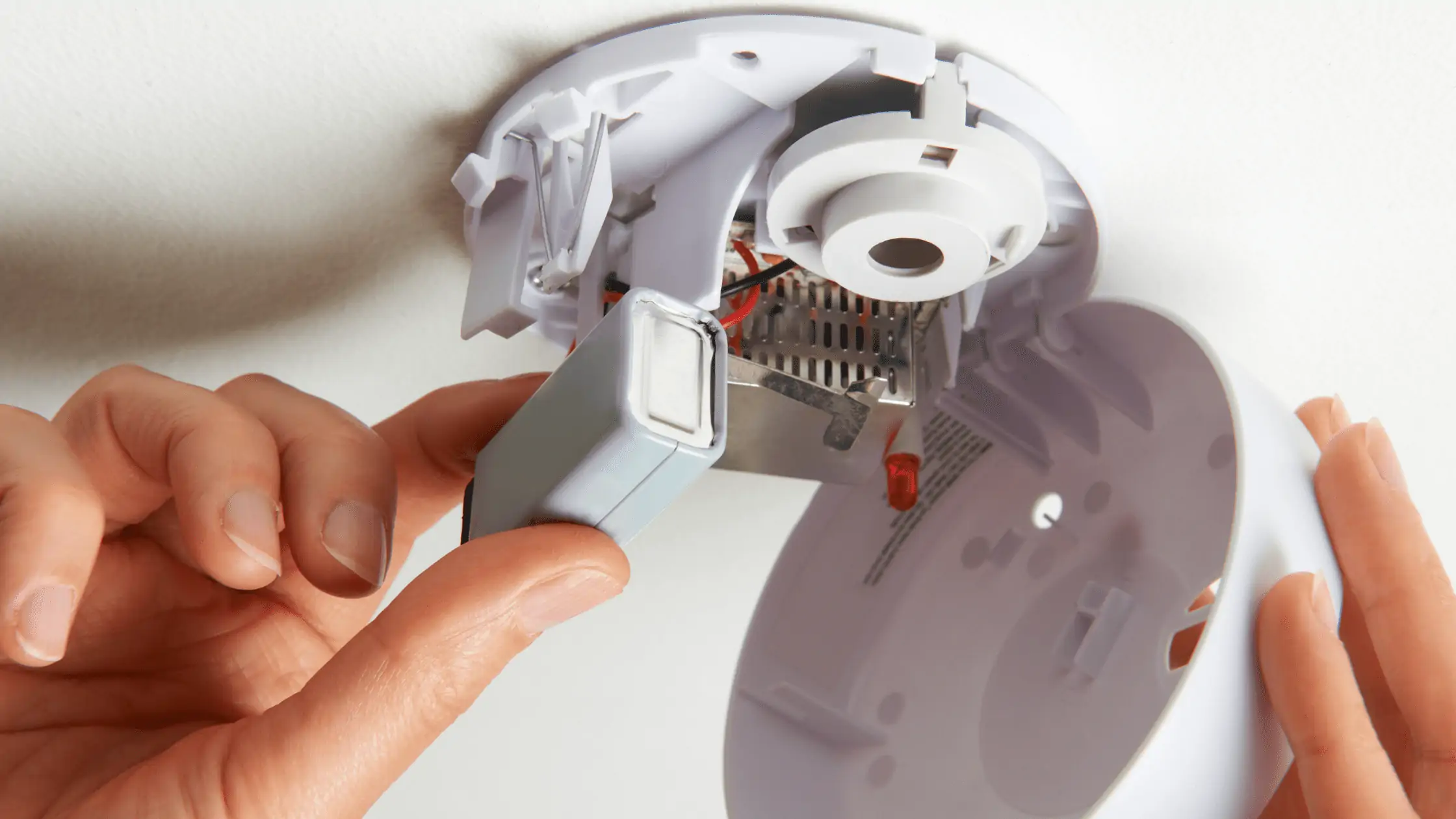 8. Maintain Your Washer and Dryer
I cannot stress it enough! It is so incredibly important to clean out your dryer vents on a regular basis! If you don't feel comfortable cleaning out your dryer vent, hire a professional to do it for you. Washing-machine hoses need to be replaced from time to time, and a cracked hose can cause a leak — which can mean costly damage to your home. Clean dryer vents and hoses will help your machine work more efficiently and reduce the risk of fire.
9. Consider Beefing Up Insulation
Energy bills can get fairly costly during the fall/winter. Consider adding insulation to your attic space or inside walls. Not only would this help save on your energy bills during the winter, it also helps to keep your home cooler during the summer months.
10. Order Firewood
Whether you use a wood stove for actual warmth or just for coziness, now is a good time to order a delivery of firewood. If you can help it, don't store large quantities of wood directly against the house, which can encourage pests, but do keep it protected from rain and snow beneath a shelter.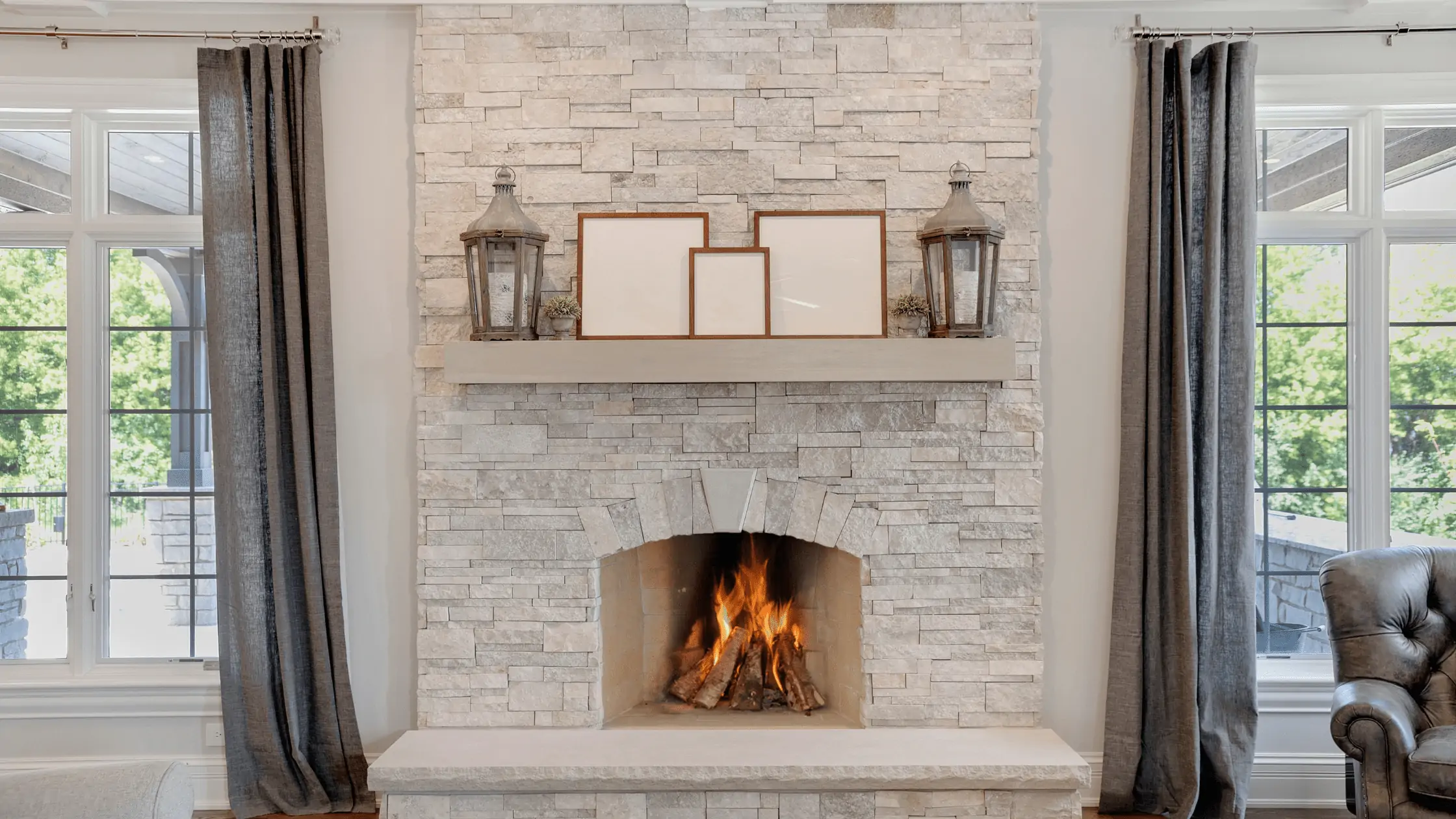 I hope you all have a wonderful rest of your September! Until next month!
Resources: Houzz.com