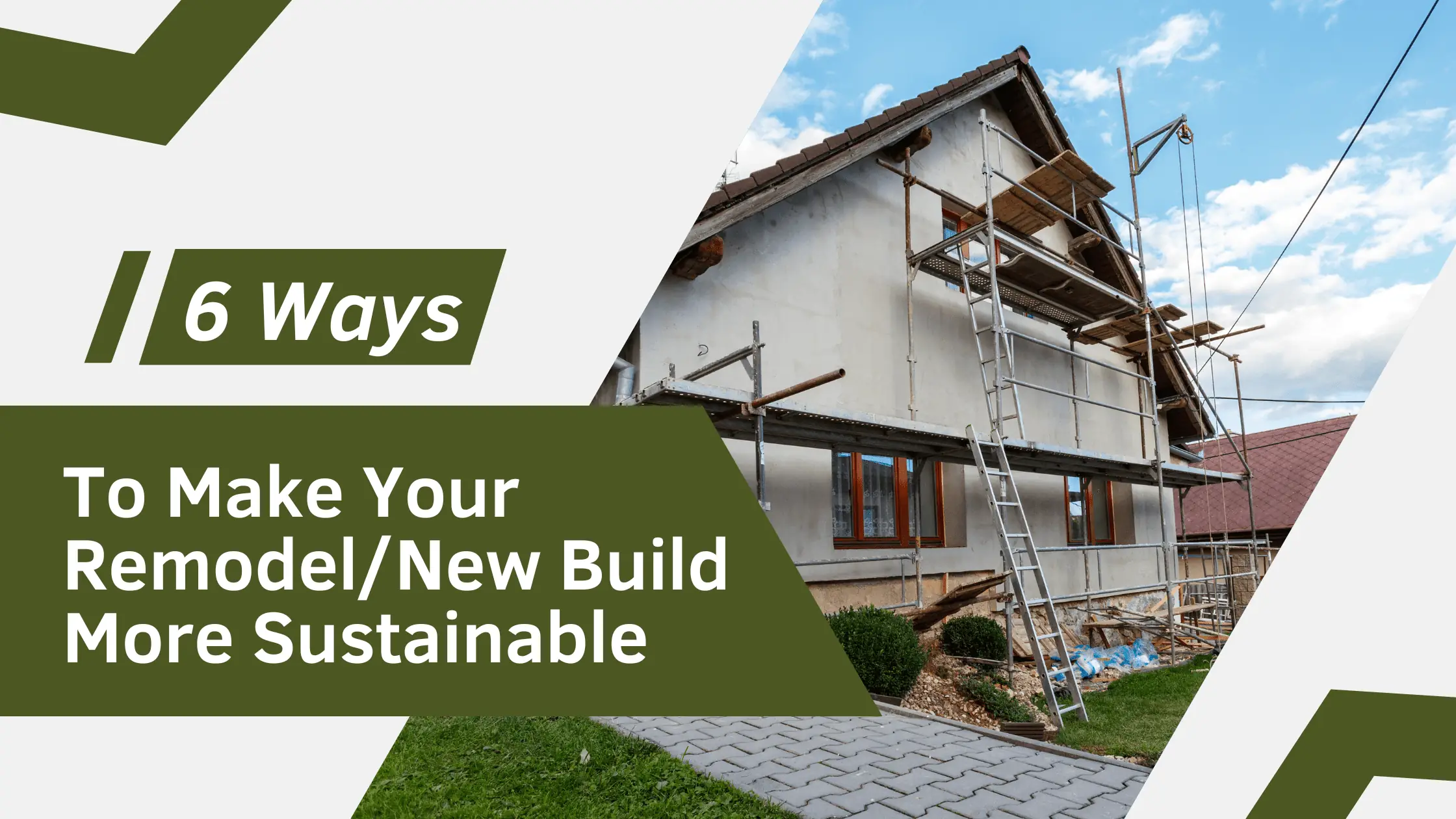 Remodeling or doing a complete new build in a sustainable way is not only earth conscious, but can also help out your wallet as well! 
1. Research, Research, and RESEARCH
Thoroughly research your existing or building site so you have a complete understanding of which elements can be reused or retained. You might find that it'll reduce waste/costs and minimize your demolition. Orientation of your build could also lower utility costs based on ventilation and how much natural sunlight your space receives. Find ways to utilizes hydronic radiant heating, solar panels, natural daylighting and an energy recovery ventilator system.
2. Salvage What You Can
Anything reused saves new materials from being taken from the earth, eliminates transport costs and reduces your contribution to landfill, plus you get the pleasure of having something original and characterful in your home!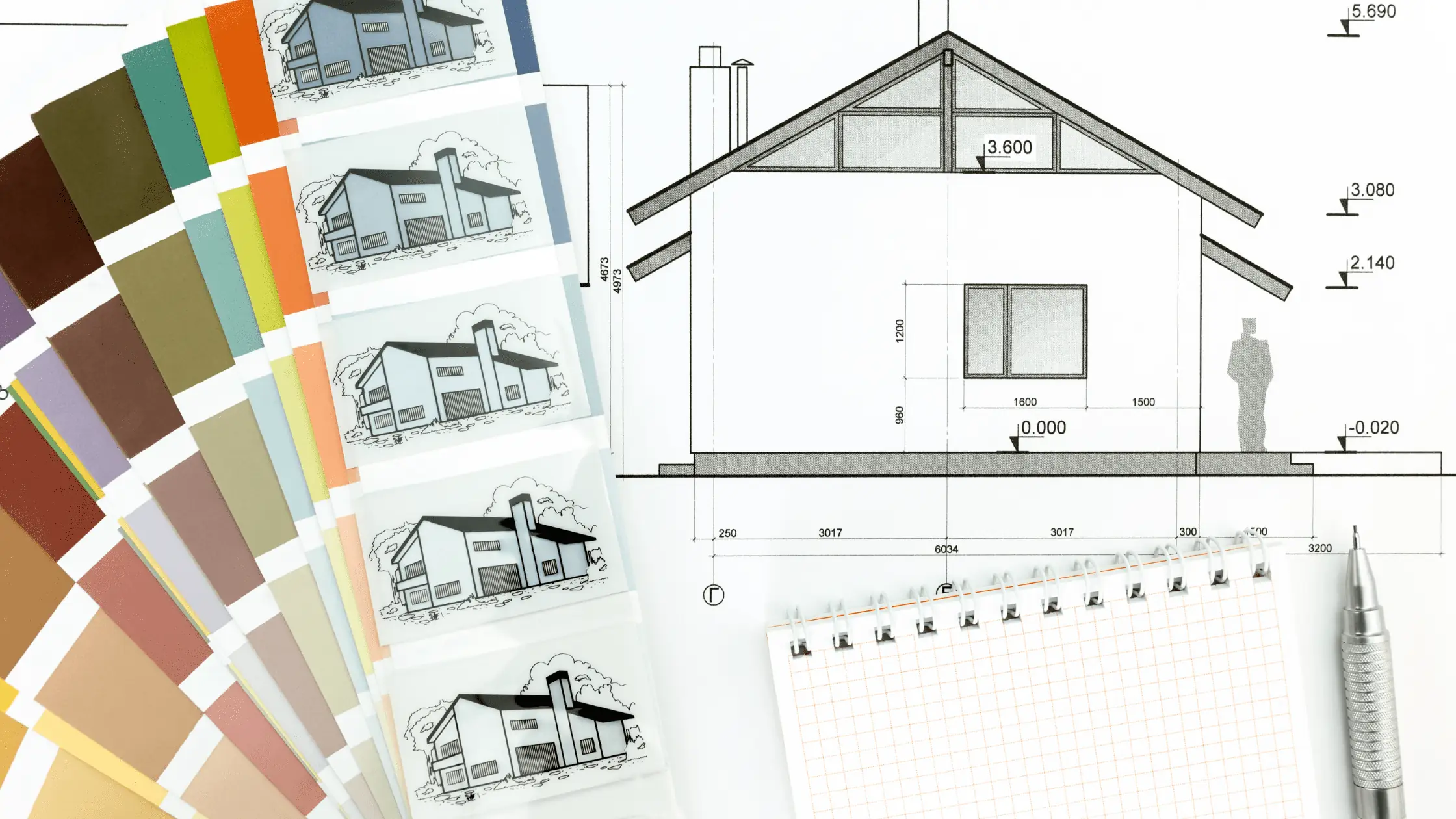 3. Think Small
First step to building more lightly on the earth? Embrace a "less is more" philosophy. The most effective way to make your renovation more sustainable is to minimize the size of the new works or the amount of alterations. In essence, go for quality over quantity.
4. Avoid Demolishing 
Before you pick up the sledgehammer, ask yourself: Do you really need to knock down your existing structure and start from the ground up or can you get the same or similar results by upgrading what you've got? Renovating may end up costing the same as building from scratch, but you will save an awful lot on materials and transport, which is far better for the environment.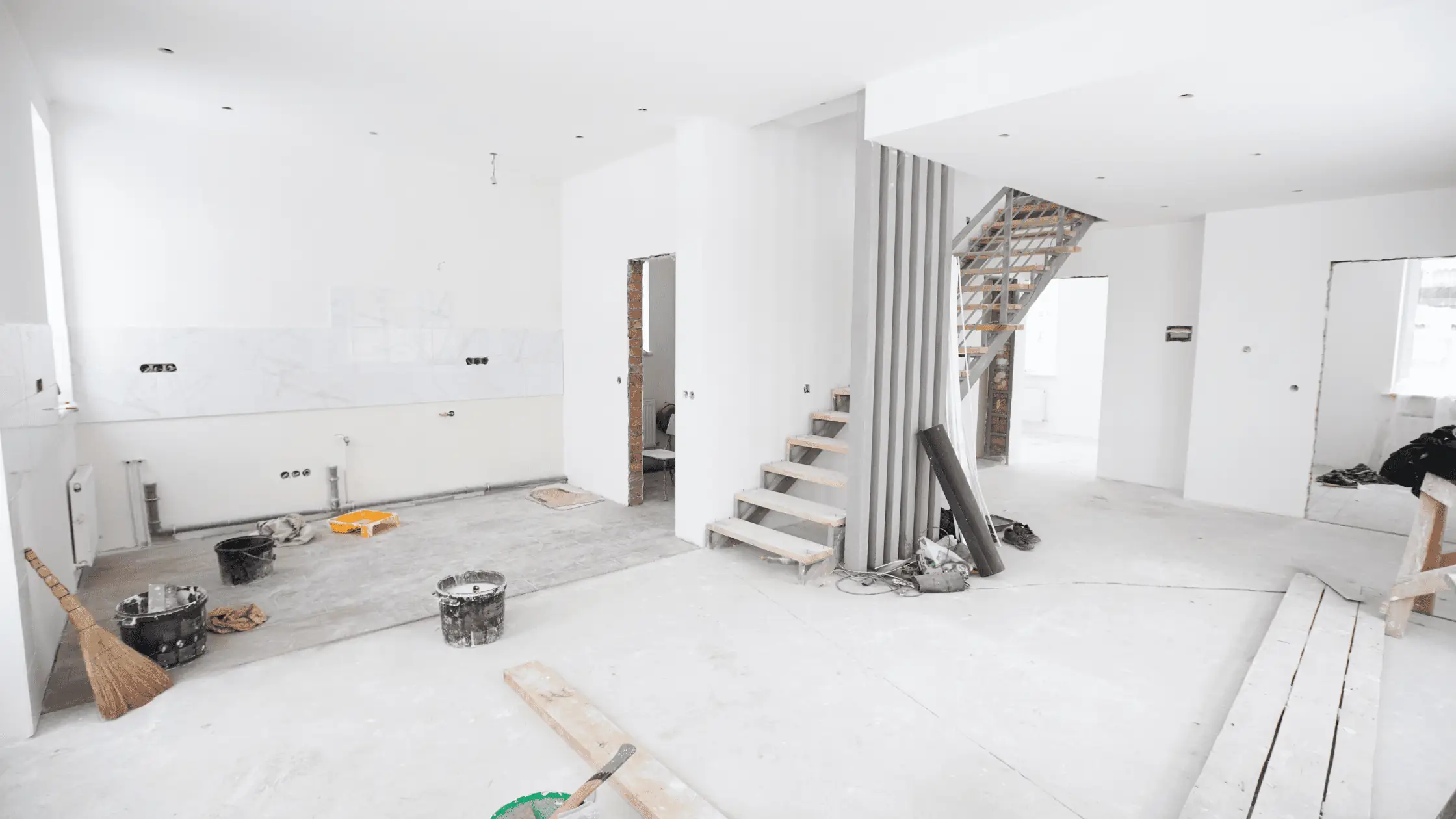 5. Design for Longevity 
Consider whether you can adapt spaces for different purposes, such as a home office or an extra bedroom that can double as a TV nook or music room. Build and design with quality finishes that aren't going to break down or require replacement or ongoing maintenance.
6. Shop Locally
Choosing locally sourced and made materials and products is not only environmentally responsible, it's also socially responsible. It reduces transportation emissions and helps create jobs and support local industry.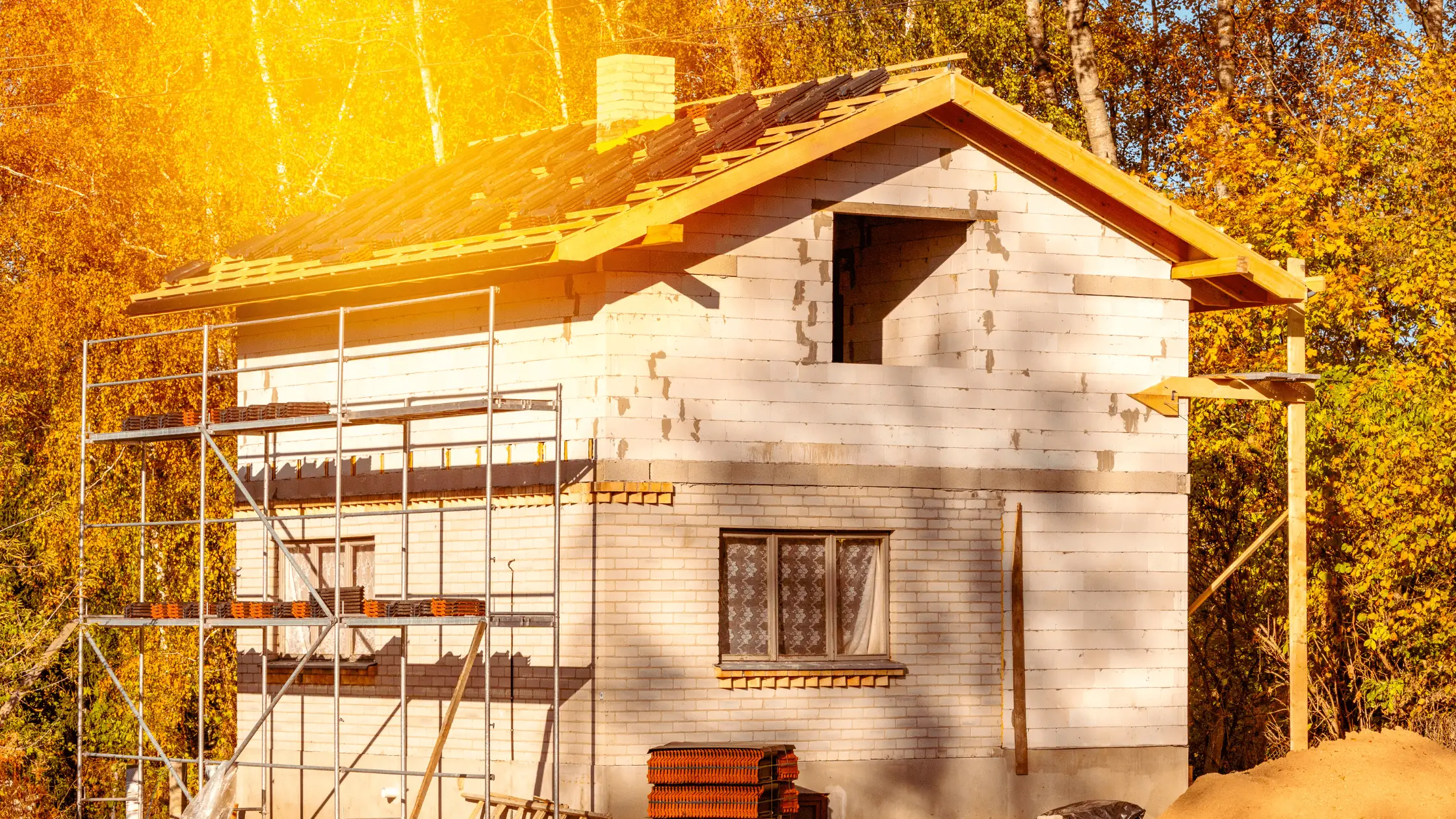 Resource: houzz.com