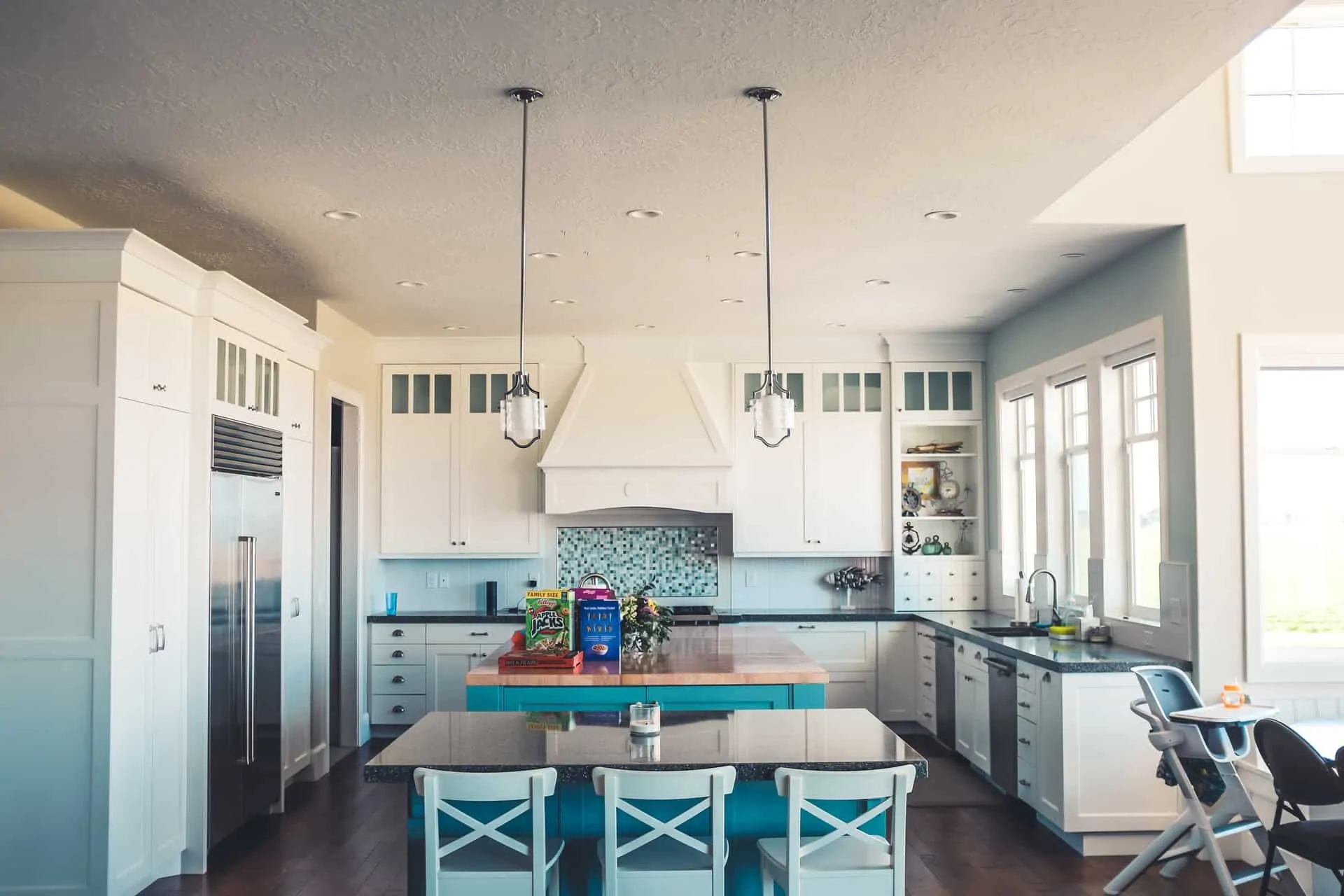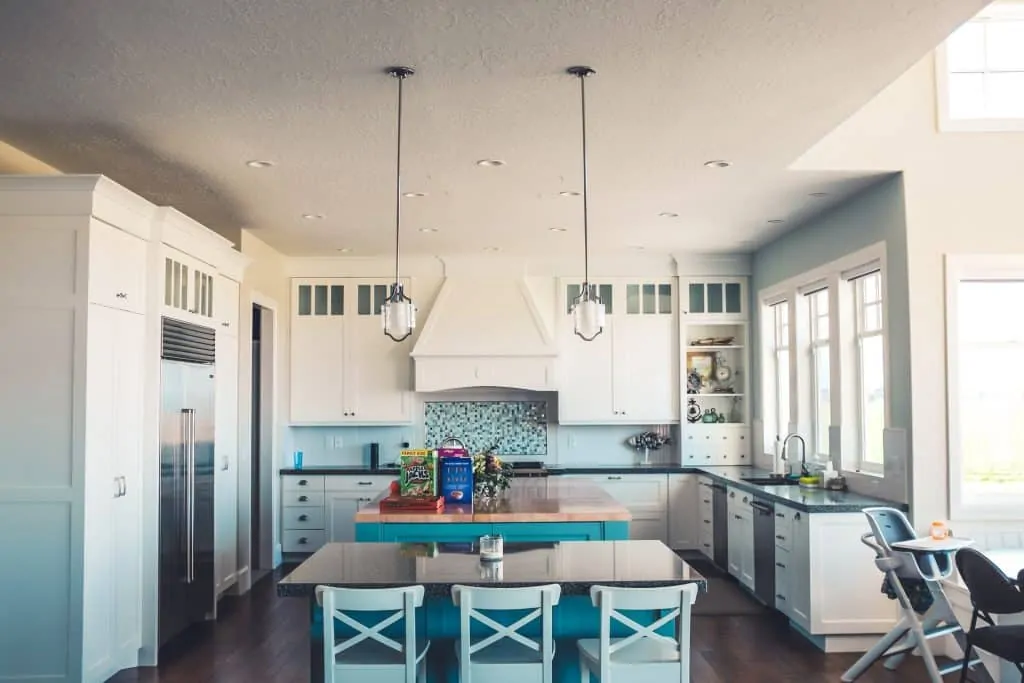 You might have read my previous blog on the advantages to buying a home in Oregon during the winter. The obverse of that article is that there are several compelling reasons to consider selling a home right now, even though winter has not been a particularly popular time to sell.
There was a 16% drop in number of homes put on the market in September compared to August. Lower inventory means a more competitive buyer landscape. Why is there a lower inventory? Sadly, one of the reasons is that this year's wildfires destroyed over 4,000 homes in Oregon. Population growth also factors into a lower inventory. Some people concerned about selling their homes during the pandemic have chosen to hold off. This provides more space for you on the market if you list your home. Here are the precautions I take to ensure everyone's safety.
Getting those incredibly low rates shaves off a remarkable difference in what homeowners pay monthly. The Freddie Mac chart below shows the drop in various types of mortgage rates over the past 12 months, bringing us to 2.67% for a 30-year fixed-rate mortgage.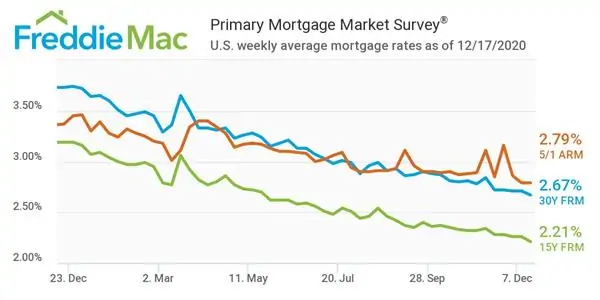 Below is a sample mortgage payment calculation factoring in a 10% down payment with a mortgage rate of 3.0%, 3.5%, and 4.0%. So with today's historically low interest rates, a buyer's monthly payment would be even lower.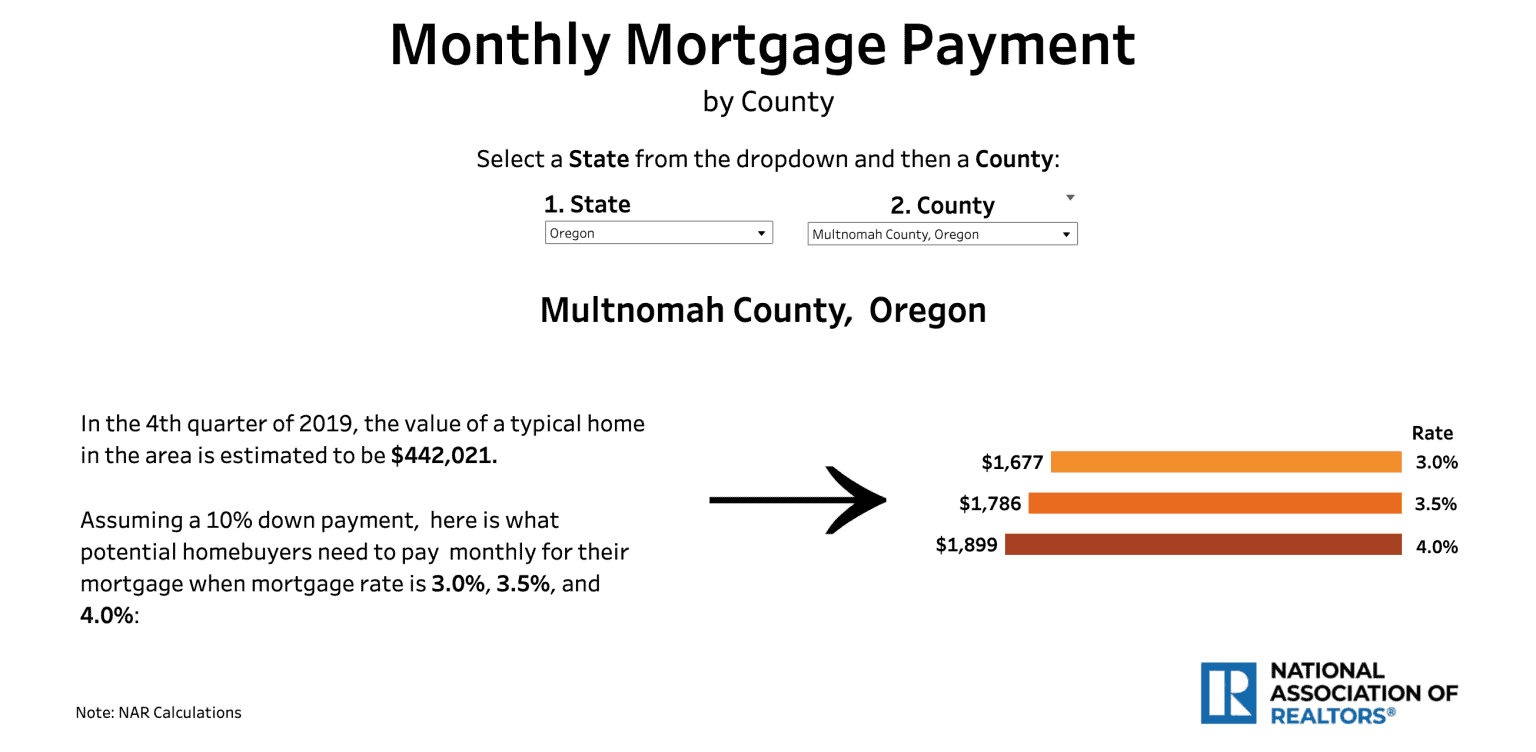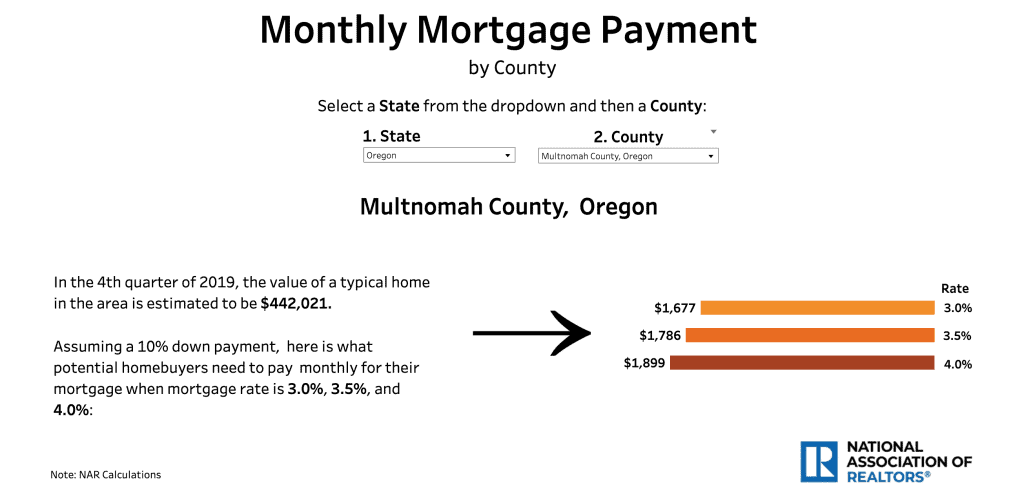 The National Association of Realtors graph below shows us the median price of a home in the Portland Metro area has increased even though we saw a dip in price growth in 2019. The third quarter of 2020 has rebounded considerably. Fourth Quarter 2020 report was not available at time of publishing.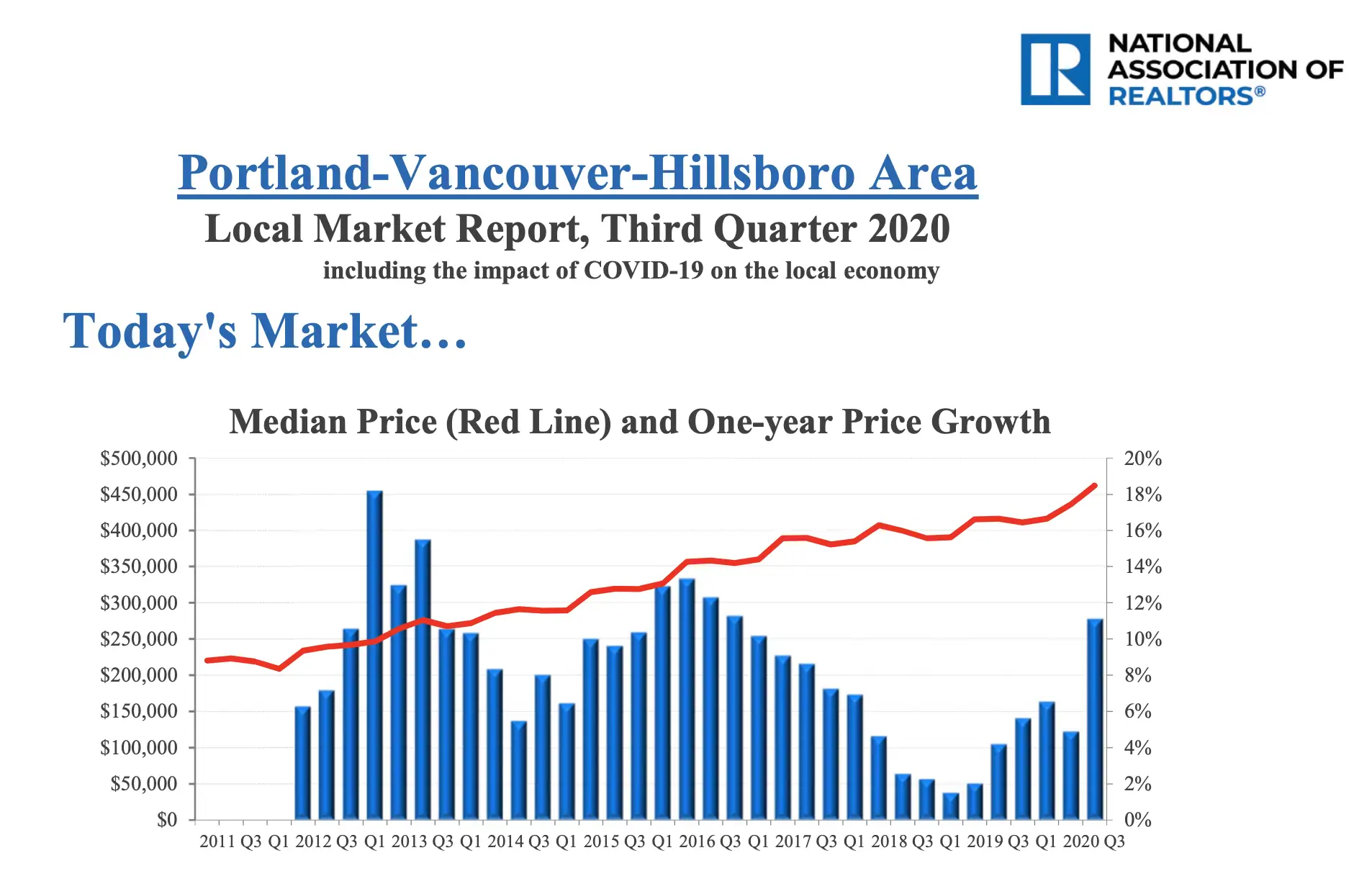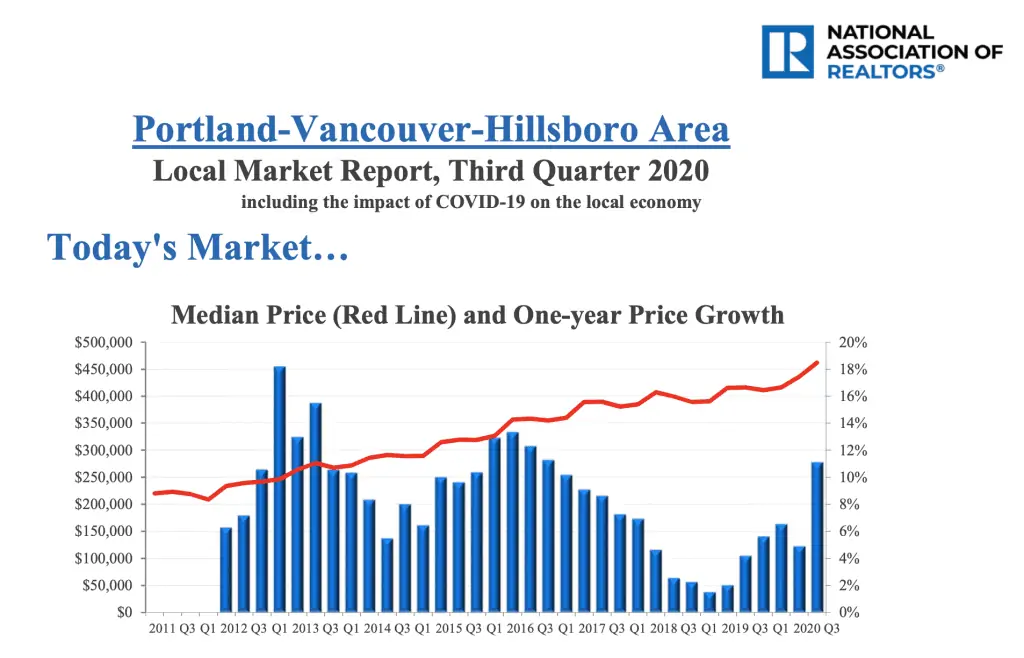 If you are still on the fence about whether to list now or wait until spring/summer when house hunting is traditionally more lively, contact me today to have a conversation about your concerns. In the meantime, check out my article on being a prepared home seller.
Originally published 12/28/2020