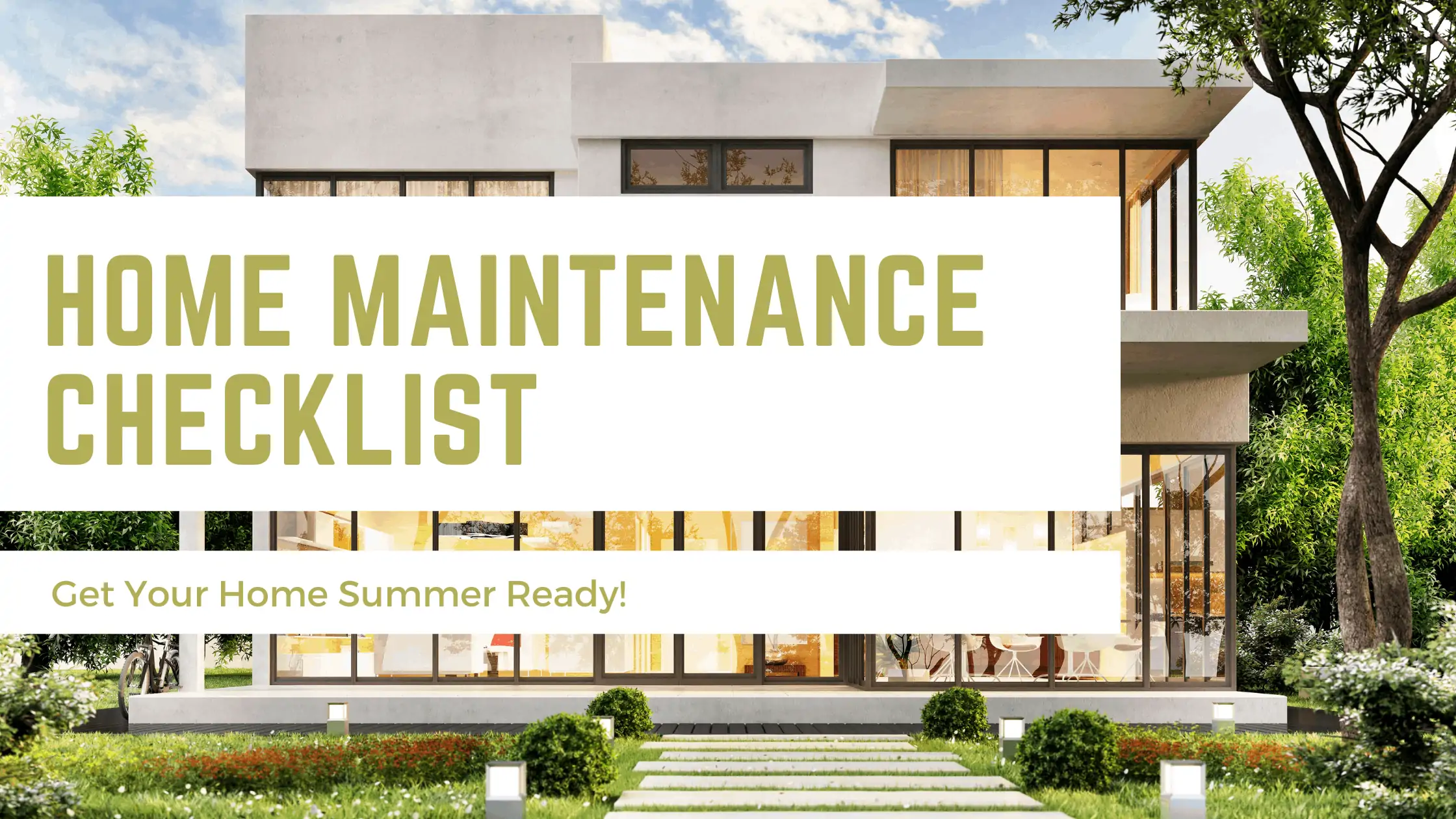 Summer is right around the corner, so let's take a break from the "PDX Neighborhood Spotlights" and discuss ways you can get your home ready for the sunny day BBQs ahead of us!
Inspect the Exterior of Your Home
Speaking of BBQs, let's talk grills. If you have a charcoal grill, empty your grill and wipe away any dust or residue. Clean the outside and inside of your grill with hot water, dish soap and a scrub brush. Don't forget to let your grill dry off before using it. If you have a gas grill, close the lid, turn the heat on high and let the grill cook for about 30 minutes. Once the grill has cooled, use a grill brush to sweep the grill. Clean out all of the drip trays and then wipe down the outside with a sponger and cleaner.
Even though cleaning out gutters and downspouts may seem like a spring or fall chore, doing it in the summer is also a good idea because summer storms and high winds can cause debris to fall into your home's gutters.
Inspect your home's foundation for leaks and cracks. Cracks can create an entry point for groundwater which can lead to serious flooding.
Wash your windows inside and out.
Repair and repaint any cracked, chipped or faded exterior paint.
Power Wash
Pressure wash your home's siding and brick. There are very few things more satisfying than watching how much dirt, dust and grim pressure washing can remove from your home's exterior surfaces.
Check out this video for some great pressure washing tips.
Before pressure washing your porch or deck, inspect it to see if there are any rotting boards that need to be replaced. If you notice any bubbling/cracks in the sealant of your deck, it's time to reseal!
Inspect the Interior of Your Home
Re-caulk seals on doors and windows if you are notice any leakage in your windows/doors. This can also help increase your home's energy efficiency.
Reverse the setting your ceiling fans to counter-clockwise! This pushes air down and helps create a nice breeze in your space.
You're not the only one who loves a nice and cool home… watch out for bug/pest infestations. Try an outdoor bug repellent barrier spray if you start to notice ants or spiders inside your home.
Clean your garbage disposal to avoid a costly plumber invoice.
Inspect Air Conditioners
Get your A/C checked and serviced. By doing this, you can extend the life of your A/C unit and reduce the need for costly repairs.
If you have a window A/C unit, make sure to clean off the filters before using them.
If you are running your A/C a lot during the summer months, you'll want to clean the filters once a month.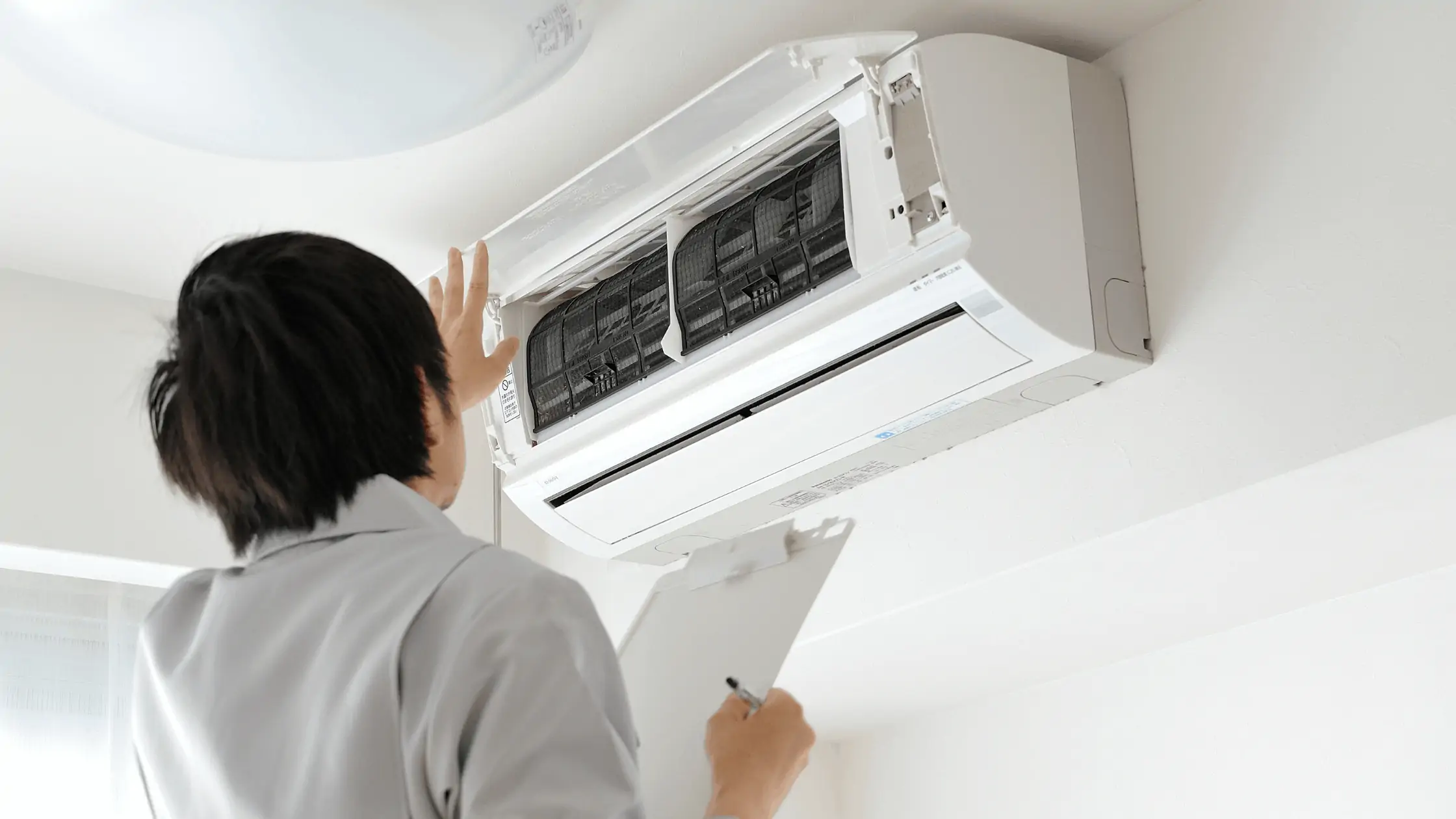 Clean Your Dryer Vent!!
This is soooooo important! Be sure to clean clogged lint and dust in your dryer vents to avoid house fires (approximately 2,900 home laundry dryer fires are reported each year!).
Check out this video for the proper way to clean your dryer vent.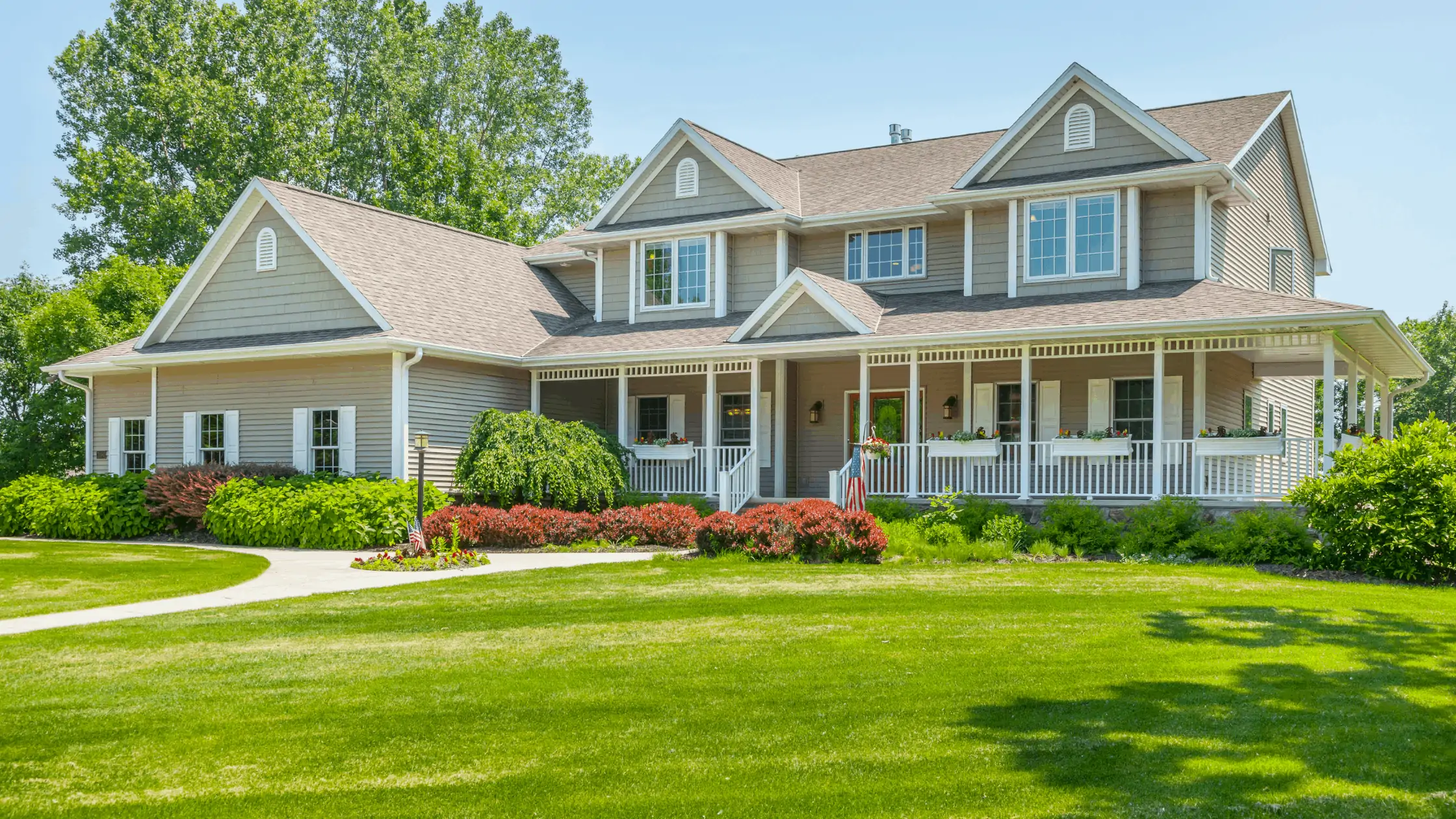 This list may seem a little daunting, but even tackling a few items on this home maintenance checklist will help prevent breakdowns, save you some money and keep your home looking brand spanking new!