A lot goes into buying a home! To make things a little easier to understand, here is a quick overview so you are prepared and have an idea of what to expect when it's time for you to buy. 
Decide on a Budget for Your Purchase
One of the most important steps of the home buying process is figuring out what your budget is. During this process, you'll want to start talking to lenders, finding out about interest rates, obtain pre-approval letters. Your lender will help you figure out your debt-to-income ratio and what kind of loan you qualify for. While deciding on your budget, keep in mind that HOA dues, property taxes, homeowner's insurance and private mortgage insurance can all factor into your monthly mortgage payment.
Pick a Location
Do some research on various neighborhoods and find out what area you think would suit you best. Make a list of priorities you need in a neighborhood – Do you need a shorter commute? What about school districts? Would you rather be close to shops, restaurants, grocery stores, etc. or in a more secluded area? These are all things to consider when figuring out the best location for you to call home.
Find "The" Home
And don't skip out on asking your Realtor for help (and hopefully that Realtor is me 😉)! Home search websites are great and all, but sometimes the information can be out of date and because they use algorithms, you might not see all of the listings in the location you are looking for. Realtors have various tools not available to the public and they have access to the Regional Multiple Listing Service – the largest real estate listing database in the area. Realtors can keep you in the loop of the newest listings that specifically fit your needs and wants of your future home. Once you've found "the one", it's time for your next step!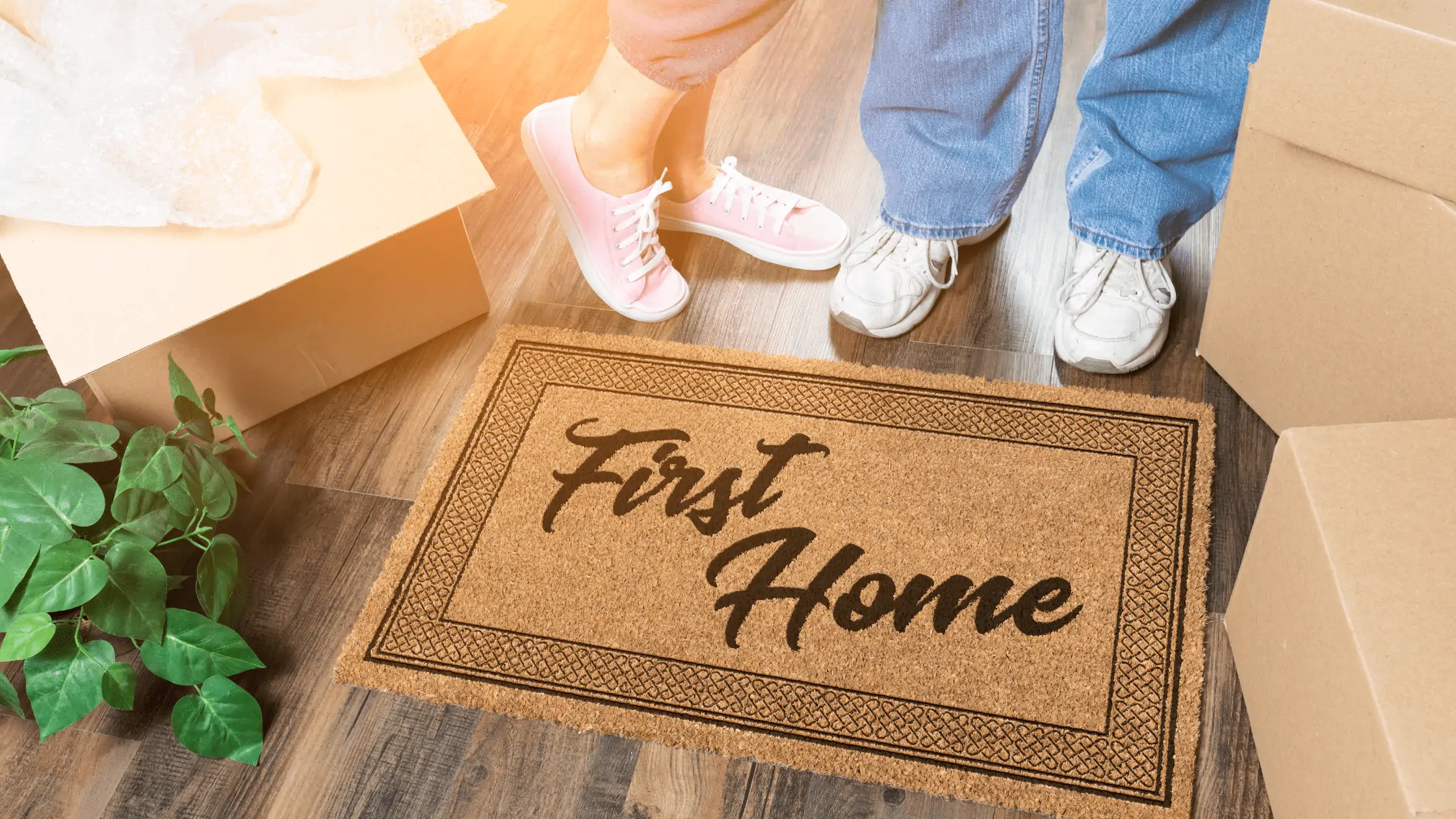 Do Your Due Diligence
Find out as much information possible about the home. See if HOA dues apply and how that'll affect your mortgage payments. Was a home inspection done prior to the house going on the market? If so, review it and make sure the condition of the home is to your liking. In most cases, sellers will fill out a "Seller's Property Disclosure Statement". This form discloses information about the property that the seller is aware of. If it has already been provided by the listing agent, go over it with your Realtor and see if anything on the disclosure statement raises any red flags. Think about any renovations and repairs you might want to do to the home and decide whether or not that fits into your budget.
Make an Offer
It's offer time! After doing your due diligence, discuss with your Realtor the amount you should offer for the home. Depending on the market, your offer price might be higher or lower than the listing price. In a highly competitive market, offer prices are usually higher than the listing price. Your Realtor will write up the offer for you to sign and submit it on your behalf to the seller's agent.
Finalize and Close
You just got a call that your offer has been accepted! But now what? Normally after your offer is accepted, you will need to act out certain terms and conditions of your offer. That typically includes providing your pre-approval letter or proof of funds, depositing your earnest money deposit, reviewing the title report and disclosures, schedule a home inspection and have your lender order an appraisal. Once all of the contingencies and terms have been met, you are on your way to closing! Prior to closing, you will receive a final settlement statement from title detailing your closing costs and a closing disclosure from your lender detailing your monthly mortgage payments. Closing will take place on the day specified in your offer contract and you can either sign at the title company where you are closing or you can sign digitally. Once title receives your funds to close, you will sign your closing documents and then move forward with possession. The possession date can either be the same day as closing or it could take place after closing depending on what is spelled out in your contract. During possession, you'll receive the keys to your new home and VOILA! You've successfully gone through the grueling home buying process and are now a homeowner!