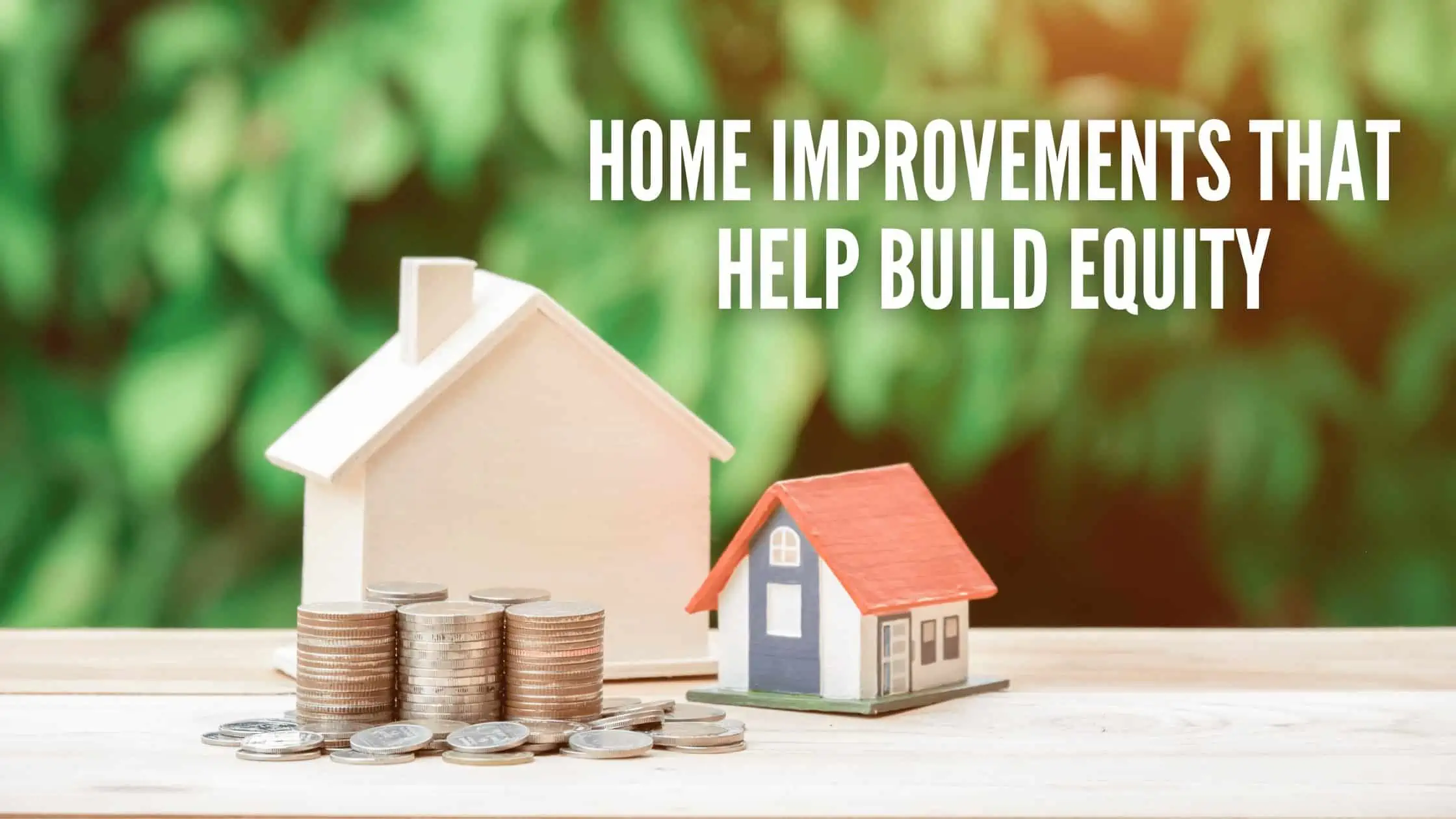 Usually homeowners remodel or renovate their homes to better fit their needs and wants, but did you know that many home improvements can add value and help build equity? Below is a list of home improvements that give you the most bang for your buck while building equity. 
1. Energy Efficiency Improvements
A home inspector will note if your home lacks solid insulation or has drafty doors and windows. All of this leads to higher energy use, which costs the homeowner. You can start with small updates, such as adding extra insulation to your attic. Seal cracks around doors, windows, light switches and electrical sockets to prevent energy losses.

Drafty, single pane windows may turn off potential buyers. Installing Energy Star-rated windows can help save money on heating and cooling costs. Upgrading to Energy Star-rated also qualifies you for a green energy tax credit.

Since buyers expect windows to be in good condition before they buy, replacing them might not significantly add to your asking price. But not replacing them could decrease it.
2. Landscaping
Ask any homebuyer what they look for in a home, and you'll be hard-pressed to find one who doesn't place value on curb appeal. After all, you can have the best interior in the world but without attractive landscaping and front exterior, few buyers (if any) will be charmed. Even a simple, well-maintained lawn can go a long way in building equity in your home. However, many warns that going overboard with landscaping (i.e. adding fountains, expensive plants, etc) will not necessarily add value to a home. Instead, the website encourages homeowners to "wow potential buyers with a well-kept lawn, and some well-laced shrubbery or small trees." These front yard house changes tend to recoup a decent percentage.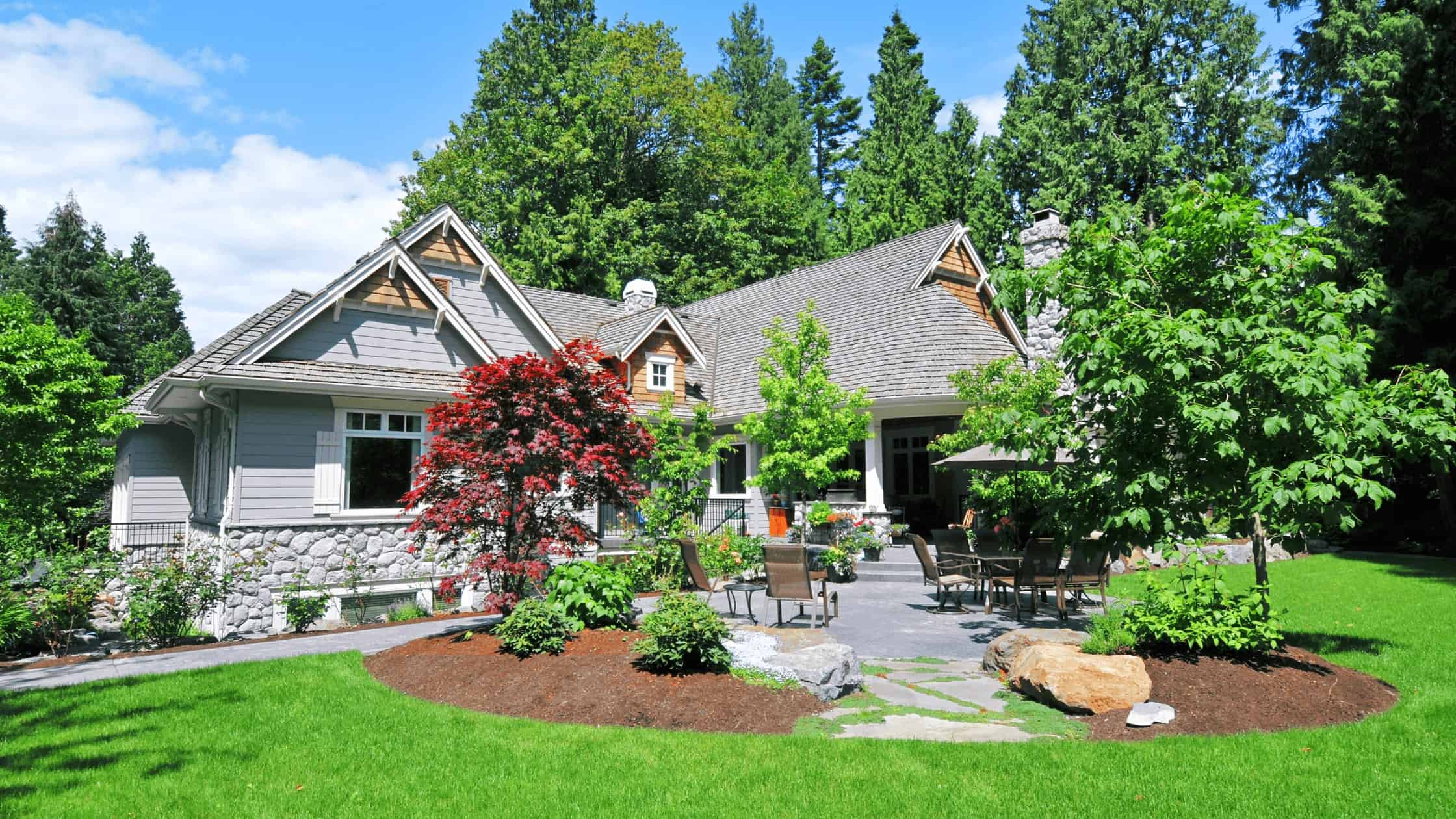 3. Kitchen Remodel
Kitchen remodels can either be extremely expensive or fairly affordable, depending on the finishes and appliances chosen. While it's certainly never cheap to redo a kitchen, it doesn't have to break the bank either. Those that choose high-end, luxury finishes, such as marble countertops, custom cabinets and designer backsplashes, could end up paying upwards of $100,000 or more. However, those that choose less luxurious finishes can easily redo a kitchen for $40,000 or less. For many homebuyers, having a spacious, practical and updated kitchen is at the top of their list of needs, making this improvement a must. 
4. Updated Appliances
If your appliances don't match, consider ordering new doors and face panels from the manufacturer. This will give your kitchen a more cohesive look without the high costs of replacing the appliances.

Consider replacing older appliances with new energy-efficient models, which are better for the environment and use less energy. Potential buyers are often looking for ways to save money when shopping for a new home.
5. Outdoor Deck Additions 
Everyone (especially a homebuyer) loves having an outdoor deck for lounging, eating and grilling. Adding a wood deck addition to your home can yield a return of more than 75 percent. The cost of adding a deck varies widely depending on materials and size, however, most decks cost anywhere from $1,200 to $10,000 or more. Though pricey, these decks will ensure you have plenty of outdoor space to enjoy while also building equity in your home.
6. Bathroom Remodel
Bathroom remodels will recoup 87.7 to 93.5 percent of your investment, according to the Cost vs. Value Report. Like the kitchen, don't go crazy. Install new fixtures, brighten the room with paint, and re-grout the bathtub. A new mirror and light fixtures can easily transform the look of a bathroom.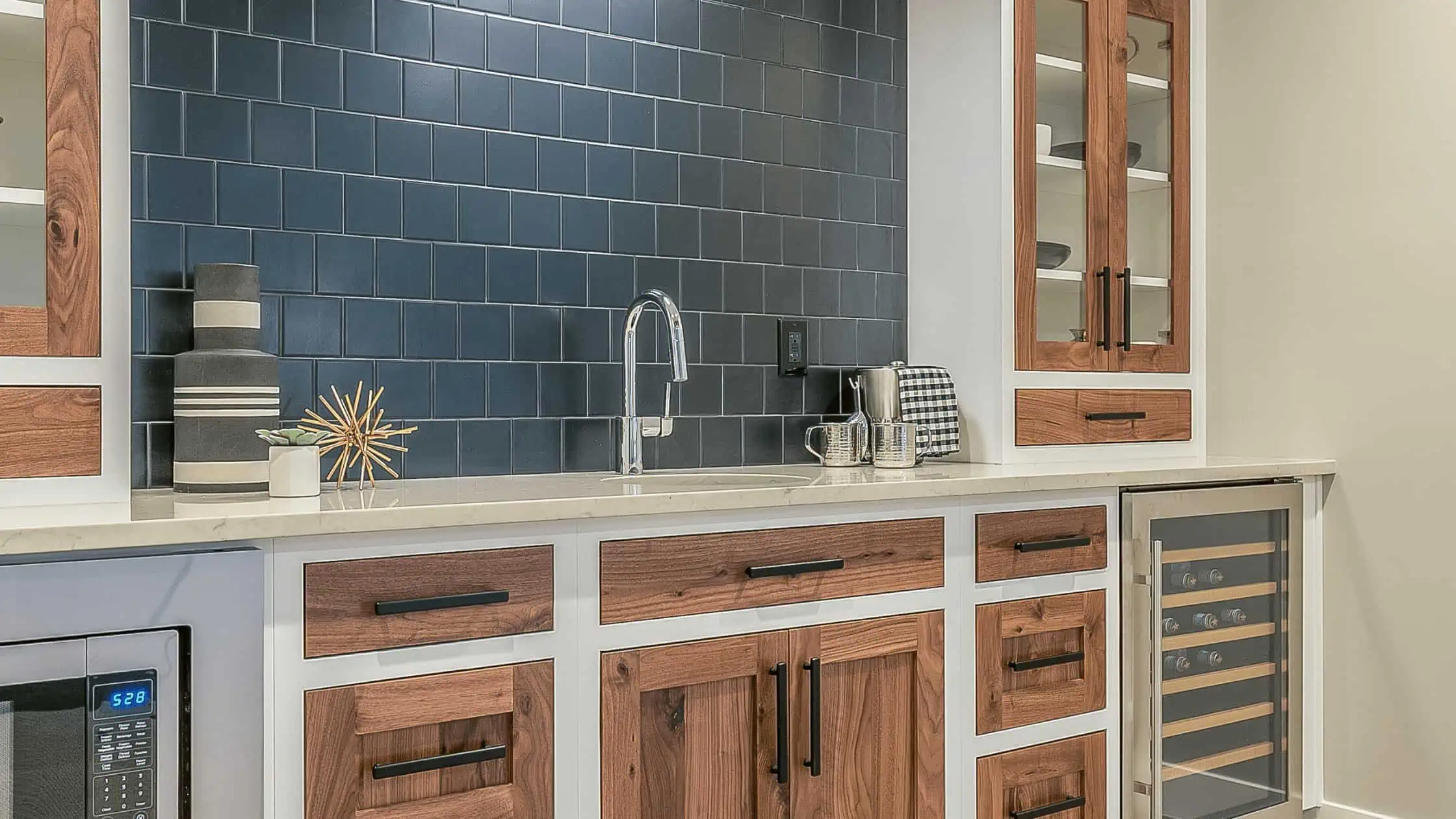 7. Updated Flooring
Believe it or not, buyers are looking at your floors. They're looking to see what condition they're in. They want to know how hard it is to maintain them and what types of flooring you have. Most homeowners find about a seventy percent ROI on new floors when they go to sell their house. New floors can add a lot of value to your home if done right.
8. Finished Basement/Attic Spaces
Adding square footage to your home can quickly escalate and end up costing more than originally budgeted. Instead of trying to add on, renovate the existing space in your home. Imagine the attic as another bedroom or a workout area. Convert the basement into a family room. The more versatile the room, the more appeal to potential buyers who can personalize the space.
Sources: iBuyer.com, Moving.com, SeattleCU.com