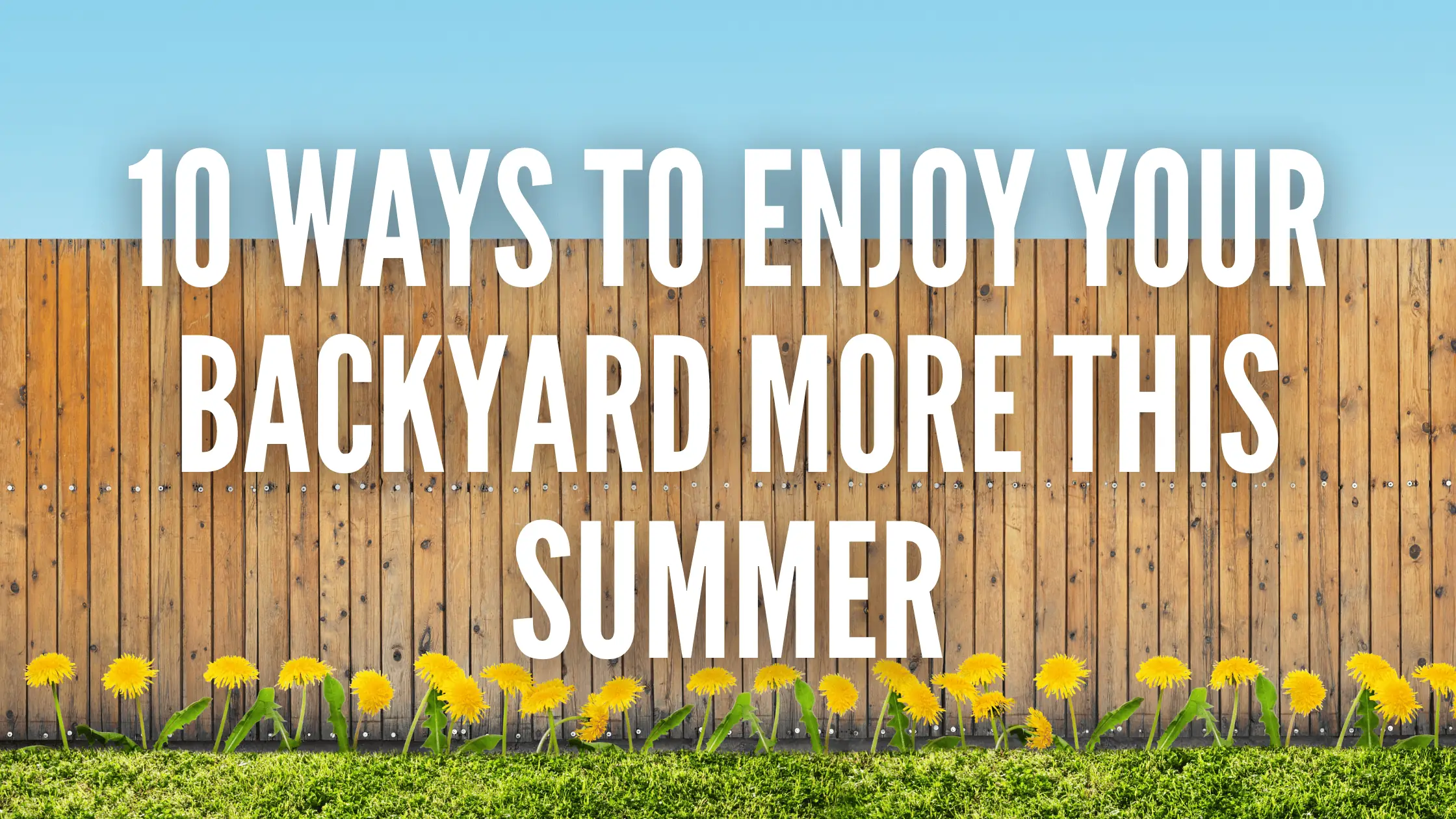 Here are 10 ideas to make the most of these months, including ways to spend more time outdoors and easy garden updates with immediate rewards.
1. Plant a Fruit, Veggie or Herb You've Never Grown Before
Whether you plant 'Green Globe' artichokes, heirloom tomatoes, purple beans, alpine strawberries or hot peppers, try growing something new this season. Most likely, you'll be surprised, even delighted, by how it grows and tastes — and inspired to use the new produce in summer meals. Kitchen garden already maxed out on space? Pot up a few containers with unusual herbs such as Thai basil, shiso, lemongrass, Vietnamese coriander, chocolate mint, chervil or lemon verbena and have them inspire your recipes.
2. Celebrate in the Backyard
With a few easy, inexpensive updates, your garden can feel like a new festive spot. Try putting up lights, hanging a paper garland or traditional bunting, bringing out some colorful throw pillows, or investing in a movable fire pit.
3. Switch Up Your Morning Routine
Even if you have only five minutes, bring your cup of coffee and slice of toast outside to enjoy in the yard. Perhaps you want to take this time to practice mindfulness, or you may just want to sit back, relax and watch the birds flit among the garden beds. If you're off to work, you may notice that you feel more calm and centered by starting your day in nature.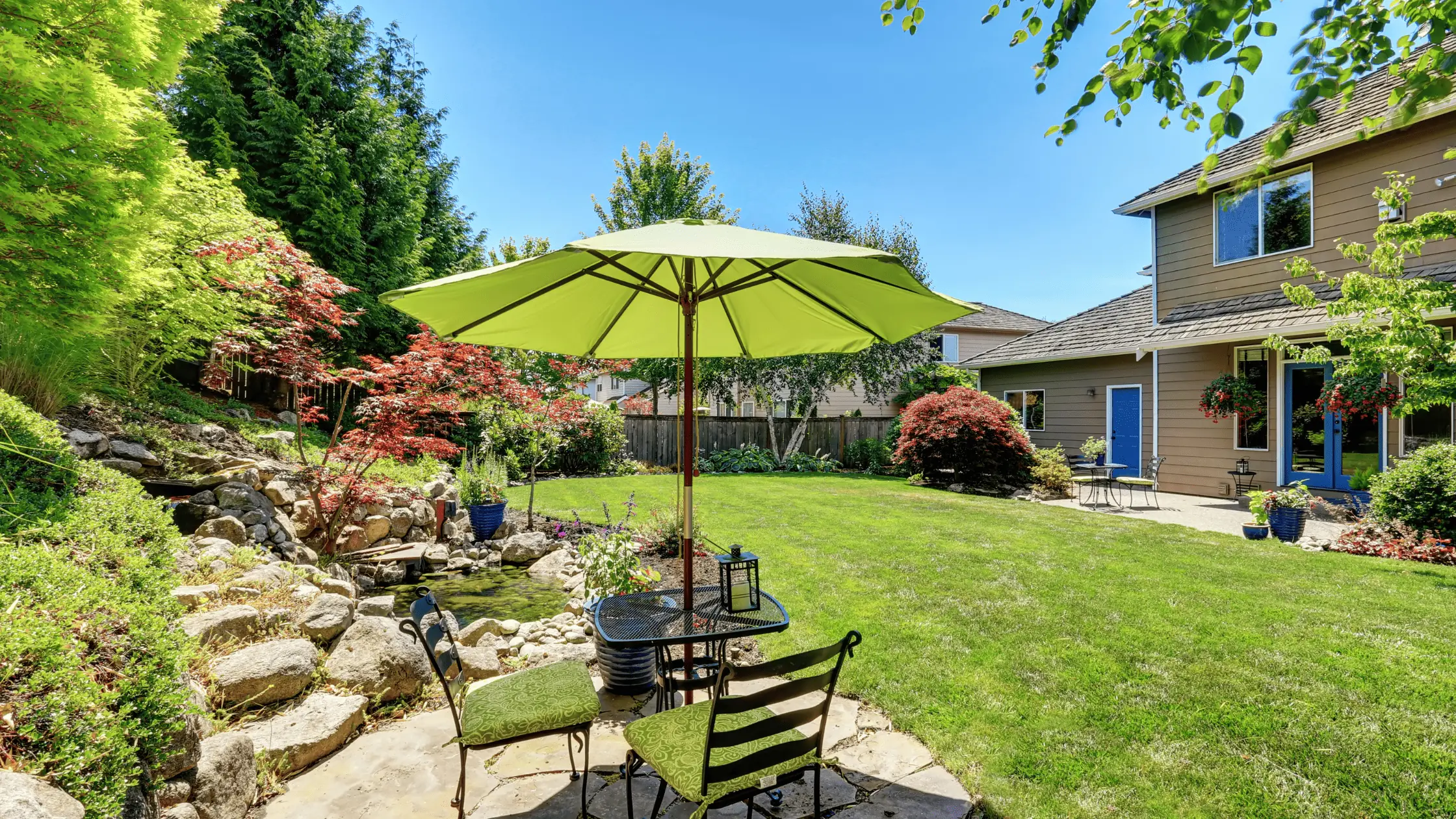 4. Refresh Window Boxes
These pint-size gardens are a great way to add color to your home without bothering with larger garden tools. Plant the boxes with long-blooming summer annuals and perennials, such as sun-loving lavender, geranium, lobelia and trailing bacopa.
5. Grow Garnishes for Your Favorite Summer Drinks
Instead of buying those short-lived supermarket bunches of herbs, plant a few of your go-to varieties for cocktail garnishes. Start with basil, mint, cilantro, or all three, and get creative with others, such as lavender or lemongrass. If you have room in your garden and a Mediterranean climate, consider adding one or two fruit trees with standout cocktail possibilities, such as Meyer lemon, pomegranate and lime.
6. String Up a Hammock
Summer evenings are for lounging, and what's better than swinging from a hammock? Hang one between two trees in your backyard, between the beams of a sturdy pergola or from the rails of an interior courtyard. Don't have the perfect spot for hanging? Invest in a hammock that comes with its own frame — you'll have the benefit of being able to choose the most inviting spot in the backyard to place it.
7. Jazz Up Your Planting Beds
Plants with interesting foliage often need less tending than those planted primarily for their flowers — you'll be able to skip deadheading, at least. To make a primarily foliage-based bed just as stunning as one with flowers, choose foliage plants with high color and texture contrast, and plant them close together.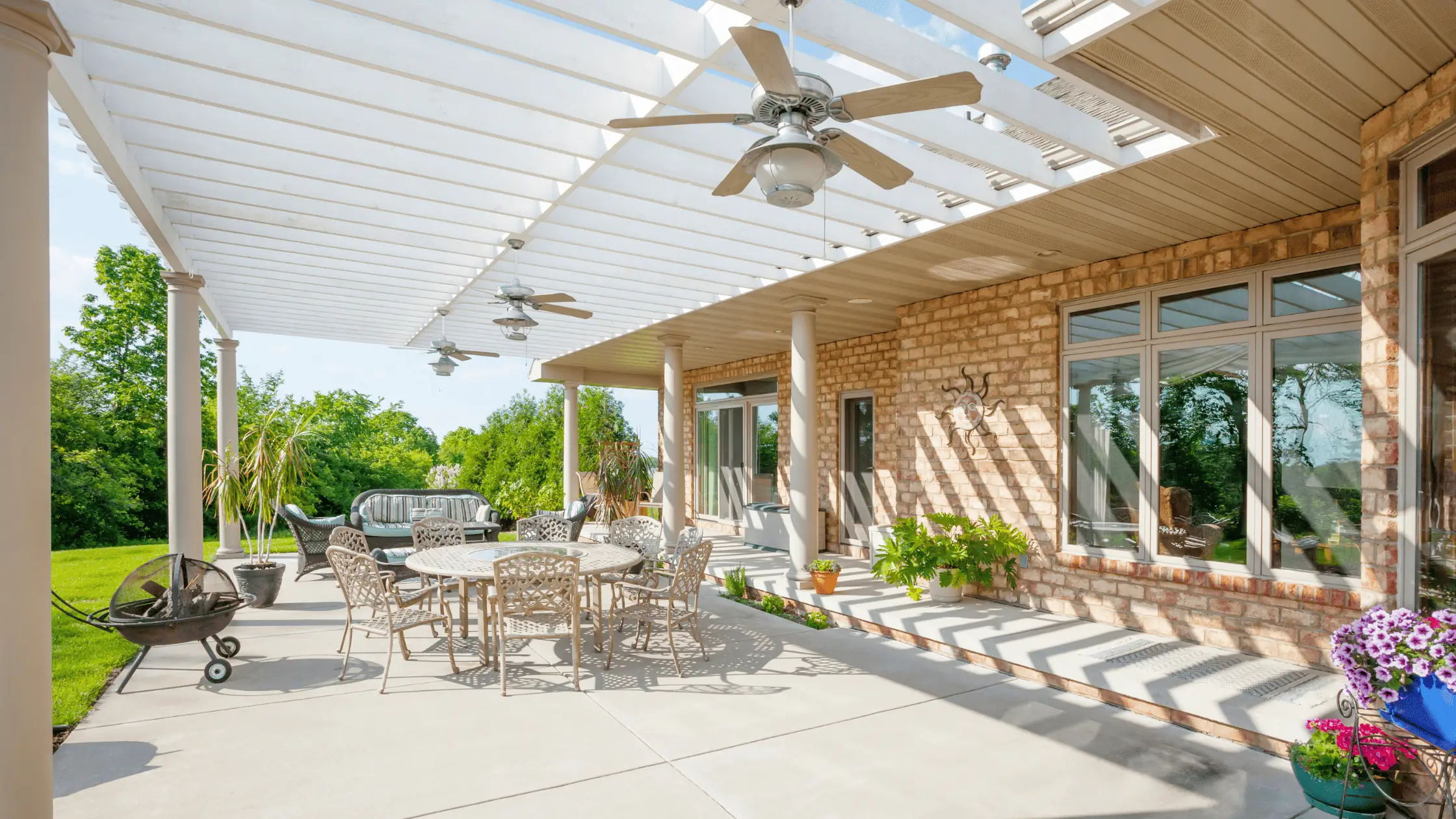 8. Roll Out an Outdoor Rug
Make your deck or patio that much more inviting by laying down an outdoor rug for the season. Most outdoor rugs are made of durable nylon, polyester or polypropylene (often from recycled sources), and many are treated to resist fading from exposure to sun. Those made of bamboo, jute and other natural fibers are less weather-resistant and best used on a covered patio or deck.
9. Give Birds and Bees a Water Source
If you live in a dry-summer climate, the months between rains can be tough for native birds, insects and other wildlife, particularly in areas where development has taken away their natural water sources. Try setting up a simple fountain, or just fill an empty pot saucer with water, and see what stops by for a drink. Remember to keep the water feature consistently filled and clean, as these small creatures learn to depend on it as a water source.
10. Install an Outdoor Shower
Making that dream of a rinse under the sky a reality can be easier than it looks. If you have a water hookup close by — the outdoor wall of an indoor bathroom is a great bet — all it takes to install an outdoor shower is mounting basic plumbing and shower fixtures, and creating a path away from the home for water drainage. Perhaps this is the summer you make it happen.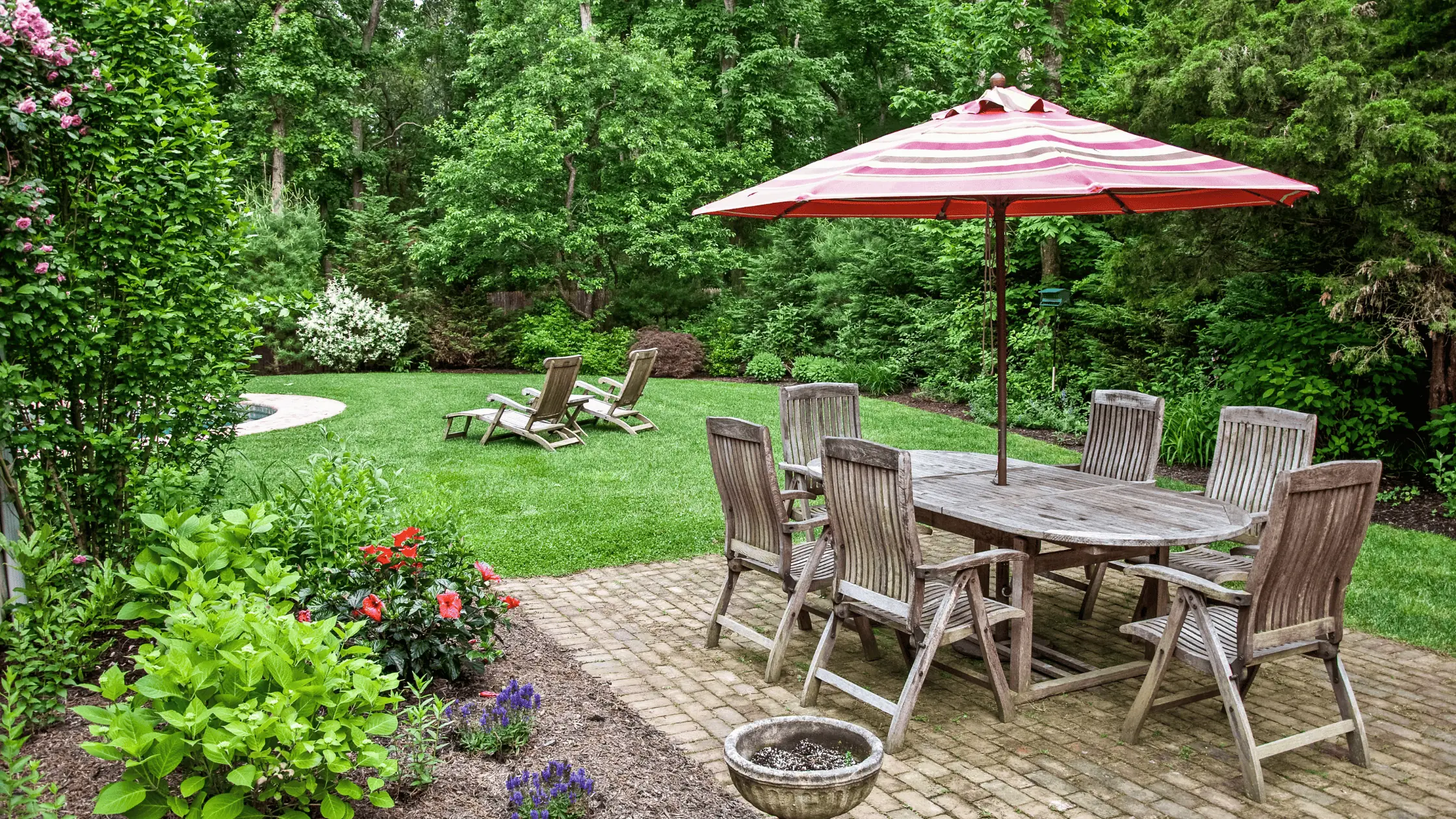 I hope you all have a wonderful rest of your July! Until next month!
Resources: Houzz.com