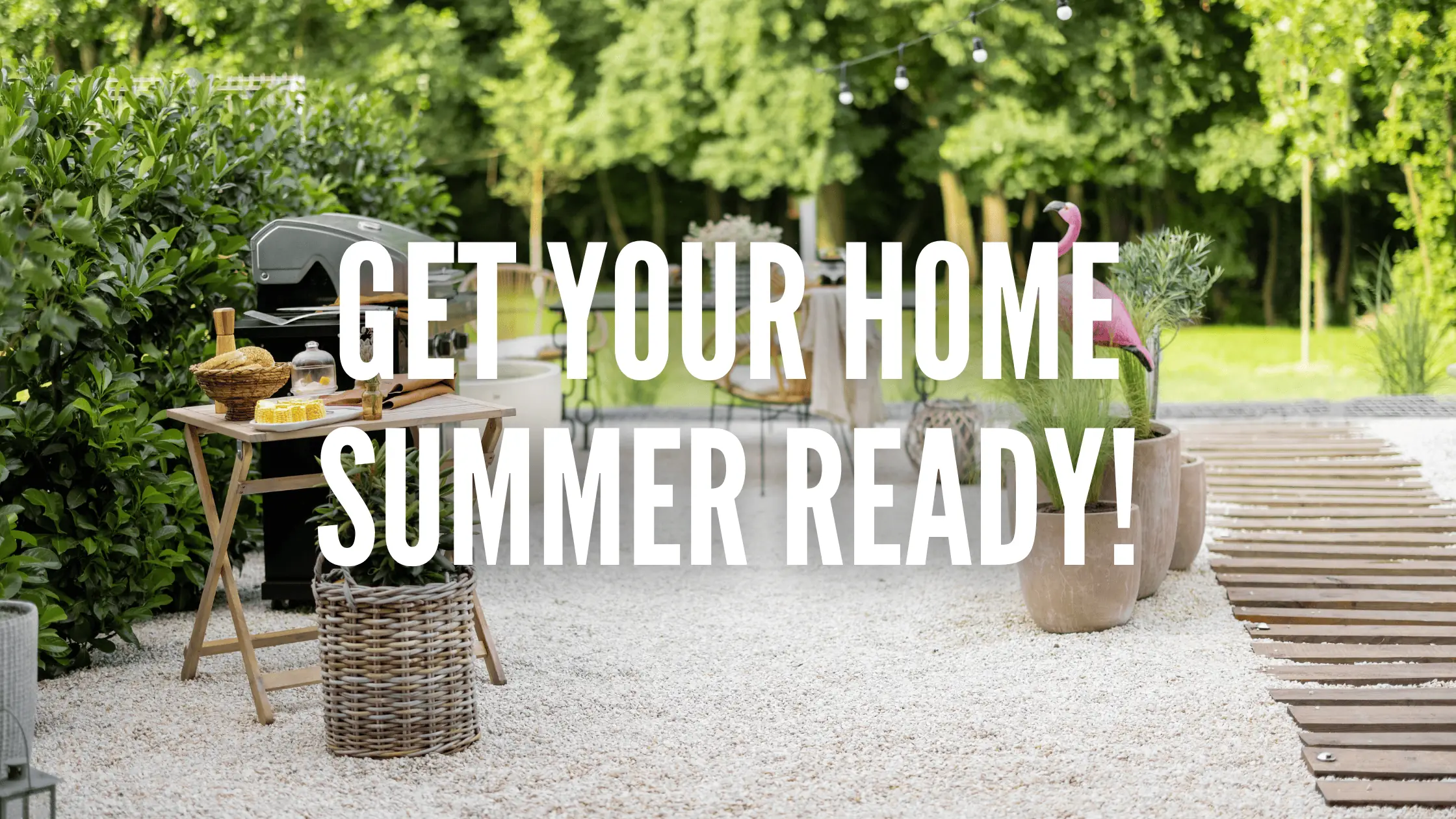 Summer is around the corner! Get your home warm weather ready with this list of 10 to-dos.
1. Check Outdoor Lighting
Make sure all outdoor lights are in working order, including porch lights, landscape lighting and motion-sensing security lights. Replace bulbs or schedule repairs as needed.
2. Keep Cooling Systems Running Smoothly
Take the time before hot weather sets in to dust ceiling fans, install window air-conditioning units and schedule maintenance for a whole-house cooling system.
3. Reorganize Your Kitchen
The change in seasons is a good time to rethink how you have things arranged in the kitchen. If there are small appliances you use more in the warmer months (a blender for smoothies, perhaps, or an ice cream maker), move them to a more accessible spot, and you will be more likely to use them. Stations devoted to a certain purpose can also do wonders. If you have children on summer vacation, create a self-help station stocked with healthy snacks. Or create an iced-coffee bar or smoothie-making station for yourself with all needed supplies within reach.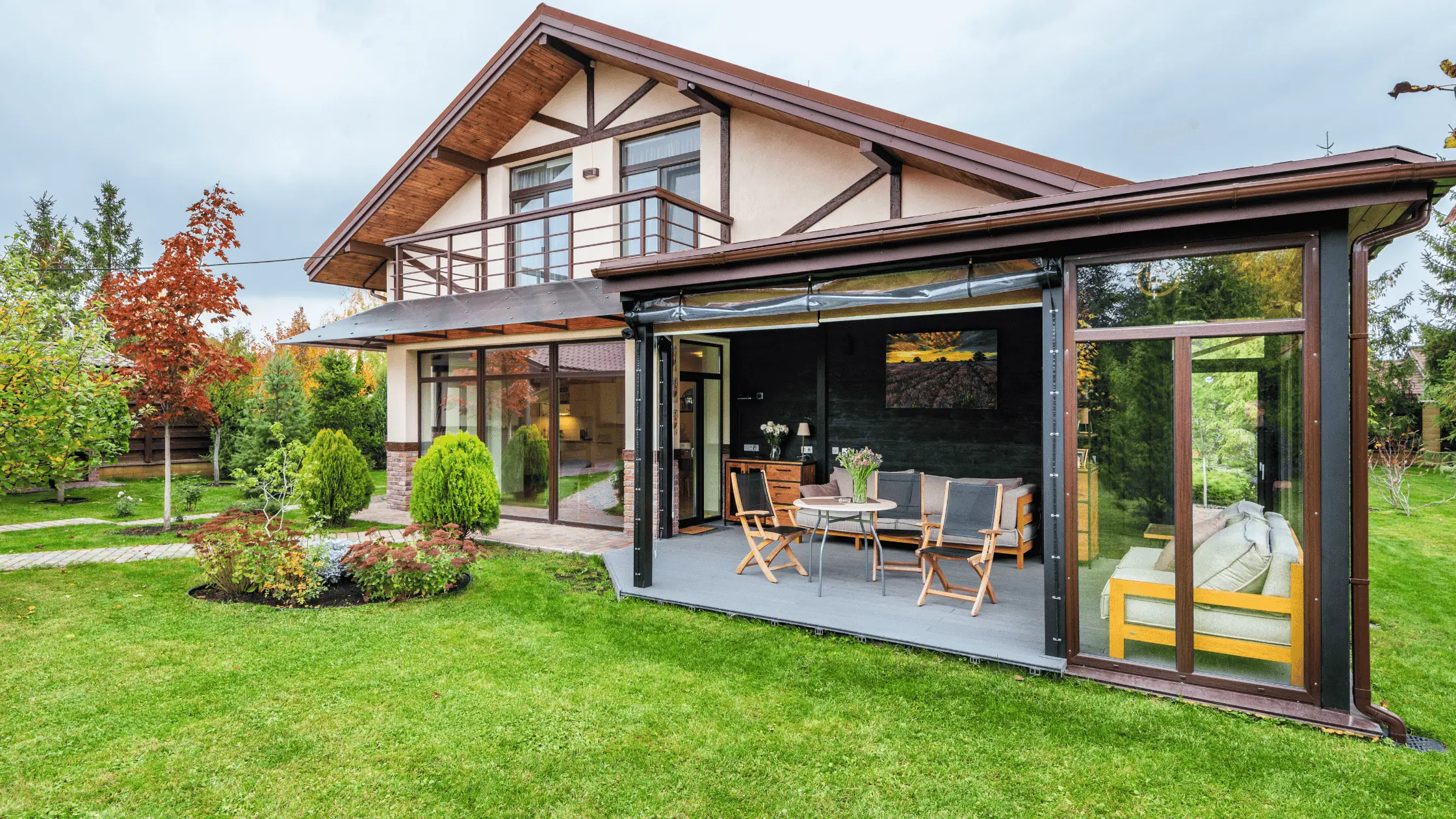 4. Hang a Clothesline for Summer Energy Savings
While the weather is nice and warm, consider skipping the dryer and hanging your clothes to dry in the fresh air instead. It may not always be possible, but even occasionally putting a clothesline or drying rack to work will save energy. If hang-drying isn't an option, you can still reduce your energy bill by washing in cold water, cleaning the lint trap and having your dryer vent serviced to increase airflow..
5. Empty Standing Water Regularly
The best way to keep mosquito populations down is by regularly checking your property for standing water and emptying it. Even a saucer of water can become a mosquito nursery, so leave no pot unturned!
6. Organize Your Summer Calendar
Beach days, lemonade on the porch, pick-your-own fruit farms — with so much to look forward to in summer, don't let it zip by in the blink of an eye. Be sure you are making the most of your season by creating a list of your personal must-dos and posting it where you can see it. A big chalkboard or family bulletin board would be ideal.
7. Check Safety Devices
Test those smoke detectors and carbon monoxide detectors! It's also a good idea to check the expiration date on your fire extinguisher and replace if need be.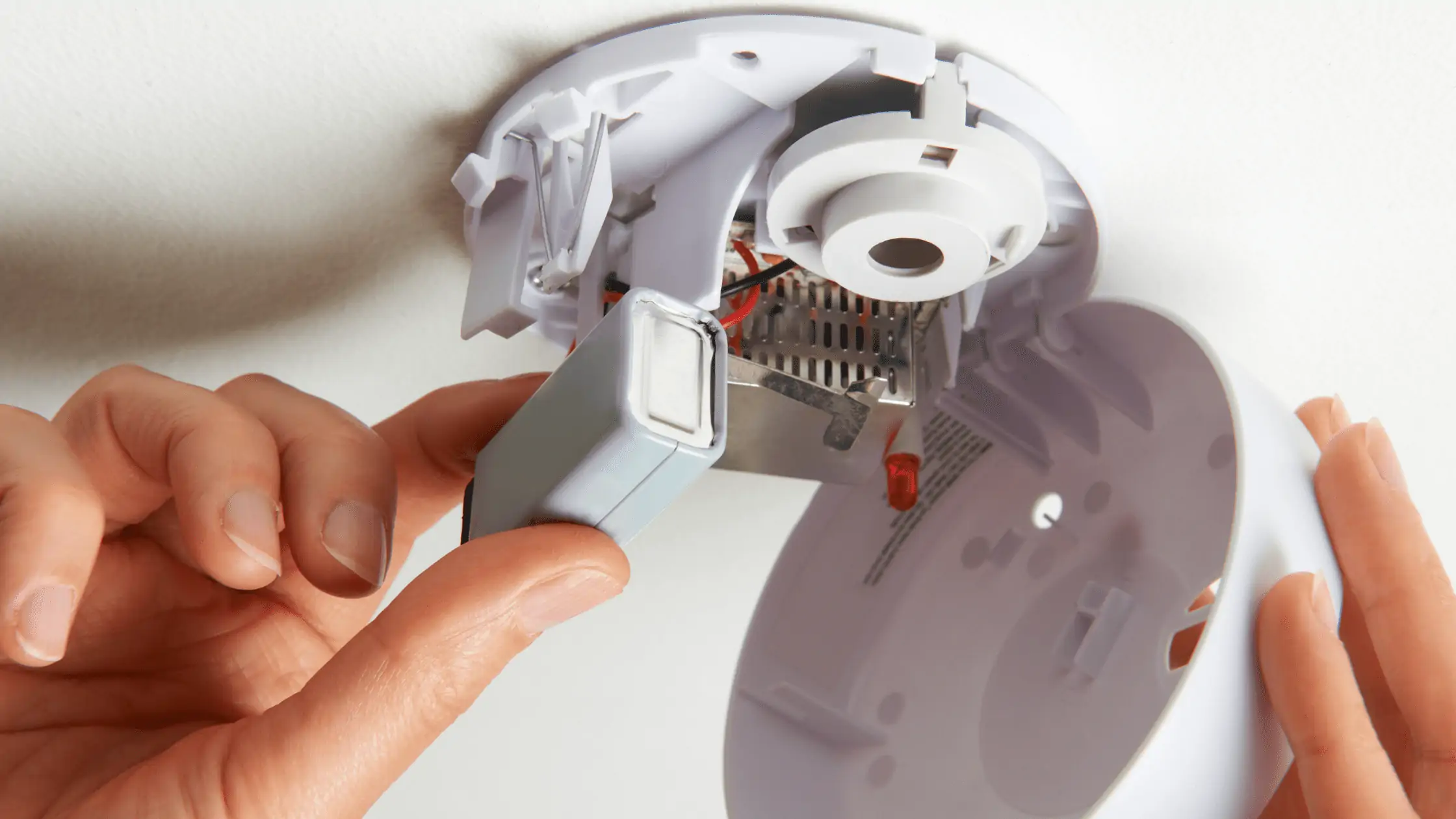 8. Check Play Equipment for Safety
Over time, wood, ropes and fastenings can degrade, making outdoor play equipment potentially unsafe. Check swings, zip lines, slides and other structures for safety; repair or replace as needed.
9. Lighten Up Decor
Roll up heavy rugs, put crisp percale or cooling linen sheets on the beds and bring in accents in lighter hues for the warmer months ahead. Breezy white curtains look delightfully cool in summer, but if the weather gets quite hot where you live, you may want to leave heavy window coverings in place. Closing the shades during the heat of the day can actually help keep your house cooler.
10. Get Seasonal Gear Ready
What with camping and beach trips, summertime activities come with a lot of gear. Get it cleaned up and ready now, so you're not surprised by a leaky tent or blown-out beach umbrella when it's too late to replace them. And if you plan to waterproof anything (tents or outdoor tablecloths, for example), now is the time.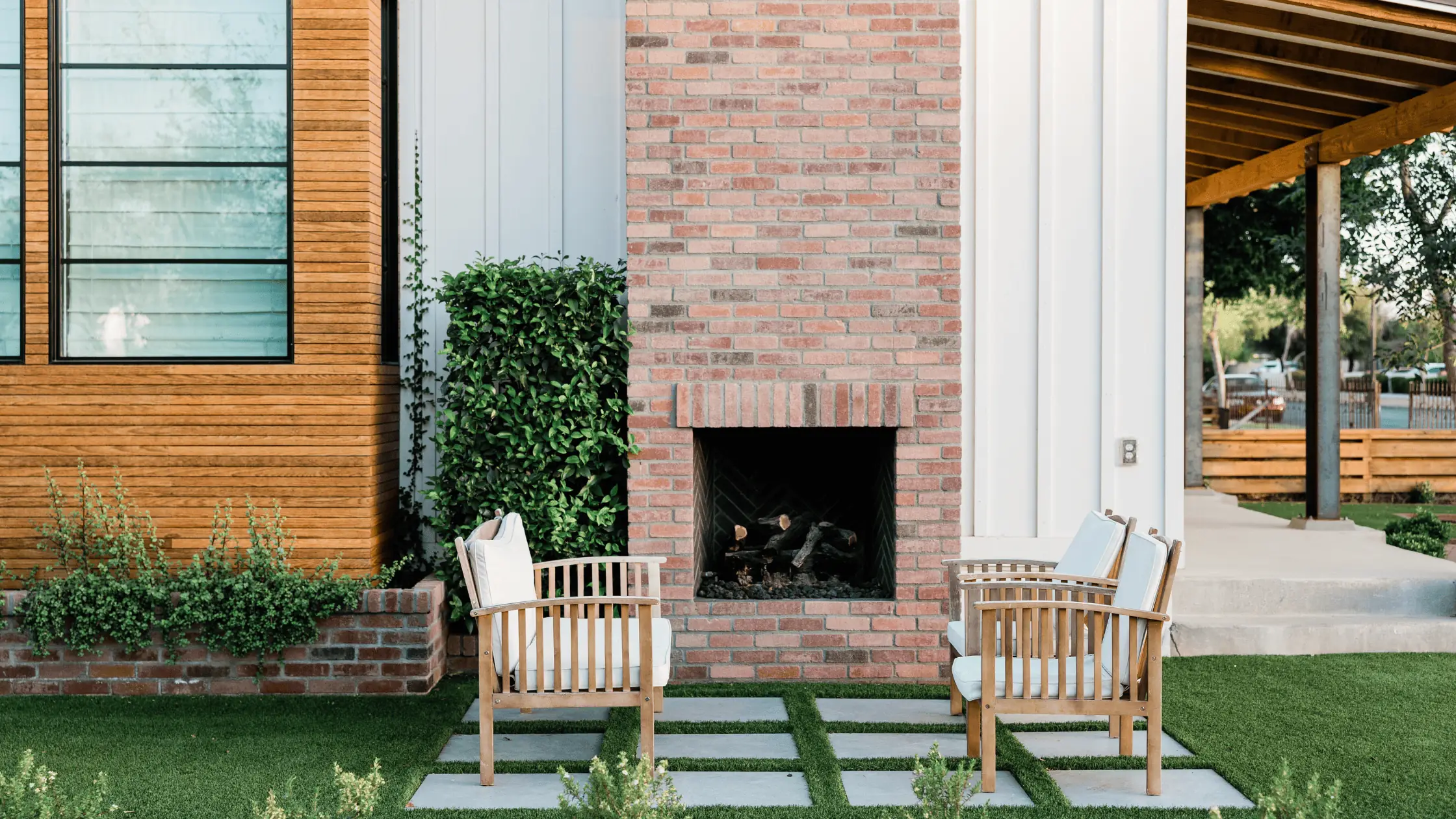 Until next month!
Resources: Houzz.com